What's on Your TR List?
"Books are a uniquely portable magic." ~Stephen King
I love to read.
A good author has the amazing ability to transport you into a different place! Not to mention that reading is one of the few hobbies that can be done practically anywhere (not recommended while driving).
When I was in grade school, Reading Rainbow used to be my favorite program. I think I was the only one in the class whose eyes were glued to the television, straining to hear (thank you last name at the end of the alphabet forcing me to the back of the classroom).
Growing up, I remember the first time I saw Beauty and the Beast . I immediately fell in love and it became my most favorite Disney movie ever. Belle was my kind of girl: plain-Jane, common, nose always stuck in a book, and befriending people because of who they are. To this day, she is still my favorite.
I used to read every chance I got. I even had a job where, on Saturdays, I would take a book and get most of it read because the phones weren't that busy. Saturday was my favorite shift to work.
Once I got married, reading became harder. My dear, sweet husband would somehow always know when I was reading and interrupt. If I put my book (or Kindle) aside until the conversation was over, as soon as I picked it up, he would start talking again. This went on so much that eventually, I gave up reading.
Recently, I started back again and it was like water to a dried sponge. I have been devouring books ever since! In three weeks, I believe I've read 4, in all kinds of genres.
The first book I'd read for pleasure in years was Nora Roberts' Year One. It hit a little too close to home after COVID (haha!), but it was a great read (how many Nora Roberts books have I read over the years??). I borrowed it from a coworker before COVID hit, I don't know why I was thinking I could read it with a newborn, but it stayed in our van until just a few weeks ago when, on a very hot day my son wanted to play outside and I didn't want to just sit there.
I read Year One in four days' time and asked my coworker if she had the rest in the trilogy. Needless to say, I have the next two books ready to go!
My taste in books are widely varied: I immensely enjoy FBI Thrillers (think Catherine Coulter, Iris Johansen), Dean Koontz, some Nora Roberts (in all of her genres), autobiographies, true crime, nonfiction, religious materials, and YA.
My Amazon wish list is full of titles I wish to purchase or rent soon (so glad libraries aren't obsolete), so I thought I would share my To Read list!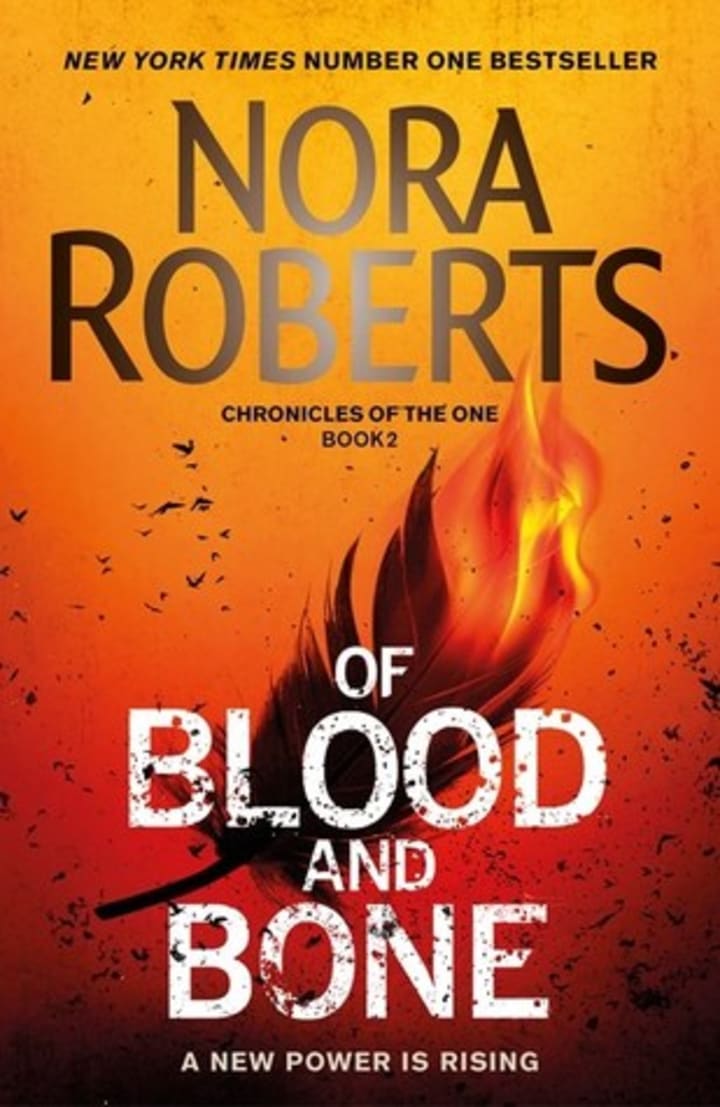 1. Of Blood and Bone & The Rise of Magicks, books 2 and 3 of the Year One trilogy by Nora Roberts. Year One reminded me of The Stand by Stephen King, only with magicks thrown in. I'm not usually into witchcraft reads, but Ms. Roberts has a way. Since this is a trilogy, I lumped them together.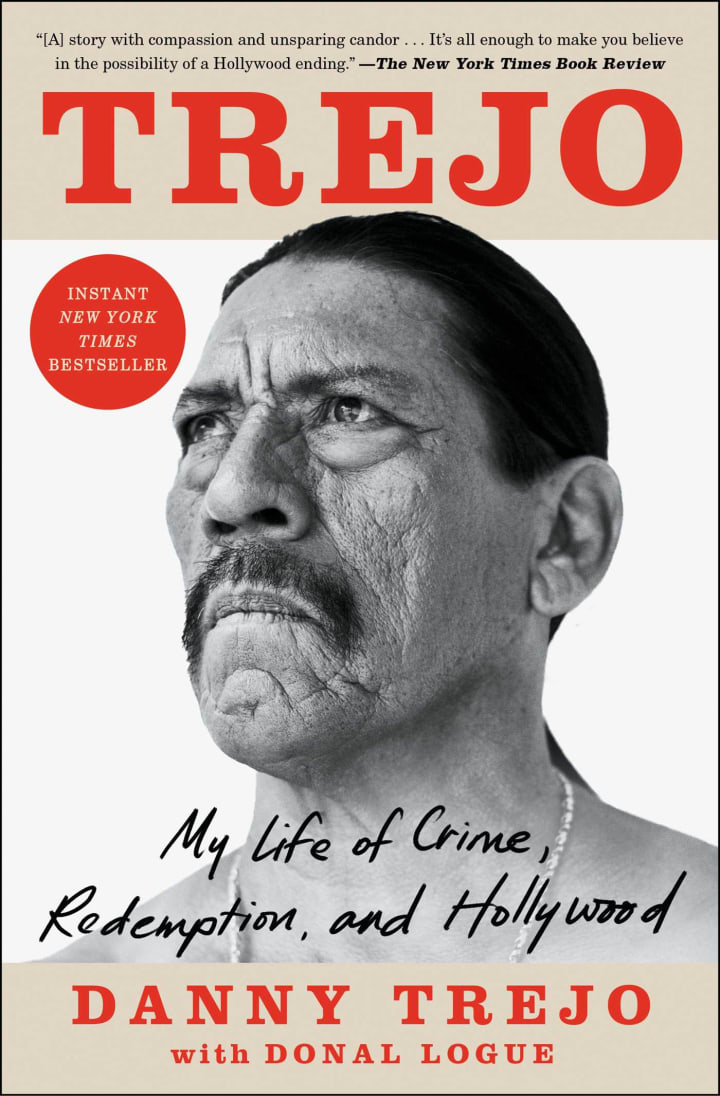 2. Trejo: My Life of Crime, Redemption, and Hollywood. Danny Trejo is such a fascinating person! I knew a little bit of his background, but in reading the summary for this book, I had no idea how much he's overcome. I'm really looking forward to reading this one, and would place it next on my list if I didn't have to return the other books to my friend.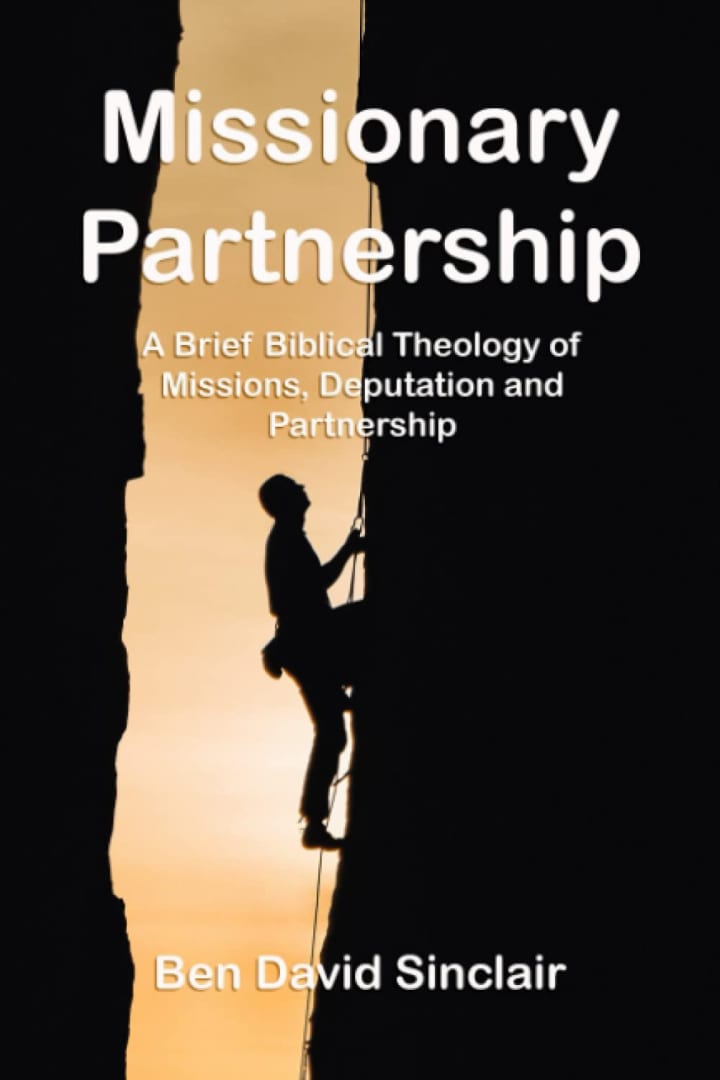 3. Missionary Partnership: A Brief Biblical Theology of Missions, Deputation, and Partnership, by Ben David Sinclair. I know, I know, this one doesn't fit it but what can I say, I have eclectic taste! My church recently "promoted" this one and since we support missionaries all over the world, I know it'll be a good read!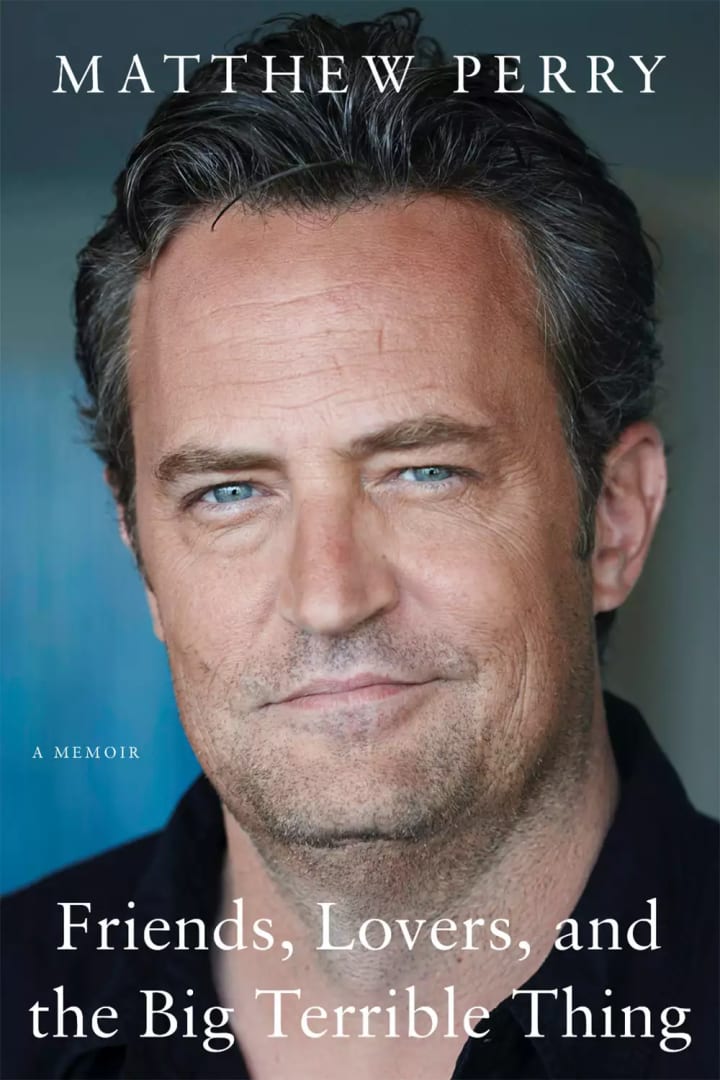 4. Friends, Lovers, and the Big Terrible Thing, by Matthew Perry. I'll have to wait until November for this one but I think it'll be worth every second. I have been a HUGE Matthew Perry fan for decades! There is also an audiobook coming out which he will narrate. I might be buying this one twice!
These four books will probably take me to Fall, though with how quickly I've been devouring books, maybe just July (ha!). I truly cannot wait to read Matthew Perry's memoir. I'm in no way rushing summer, but November cannot get here soon enough!
So, dear reader, what's on your TR list?
About the Creator
Coffee gets me started; my toddler keeps me haggard.
I've always had a passion for writing but fear has stopped me from sharing my work with anyone. Vocal is my push to step out of my comfort zone.
Reader insights
Be the first to share your insights about this piece.
Add your insights