War
"She had the sort of face..."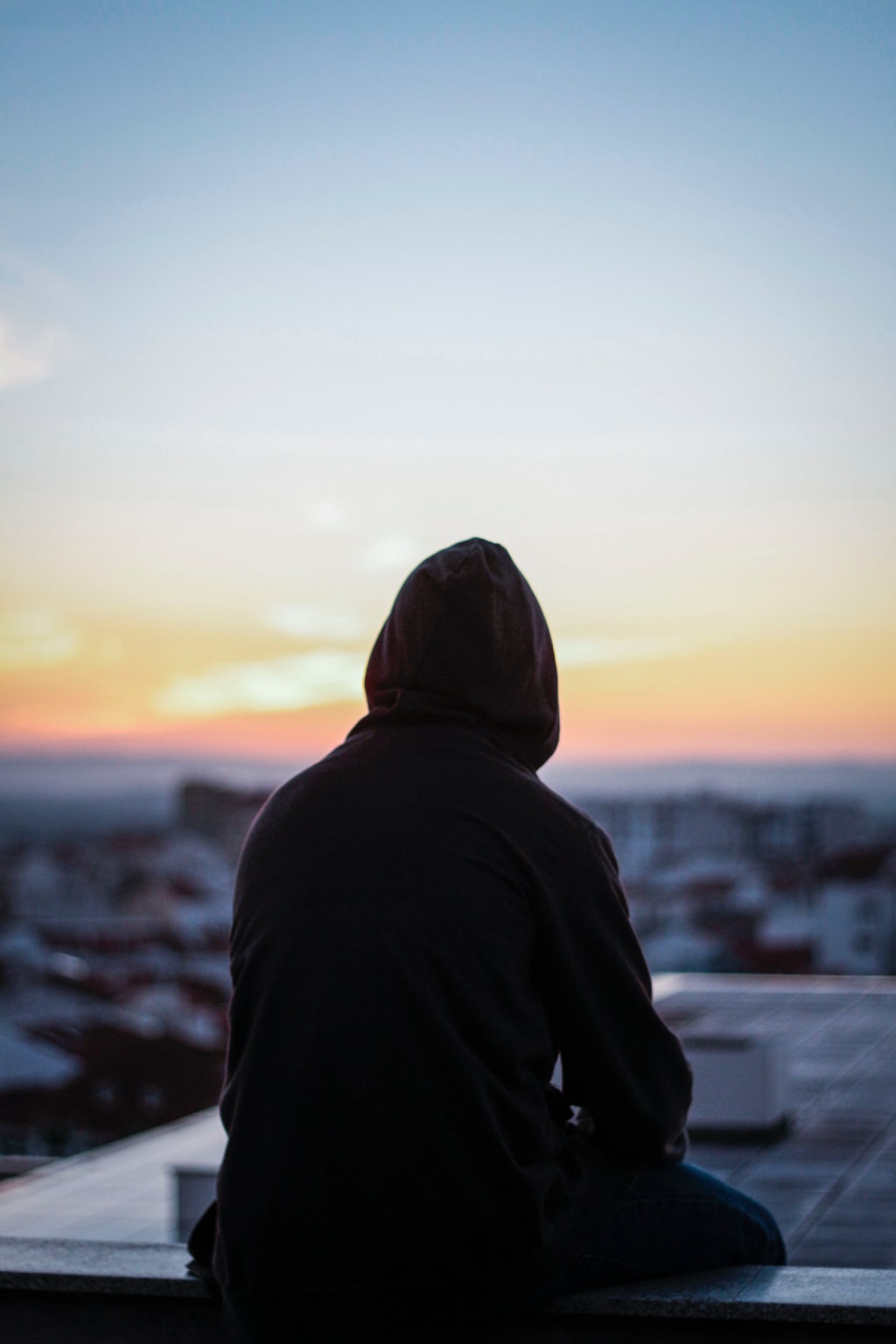 "'She had the sort of face men would go to war for,'" Kendric read, and laughed.
Silas tapped ash off his cigarette. "She must be a looker."
Kendric wasn't listening. His smile continued down the page as he read. Silas watched him quietly, curious.
"I think I'd have trouble going to war for anyone," Kendric admitted, closing the book and turning his smile onto Silas instead. "You?"
Silas gazed out over the rooftop and didn't answer. You. I'd go to war for you. Two years' worth of words bubbled up into his throat, blue as Kendric's eyes.
"Nah," he said.
About the Creator
17-year-old writer who hopes to write stories for a living someday-- failing that, I'd like to become a mermaid.
Reader insights
Be the first to share your insights about this piece.
Add your insights