Top 5 Anime to watch on Netflix.
Top 5 Anime to watch on Netflix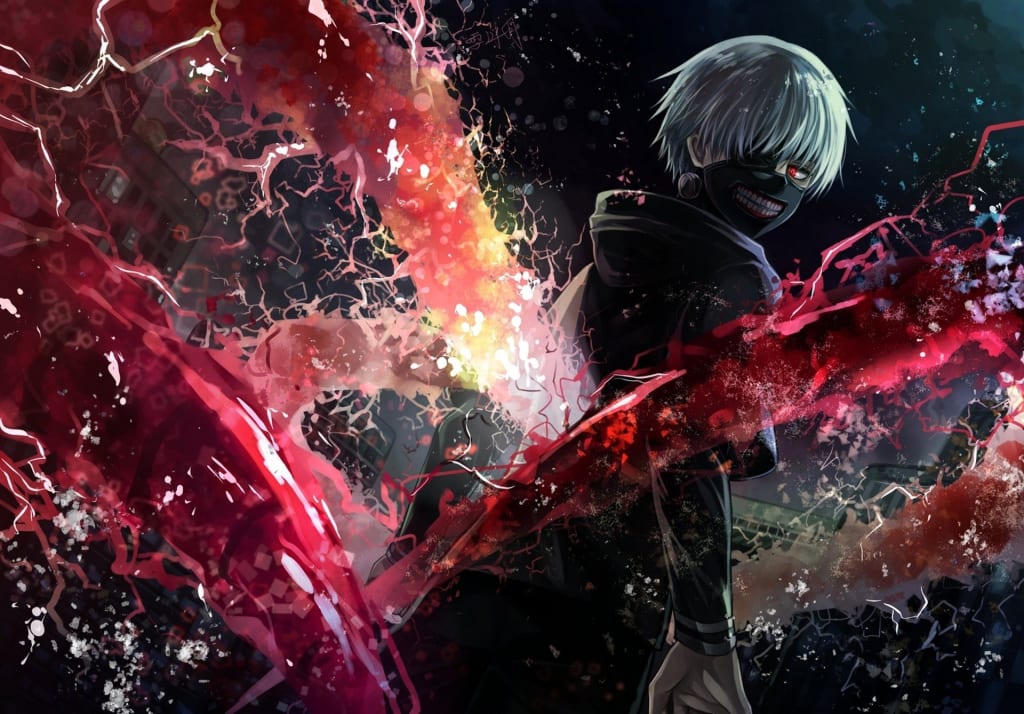 Are you thinking about what to watch on Netflix on weekends? Who doesn't like to watch Anime? Personally, I grown up watching Anime Since, I was a child.
So, Here Top 5 Anime to watch on Netflix.
1. Naruto.
Rating - 8.3/10 Genres - Action, Adventure.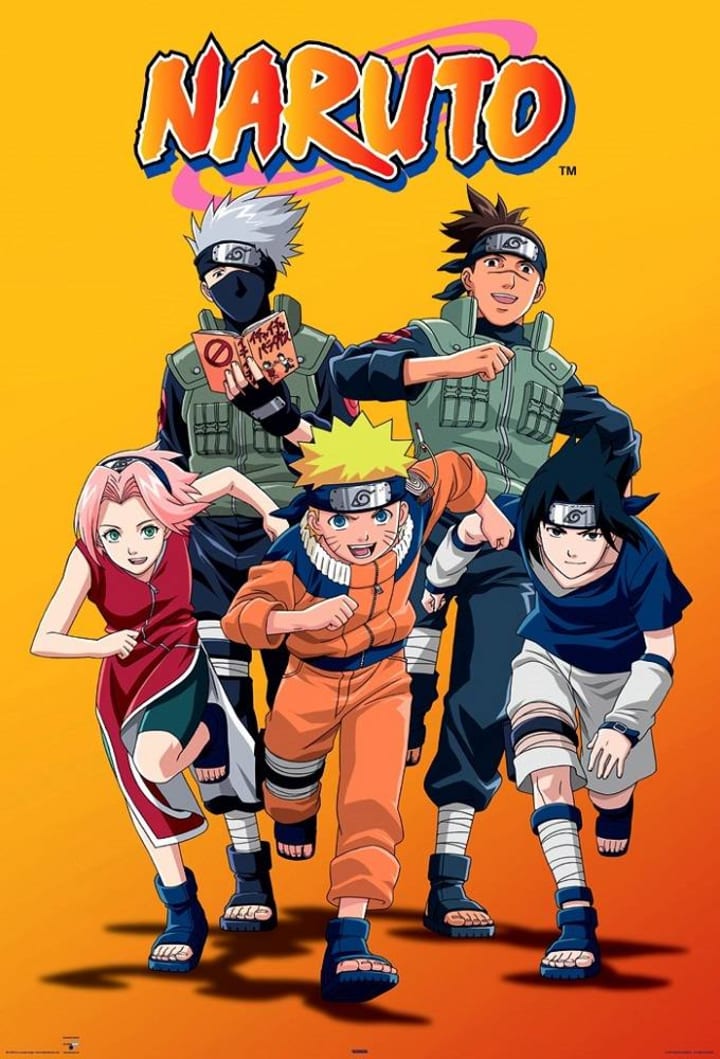 A powerful fox known as the Nine-Tails attacks Konoha, the hidden leaf village in the Land of Fire, one of the Five Great Shinobi Countries in the Ninja World. In response, the leader of Konoha and the Fourth Hokage, Minato Namikaze seals the fox inside the body of his newborn son, Naruto Uzumaki, making Naruto a host of the beast; this costs Naruto's father his life, and the Third Hokage returns from retirement to become the leader of Konoha again. Naruto is often scorned by Konoha's villagers for being the host of the Nine-Tails. Due to a decree by the Third Hokage forbidding any mention of these events, Naruto learns nothing about the Nine-Tails until 12 years later, when Mizuki, a renegade ninja, reveals the truth to Naruto. Naruto then defeats Mizuki in combat, earning the respect of his teacher, Iruka Umino.
Shortly afterward, Naruto becomes a ninja and joins with Sasuke Uchiha, against whom he often competes, and Sakura Haruno, on whom he has a crush, to form Team 7, under an experienced sensei, the elite ninja Kakashi Hatake. Like all the ninja teams from every village, Team 7 completes missions requested by the villagers, ranging from doing chores and being bodyguards to performing assassinations.
2. Demon Slayer : Kimetsu no Yaiba.
Rating - 8.4/10 Genres - Action, Adventure.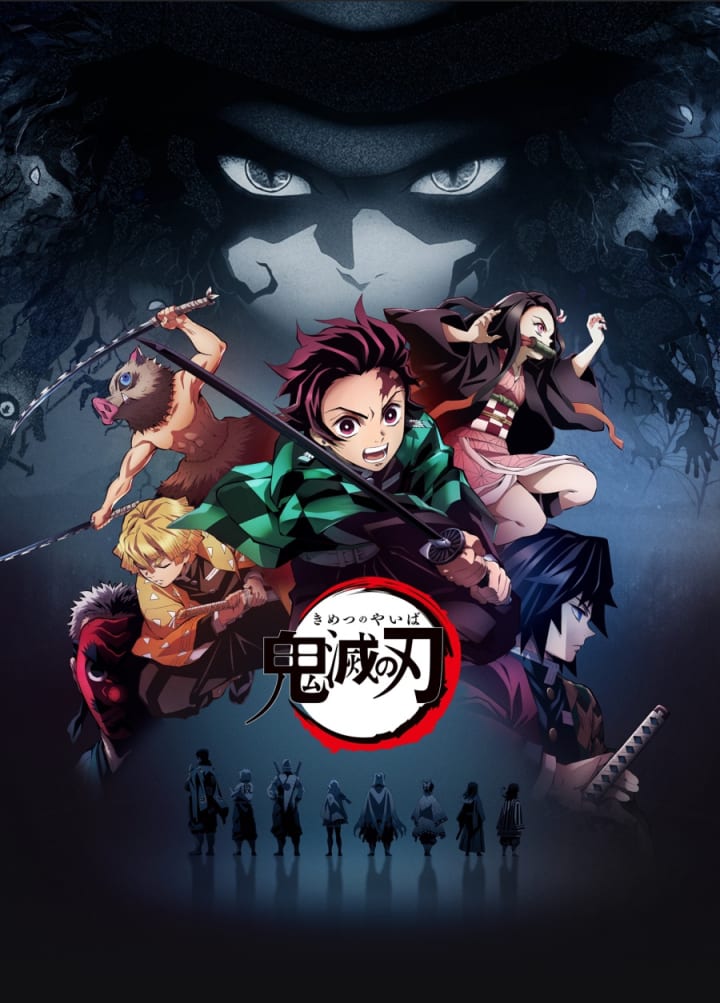 Tanjiro Kamado is a kind-hearted and intelligent boy who lives with his family in the mountains. He became his family's breadwinner after his father's death, making trips to the nearby village to sell charcoal. Everything changed when he came home one day to discover that his family was attacked and slaughtered by a demon. Tanjiro and his sister Nezuko were the sole survivors of the incident, with Nezuko being transformed into a demon, but still surprisingly showing signs of human emotion and thought. After an encounter with Giyu Tomioka, a demon slayer, Tanjiro is recruited by Giyu and sent to his retired master Sakonji Urokodaki for training to also become a demon slayer, beginning his quest to help his sister turn into human again and avenge the death of his family.
3. My Hero Academia.
Rating - 8.4/10 Genres - Action, Adventure.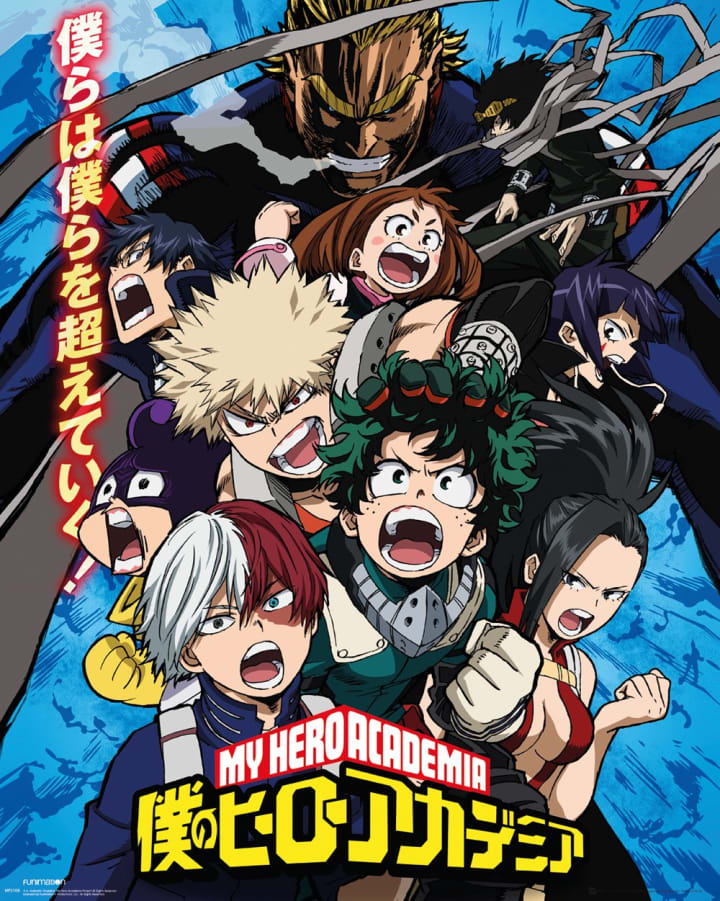 The series focuses on Izuku Midoriya, a young man who dreams of becoming a Hero despite being bullied by his violent childhood friend Katsuki Bakugo for lacking a Quirk. Both youths idolize one of the world's greatest heroes All Might, who they both met with Izuku being one of few to know of a critical injury All Might has been concealing from the public eye to maintain morale. All Might also reveals the nature of his Quirk "One For All" and passes it down to Izuku to succeed him after seeing the youth's determination in the face of danger. As Izuku begins his path to becoming a hero in attending U.A. High School (雄英高校, Yūei Kōkō) alongside Bakugo and the friends they make in Class 1-A, a nemesis to the "One For All" users named All For One conditions his apprentice Tomura Shigaraki to destroy the current society and its heroes.
4. Gintama.
Rating - 8.6/10 Genres - Action, Comedy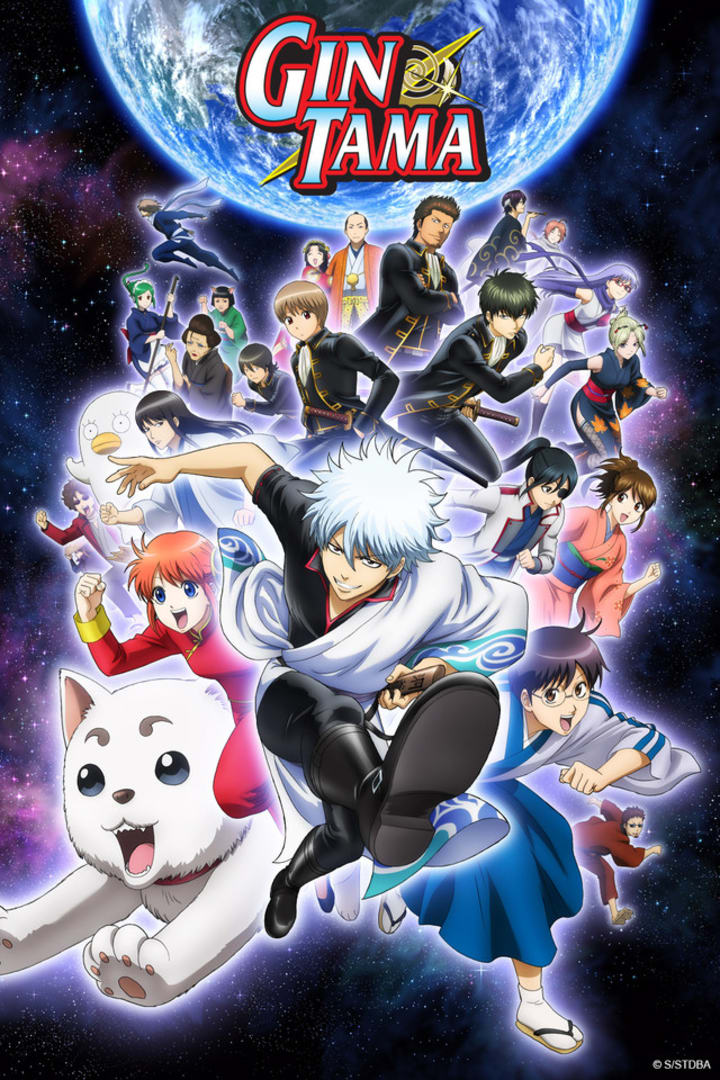 5. Dragon Ball Z
Rating - 8.7/10 Genres - Action, Adventure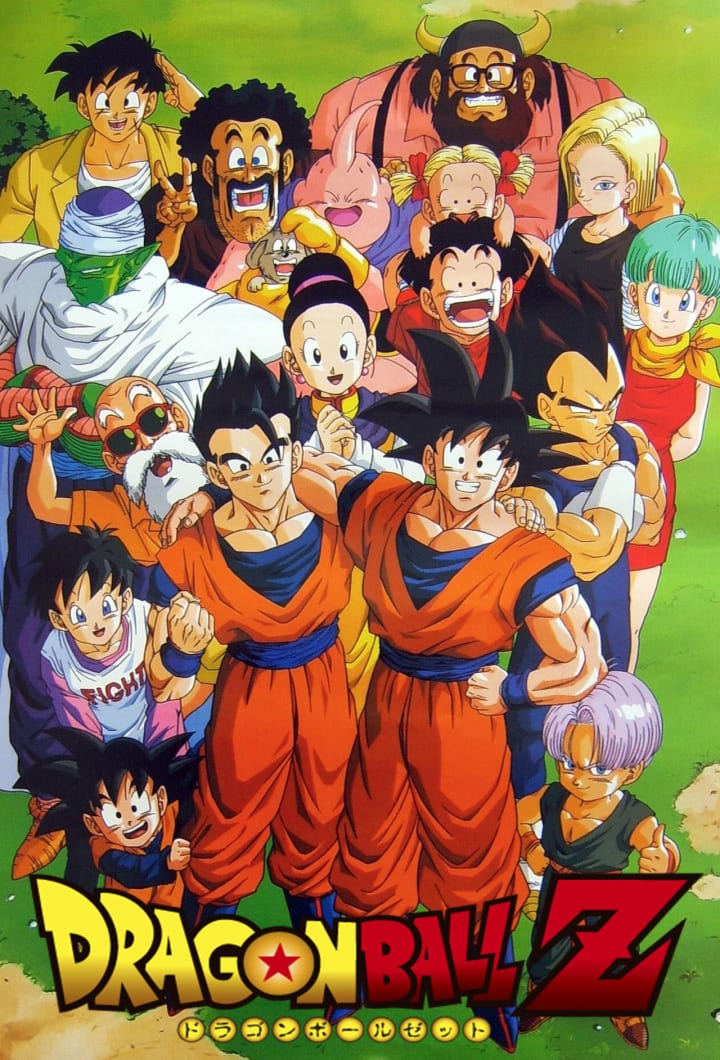 Dragon Ball Z continues the adventures of Son Goku in his adult life as he and his companions defend the Earth against villains including aliens (Vegeta, Frieza), androids (Cell), and magical creatures (Majin Buu). At the same time, the story parallels the life of his son, Gohan, as well as the development of his rivals, Piccolo and Vegeta.
This Article is made for educational purposes, Credits goes to their respective owners.
Disclaimer - Images do not belong to me.
Sources - Wikipedia
Stay tuned for more Articles. Thanks
Adventure
About the author
Greetings! I'm a college student in India and I'm here to share my stories with You.
I like sketching, watching anime, learning new things, travelling, sports, memes & reading books.
Reader insights
Be the first to share your insights about this piece.
Add your insights