Top 15 Netflix Web Series
Brief Description of the Best Original Shows on Netflix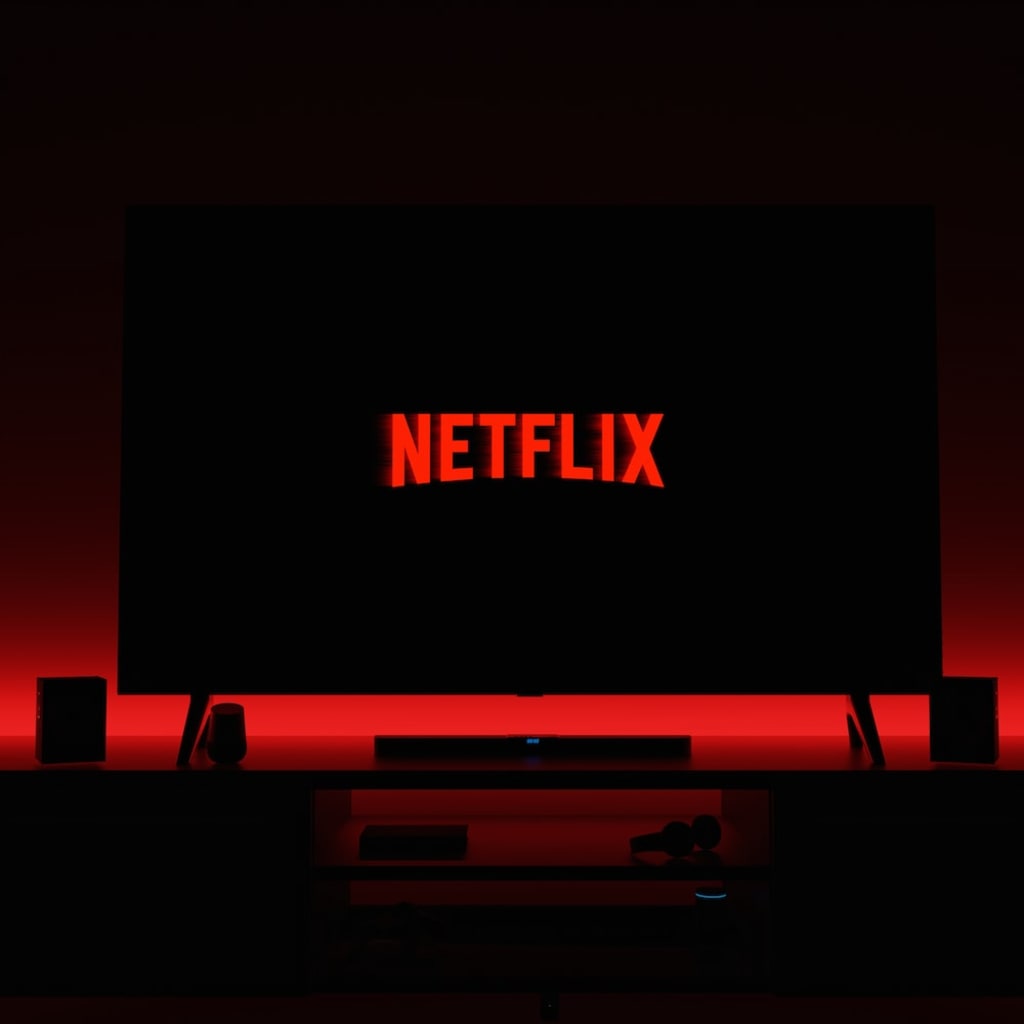 Top 15 Netflix Web Series
Here are the top 10 Netflix original web series, based on popularity and critical acclaim:
Squid Game
Stranger Things
The Witcher
The Umbrella Academy
Orange is the New Black
Money Heist
Bridgerton
Ozark
The Crown
Narcos
The Queen's Gambit
Sex Education
Black Mirror
House of Cards
Dark
Brief Explanation of Each Top 15 Netflix Web Series:
Squid Game - It is a Honor game web series .Squid, a Children's Game in South Korea, Named After the Squid-Shaped Playing Field.
Stranger Things - A science fiction-horror series set in the 1980s in the fictional town of Hawkins, Indiana. The show follows a group of young friends as they uncover supernatural forces and government conspiracies.
The Witcher - A fantasy series based on the book series of the same name. The show follows Geralt of Rivia, a monster hunter in a medieval-inspired world filled with magic and danger.
The Umbrella Academy - A superhero series about a dysfunctional family of adopted siblings with extraordinary powers who must come together to solve their father's mysterious death and save the world.
Orange is the New Black - A comedy-drama set in a women's prison. The show explores the relationships and conflicts among the prisoners, as well as the corrupt and dysfunctional prison system.
Money Heist - A Spanish crime drama about a group of criminals who plan and execute a meticulously orchestrated heist on the Spanish Royal Mint.
Bridgerton - A historical drama set in Regency-era England, following the lives and loves of the aristocratic Bridgerton family.
Ozark - A crime thriller about a financial advisor who moves his family to a summer resort community in the Ozarks to launder money for a drug kingpin.
The Crown - A historical drama about the reign of Queen Elizabeth II, covering key events and personal struggles in her life and in the British monarchy.
Narcos - A crime drama about the rise of the drug trade in Colombia, focusing on the actions of notorious drug lord Pablo Escobar and the DEA agents tasked with bringing him to justice.
The Queen's Gambit - A miniseries about a young orphan who rises to become a chess prodigy, facing personal demons and rival players along the way.
Sex Education - A coming-of-age comedy-drama about a socially awkward high school student who teams up with a rebellious classmate to start a secret sex therapy clinic for their fellow students.
Black Mirror - A anthology series that explores the darker aspects of technology and society, depicting dystopian scenarios and their consequences.
House of Cards - A political drama about a ruthless and cunning politician, Frank Underwood, who uses manipulation and power plays to ascend to the highest office in the US government.
Dark - A German science fiction-horror series that follows four families in a small town as they uncover a mysterious disappearance and the dark secrets that connect their lives.
The common features among the top 15 Netflix web series are:
High-quality production value and cinematography
Engaging and well-written storytelling
Compelling characters and dynamic relationships
Thought-provoking themes and topics
Representation of diverse perspectives and communities
Availability on the Netflix streaming platform for easy access and binge-watching
Positive reviews and high ratings from audiences and critics
Popularity and cultural impact, inspiring memes, fan theories, and merchandise.
A mix of genres, including drama, comedy, action, thriller, and science fiction.
A strong social media presence and online fan community.
Innovative storytelling techniques and formats.
An emphasis on binge-worthy and serialized storytelling, with cliffhangers and twists to keep viewers hooked.
Strong performances from talented actors and actresses.
Collaborations with established directors, writers, and producers.
A commitment to diverse and inclusive storytelling, featuring characters from a range of backgrounds and perspectives.
................................Honor White Angle....................................
About the Creator
I am a MCA student and also very interested to create blogs and stories.
Please support me guys.
Thankyou for reading my articles.
Reader insights
Be the first to share your insights about this piece.
Add your insights