The Twisted Game
The worst day of Jame's life ...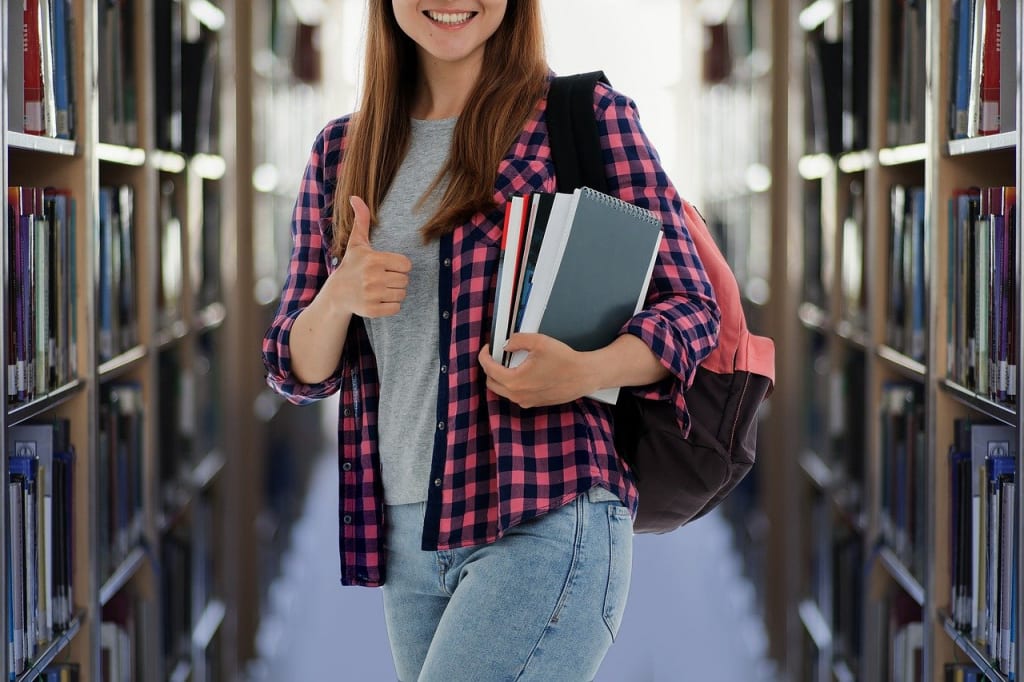 "Oh I forgot to tell you, I'm going to a party"
This story begins on August 12 when James wakes up early at 6 and gets ready for college.
Phoned Ringed!
"Hello, James it's me, Robert, we are going to a party after college wanna Come along?
James thought for a second about his promise to Lianna to combine study with her so it was so hard for him but He Replied
"Thanks, Robert but I can't come. Maybe next time.
Phone Hangs!
James' father enters the room and gives James House key and tells him "Son I have important work at the office so I will come late at night and Mom is also at Aunt's house."
"So come back early from college and take care of the house"
He also said, "I will come to pick you up at 4 O clock so stay near gate 4 at home time."
James had no problem and He promised to come earlier and take care of the house.
James entered the college and greeted his best friend Lianna.
She told him how much she enjoyed combine studying with James.
They spend their morning together and talked about everything except nothing. I mean they talked soo much that nothing was left to say. lol
They then headed toward their class. James Studied well in his class and his teachers appreciated his performance in the last exams.
Lianna was also blushing at James' appreciation.
Then finally the day came to an end and home time bell rang!
Everyone was heading towards the gate to go home so were Lianna and James.
James Said Suddenly" You know, at 6 Robert called me and asked for a party but I told him that I can't come because we both are studying together after college.
Lianna got Silence and said nothing in reply.
In a moment Robert came and said "Come Lianna, we are getting late for the party, passes are ready let's go."
Lianna smiled, then turned towards James and said:" Sorry James, I forgot to tell you, I'm going to a party".
James got angry. And looked at Lianna's false face.
Then he asked Robert to take him too but Robert said: "All passes for that party are sold out."
Lianna sat in Robert's car and left James for the party.
James still could not believe what happened to him but his heart was crying inside.
His father came at that moment and scolded James why he is not at gate 4 and He was already late for the meeting.
Then he dropped James at home and told him to be silly again.
When James entered the house, He started crying.
He cried and cried like a 2-year-old baby.
Then he stood up and promised himself that he will never see Lianna's face again and it was all over now.
She dumped him and must be enjoying the party with his friends.
After that day James never talked to Lianna again until the day when Lianna told James what happened with her at the party...
I hope you enjoyed it.

Comment below for the next part
In the next part, you will see what happened to Lianna at the party.
Will James and Lianna be friends again?
How Lianna will prove her friendship again and begin from the start again.
How James will react to Lianna's incident at the party.
The next part will bring more entertainment and suspense so Comment below your favorite part of this story and what you think James should do and what happened with Lianna. I'll see your comments so Goo Guys share your thoughts.
I can't wait to see your response
Your writer,
Muhammad Bilal
Reader insights
Be the first to share your insights about this piece.
Add your insights