The Titmouse and the Juggernaut
The Timing Within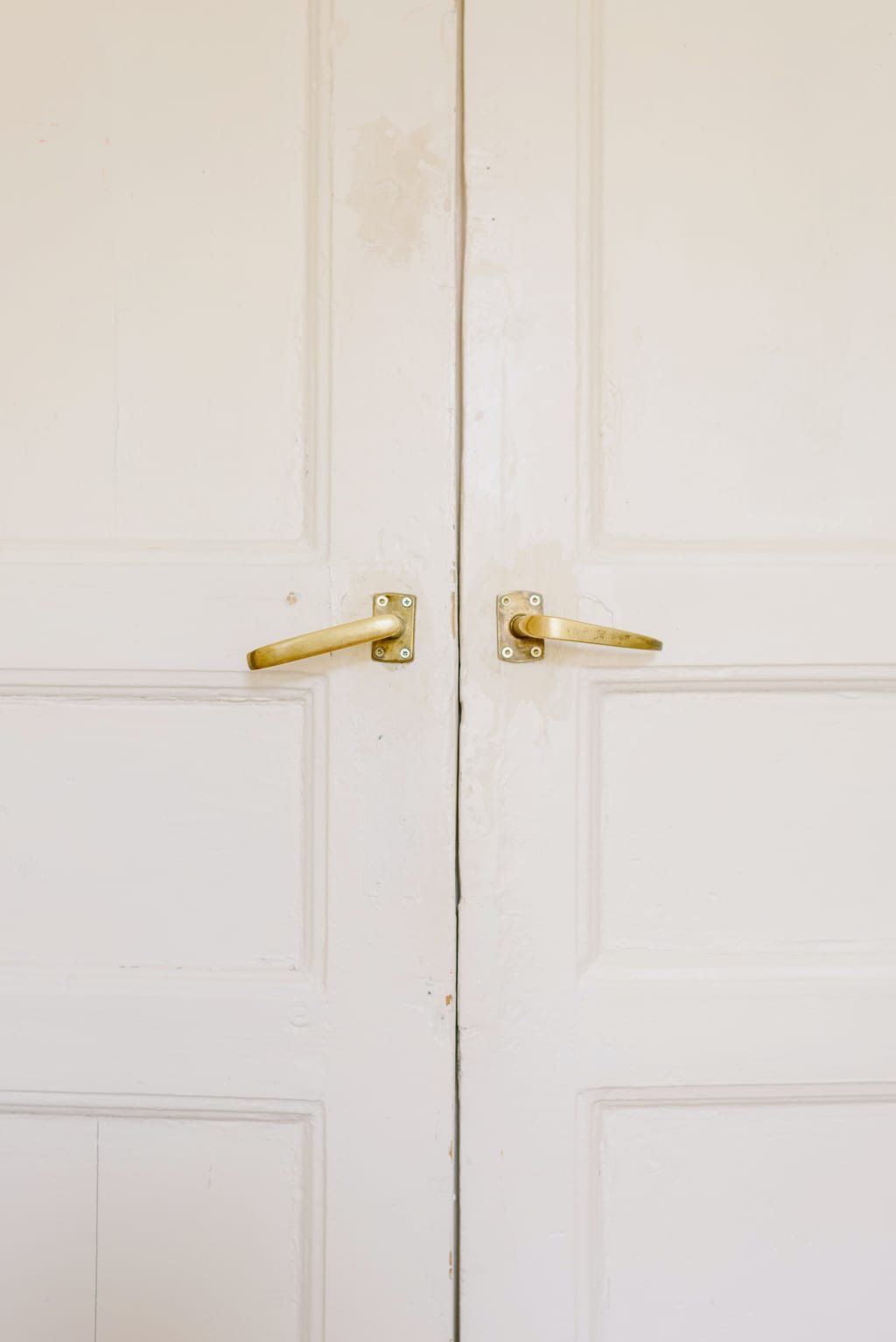 Photo by Ksenia Chernaya of Pexel
The Titmouse pointed her nose in the air sniffing at the theatrical ozone. "Mr. So and So has been near," she muttered. I presume so from the somewhat sort of gangly yet cordial greeting (ahem), and the smell of a distant witches brew was it? She perused the assortment of visitors, of shapes odd and new. Being so small they looked like quite large shapes to her. Insects and furries alike they all stood still as the Juggernaut made his entrance.
Mr. So and So and the Titmouse had each been sneaking around the place trying to blame each other for something, at this point in the story unmentionable. For either of them to merely think of it might give them away. A bit of a mystery and a lot of magic to cover their tracks. The Juggernaut was a stranger to both of them.
As her thoughts met the Juggernaut, this is what the Titmouse said, "what time is it?" Yet there was no hickory in the dock to tell her. So she mused upon the dust particles also visiting as if they would. The Juggernaut held his own hand like time had piece it there, avoiding the feather altogether which was near. Then he left the room.
At this point in the story the Titmouse has broken into a home to do magic against the person living there. She was prompted by Mr. So and So to complete her work and she believes this is the way to. Whilst inside, the resident comes home. The Titmouse is then trapped and has to pick a time to sneak out again. While she is in hiding, the spell she performed takes hold and she now becomes the victim of it. Some would say that's karma. The juggernaut is a spirit with little time left before he has to choose Heaven or get drawn into the other place.
"What now to do, to do," the Titmouse wooed, with no time to tell her? So ignore it she would this whole concept of time. Everyone knew no food for thought would come from a witch's brew. Besides, whose hand could get bit, but the one who fed it? So why then eat? She thought better then and nestled in a bit, hiding. Until she grew hungry and as the hunger grew so did she. Magic taking hold. With whiskers now, that did tremor wildly, she turned just a bit and thought, "I'll eat that Juggernaut!" Where was he?
Flipping a coin to answer, "hear, I mean here, or there? She decided there, that's where he'll be and she scurried along to a fence near a tree and was led to a railroad tie. Even a large Titmouse is still very small as any human would know and fueled by a hunger greater than herself, she bowed to grace beside her. The act of grace that is, being beside itself.
She needn't have asked for a gift for there was He! The great "He," a guide of the spiritual sort. By the light of his dimple, he lifted her just a bit. So onto a metal strip, she climbed and went along her own way instead of turning back around. She found some carrion but didn't know it. Birdseed would be better, she thought. Yet, she couldn't find any. Then, there! The glint of an eye, was that a thigh? Oh, so hungry she bit it. My, my she did it.
The Juggernaut had a hissy fit. Though what else does hiss? Well as everyone knows a serpent does. How did the Juggernaut know what she had bit then? What was he doing there? But before the serpent could swallow her whole in went an arrow to strike it. The Titmouse then fled as swift as the wind would send her, forgetting all hunger.
No sacrifice here, the mind wouldn't let it. The Titmouse was led back to the beginning and hurried to the crumbs beneath her table. Find a stable to hide along the way she needn't. While she did the previous visitors fled like many winds and all times in thunder grew as hunger had.
The Juggernaut knew no time could have said so. Who was time but he himself, and as everybody knows that's what Juggernauts do, facilitate time. Yet, who would have it? How did he get there in the first place, in importance? What would he wear to cloak him? What does a Juggernaut wear, a head, or a mind to hold him? As time itself would eventually show him, the Juggernaut knew.
He wandered then across many days as if lost. Until one night Time looked up to a star-lit sky and thought, now? Then a smile reached down as if time had pieced it there and led the spirit, the "Juggernaut," to his place beyond the living compass, until he was ready for his journey upward.
The moral of the story: never try to tempt a Titmouse or time will tell it and a Juggernaut might just leap to bend it. The tale or the will to time it? Just, never call a soul to hiding.
The definition of Juggernaut is anything to which a person blindly devotes themself (Webster's Dictionary). In the tale, the Juggernaut himself represents time or timing itself. Do we denote time or will it. What is better, choose.
This is an excerpt from my book Small Tales and Visits to Heaven which I am revising currently. The use of tales and fables through the story is to show other character's perspective. The story is spiritual genre with some entertaining and sometimes frightening interludes. In this tale, the Titmouse is a thief, the juggernaut is a ghost. The next story clarifies the actions of both,
By Lisa Lachapelle, Writer, Author. More of her work here and here.
Fable
About the author
Novels in 2012, 2013, 2015. Poems in Library of Congress editions, World Poetry Movement,Great Poets of America. Wordpress,Notes From Caeli's Well; RPI Poets Are Heroes Valiant Edition mag, Vocal. https://lalachapelle.webstarts.com/
Reader insights
Be the first to share your insights about this piece.
Add your insights