The Soul Voice
A Whisper on a Runaway Train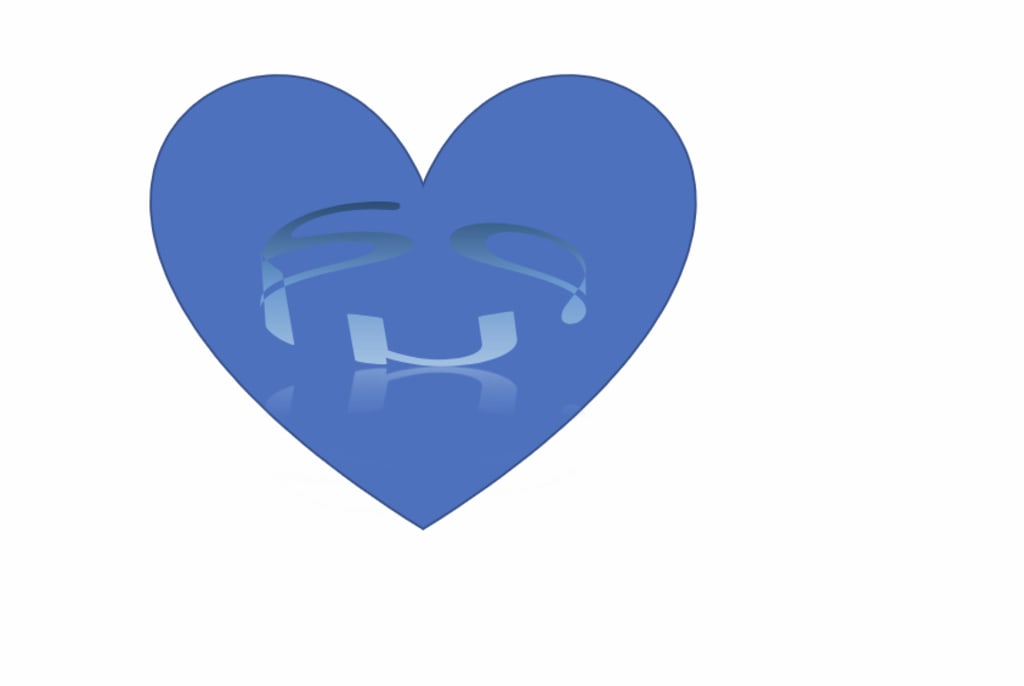 The Soul Voice
A Whisper on a Runaway Train Mystery
It is a cold brisk night in January of 1996 and Mira is about to head out for the evening. A night of dinner and dancing with her friend Gail in Philadelphia was not uncommon for her. She checks her watch and realizes she is running extremely late. Rushing to leave the apartment she trips over the leg of the end table and falls to the floor. As she lays there on the floor coming in and out of consciousness, she feels a bouncy heavy vibration as if she is on a moving train. Lifting her eyes slightly open she sees grey tinted windows filled with frost and hears the whisper of a male voice calling out to her. Mira! It is wonderful to see you! The voice asks how have you been? Scared out of her mind, Mira sits up still semi-conscious. Heart is pounding rough, no one is in the room. She begins to realize she is on an unstoppable train with a soulful voice.
Mira checks her handbag for tickets. There is none. With a slight lingering headache and stomach growling for food, she gets her way to the pantry on the train. The voice following Mira, says you have not answered my questions. With a shaky voice she replies I am speechless I cannot believe it's you. Why can't I see you! I want to feel your touch once more! Oh! How I miss you! The voice says stop it! You need to move forward in life. At that moment the voice disappears. Once again Mira is left heart-broken. She hears music playing in the ball room located 3 carts over on the train. She goes into the room, to her surprise there are several couple's salsa dancing and a tall-dark-haired handsome man sitting by the bar drinking rum and coke on the rocks. With a heavy stare and eyes on Mira, the voice comes back faintly to say "Mira it's about time you open your heart".
At that moment, the handsome man approaches Mira and introduces himself. He says, hello my name is Jose and you are? She replies, Mira. What a beautiful name. It is a pleasure to meet you Senorita! May I have this dance? Of course, I am very pleased to salsa dance with you Jose. While vigorously dancing to Salsa music Jose accidently trips Mira and she fly's head on into the bar area hitting her head on the stool of the chair. She could hear the voice echoing he loves you, as the room continues spinning.
The phone rings and Mira reaches to answer it. It is Gail her girlfriend, where are you? I am at the club waiting for you. Mira replies, I'll be right there. You won't believe the most amazing mysterious dream I had. I will tell you everything about it when I arrive at the club.
Several years prior to 1996 Mira was going to marry an attorney. His name was Eduardo. Only two weeks before the wedding he is killed in a car accident. This left Mira devastated and heart-broken. She vowed she would never love again. That is until her soul voice whispers to her in the runaway train mystery dream that occurred on January eve of 1996.
Mira met up with Gail at the club and starts to tell the dream story. When a tall dark-haired handsome man approaches Mira and says hello would you like to dance. Without hesitation she excuses herself to dance with Jose. Nine months later they marry with twins on the way.
Love
About the author
Reader insights
Be the first to share your insights about this piece.
Add your insights