The Rocking Horse
Silent Voices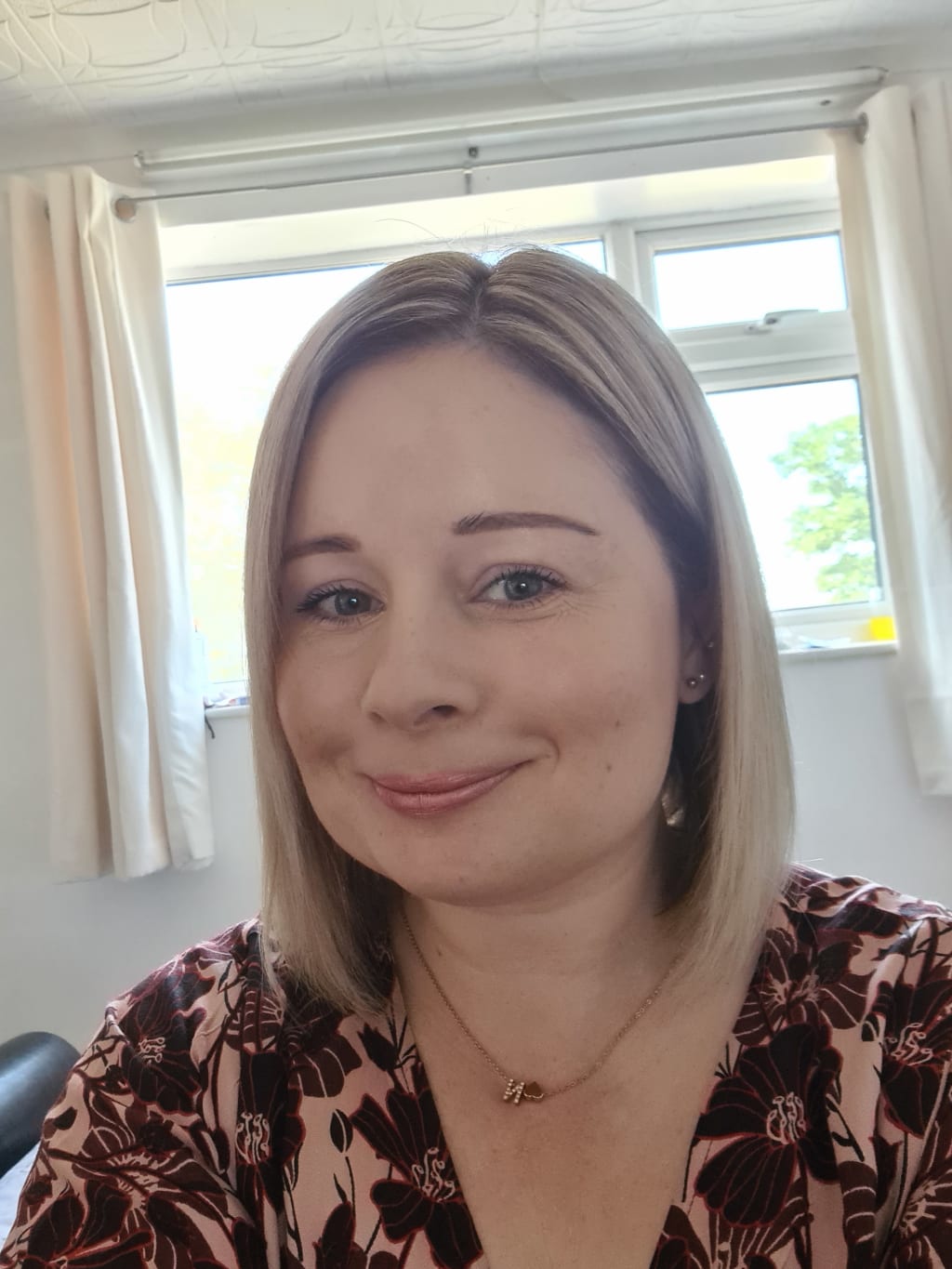 The barn was decrepit as could be, full of cobwebs and eery, darkened corners that compelled you to look away. The air was stale and hung without life; a cloak of negativity, of foreboding, laced its self delicately over the deserted shack. Saskia still stood peering round the stable door however, intrigued by her new discovery.
Lucas had promised she would love the trip, and moreover, the location, and certainly there was something quite remarkable about the bed and breakfast he had brought her to, in the middle of a small, sleepy village in the English countryside. It had such a subtle welcoming embrace; the ever friendly smiles from the locals inhabitants,the roaring fire in the quaint, award winning public house- all ensured well meaning visitors felt right at home.
Yet the barn seemed unusual; but how Saskia couldn't decide. Luke had raised his eyebrows when Saskia had informed him of her intentions to explore; the only exploration Luke wanted to do was in the mini bar, especially this late at night. It wasn't the best of weather conditions outside, and in November that was no surprise.
The cool air brought Saskia out of her too- many- tabs -open cognitive congestion and grounded her once more. The barn floor was covered in hay, presumably for animals of some sort, but it was dry and crisp, and an old rocking horse stood peculiarly prominently in the centre. Saskia wondered what on earth it was doing there.
The cold wind gently teased her bare legs; short pyjamas were really not appropriate attire,  but she had shoved on her comfy winter snuggle fleece and wellies too thinking she would only be a few minutes. How she regretted that decision. 
Time to retire to the comfort of her en suite bedroom, with the warmth of her partner's arms and some hot chocolate.
All night she tossed and turned unsure of what was bothering her. The sheets were certainly expensive, probably Egyptian cotton, and the pillows were like clouds that you could drift off to a sumptuous and satisfying sleep, bit she lay half awake and half asleep; no-mans land and certainly not fun.
Luke had planned two idyllic and blissful days and nights with Saskia, away from the pressures of city life and the intense commitment of running your own business.  But Saskia's fascination with the old run down barn was determined to provide a distraction,  and confused him.  Why, he pondered,  did she insist on taking him to view an old stable; it had nothing of note about it that warranted such attention. 
Two short days was not long enough in any setting to do much, but there were some amazing local scenes and places of note; an old Manor house, a lovely riverside cafe, a beautiful church.  All so picturesque and blissfully serene. The whole place was steeped in history, and begging for attention.
However nothing compared to the old Barn for Saskia.  She stood in the barn with a feeling of great love and attention washing over her. It was a contrast indeed to the tortured and entangled negativity she had felt at first, and yet she understood.
In the little bedside cabinet a history of the local area sat, full of tales and fact about Hemingford Grey. It spoke of a humble young couple that had lived in the bed and breakfast many hundreds of years previous. They had parented 4 beautiful and healthy children, all loved and adored. Until one day a horrendous fire had raged through, hungry and demonishly aggressive, and all the children had sadly perished.
The barn had once been the playhouse for all the Baker children. Two girls and two boys; and their beloved rocking horse. The centre of their attention, it had stood in the middle, ready for use at short notice, and still it rocked.
If you peered into the barn at night, when you looked closely enough, the well used toy would rock gently. Listen carefully,  you could still hear the hypnotic sound of happy children, playing in their favourite place.
The memory would fade, but the children forever lived, in the old barn, in Hemingford Grey. Their favourite place of all time.
Saskia returned many times to that place, and relished in the love. A place to dream, a place of love, hope and light. The little barn lived on, whilst people perished, and time moved on; but always the sound of the Baker children would be heard by those who were kind enough to hear them and scratch beneath the surface.
Reader insights
Be the first to share your insights about this piece.
Add your insights