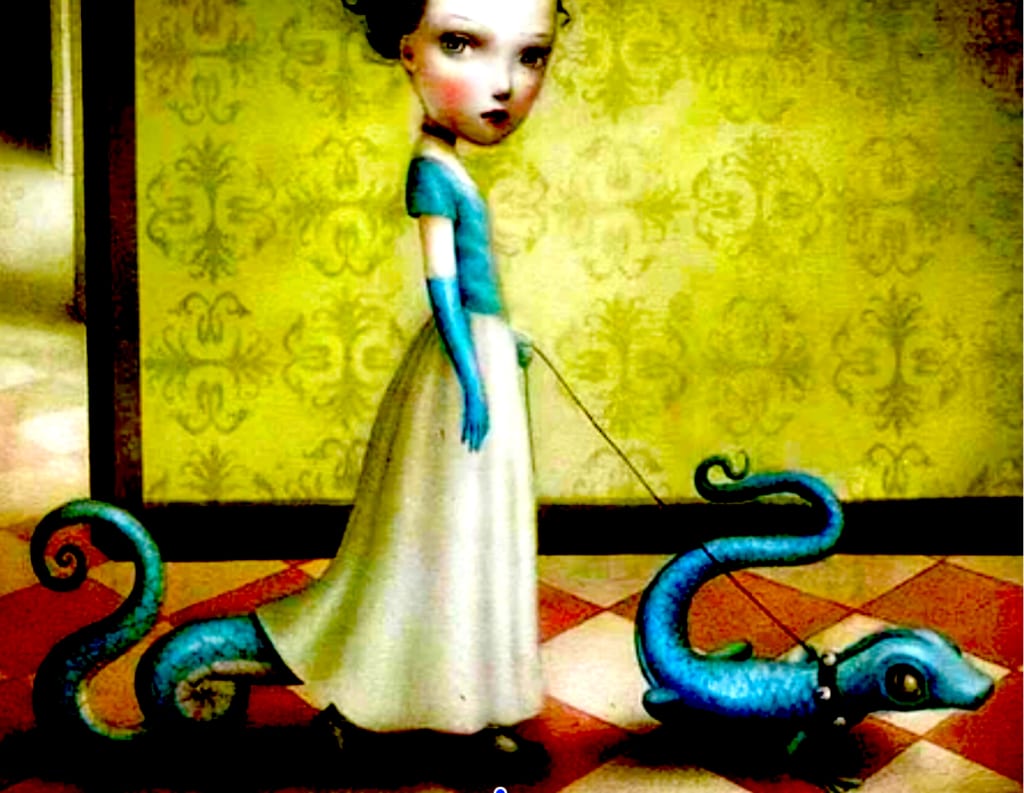 post apocalyptic
Did the previous make nectar?
Yes
What was their source code?
Mostly grapes
Seems limited?
Yes.
Why grapes?
They were abundant
Was that their main food?
No
So they harvested other foods too?
Yes
Because nectar didn't supply enough nutrients?
Yes
Why did they make grape nectar then?
People wanted it
Why?
It supplied a key element
What element?
Ethanol
What's that?
A chemical by-product
Of what?
Fermentation
So what did that enable?
Mood changes
For appetite?
No, other senses
In a good way?
Unregulated stimulation
What got stimulated?
Blood and brain
Then what happened?
Damage to blood and brain
And they kept on using it?
Yes
Primitive mindset
Silence
Why did they like ethanol?
Altered state of consciousness
So they became more ascended?
No, mostly descended
So grape nectar created lots of damage?
Yes
And it wasn't even nutritious?
Correct
Did people know this?
Yes
Silence
What happened to the nutrition in the grape?
It was destroyed
Did they do this to other fruit too?
Yes
Why not just eat the fruit?
They preferred nutrition from other sources
Like what?
Animals
They ate animals?
Yes
They took on all that unresolved consciousness?
Yes and worse
What could be worse?
There is also evidence they ate each other
What?
For nutrition?
Unlikely
Then why?
Conquest
Because of ethanol?
It would not have helped
Silence
Did they harvest other foods?
Yes
Were some of these nutritious?
Minimally
Did they experiment to boost this?
No
So they didn't care?
Minimally
Mostly it was about money
But why not keep money-captives happy?
They did, they supplied ethanol
They weren't a healthy species then?
Mostly no
Did they have energetic correction?
No just drugs
What were drugs?
Chemicals
So they used chemicals to correct energetic imbalance?
Correct
They treated damage with more damage?
Yes
Silence
Did they use other foods to make nectar?
Yes
Such as?
Barley and rice
Did these make ethanol?
Yes
Didn't they know about secretions?
No
Their nectar wasn't like our nectar then?
No, opposite
Why did they drink it?
Social bonding
Their society needed it?
Appears so
Did this ethanol deliver any benefits?
No just brain damage
And it was addictive?
Yes
Silence
Did they ever just eat their fruit?
Yes
Just fresh?
No mostly damaged
What do you mean?
They damaged their fruit
How?
Cold and heat and chemicals
What happened to vital fruit essence?
Destroyed
So they had no concept of pure food?
Limited
Did they store fruit?
Yes in metal tubes
Hard to believe
Silence
What else did they eat?
Chemicals
They made chemicals into food?
Yes
Did people know this?
Only some
What about the others?
They only cared about taste
So they were deceived?
Yes
Why did they do this?
Cheaper to create chemicals
Than growing perfect produce?
Yes
Silence
Many previous food relics survive
Yes they were obsessed
But none of it was nutritious?
Very little
So did ethanol kill people?
Yes slowly
Didn't they notice?
Yes, but it was self-deceptive
What do you mean?
They knew but didn't care
Is there any danger of that with our nectar?
Not if you stick to your assigned food
What if I don't?
You'd possibly eat damaged food
You mean you can still get damaged food?
Yes
Where?
Black markets
Can you send me there?
No
Well can you give me an address?
No
Have you ever been to one?
Yes
Did you go to buy damaged food?
No
Just looking?
No, doing research
Did you eat any damaged food there?
Yes
Did you like it?
No
Are you still doing research?
Yes
How?
Look around you, what do you see?
Just consciousness screens and tactile panels
What else?
Virtual vistas… everything well organised.
Look harder
Silence
Look deeply within the lightened space
Is that a small tree?
Yes
Do you own it?
Yes, for my research
What kind of tree is it?
Pear
Are you going to harvest from it?
Yes
Damaged food?
Yes
Is that your research?
No
Are you researching how to grow undamaged fruit?
No
Measuring nutrients from undamaged fruit?
No
Are you creating a new type of nectar?
No
Well what are you doing?
Making ethanol.
Short Story
About the author
children's author/designer - books, games, toys
http://www.sashaandfriends.com
little aussie battler series
children's fantasy - faerie & elementals series
animation - bicky and boo - series
historic manuscripts - WW2 - s w pacific command
Reader insights
Be the first to share your insights about this piece.
Add your insights