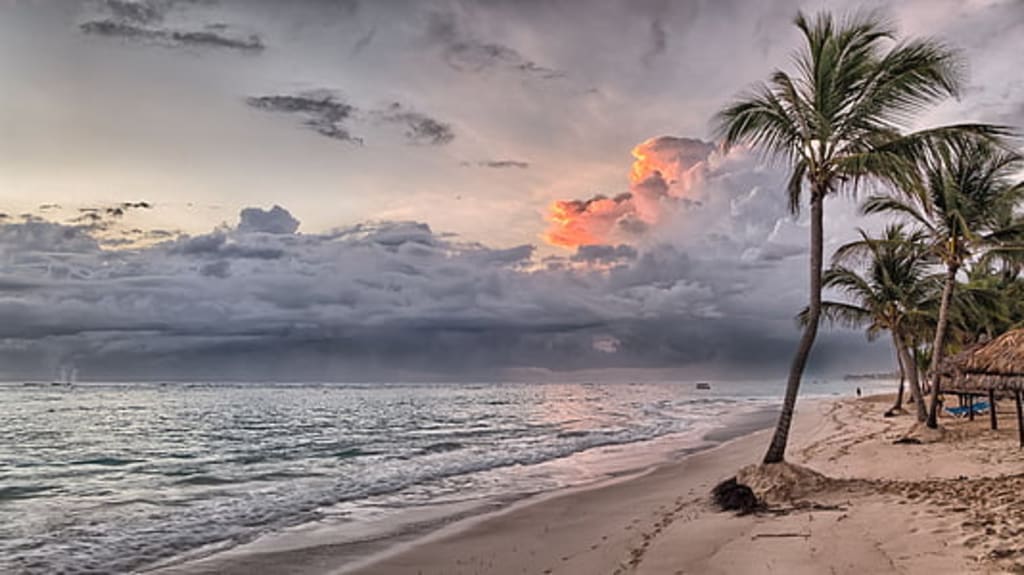 "You can help me watch more. If you hear or see anything that can be used as key evidence, you must find a way to collect it and send it back to me together."
"Understood!" She agreed with her eyes shining.
My old classmates were worried that I would not be able to think about it, so they had to send me to the door before giving up.
-in-law and your daughter? How dare you let them be alone at this time?"
Mother standing on the side of the road with dumplings.
Shouldn't the child be in kindergarten at this time? What is she doing in the hospital with the baby?
When I was wondering, I saw my mother-in-law desperately pulling the dumplings and trying to move forward. At the red light, she was going to take my daughter across the road.
With so many cars? Running a red light?
Before I could react, my mother-in-law pushed her into the middle of the road.
At that moment, I made a lot of effort!
And I, at the other end of the intersection, witnessed the murder of my daughter with my own eyes!
I even heard Xiao Tangyuan scream, "Grandma!"
A black private car whizzed past my daughter's body, and at that moment, I thought I was going to die.
I broke out in a cold sweat and tried my best to squeeze through the crowd and pick up the child.
Fortunately, there was no serious trauma, just scraped skin on the palms and legs.
I turned my head, stared at this vicious old woman, and yelled at her, "Are you crazy? It's a red light, why are you pushing her?"
My mother-in-law was startled when she saw me as if she was stunned by my yelling. Stuck on my neck, I muttered for a long time, "What's the matter, isn't this still dead?"
I quickly covered Xiao Tangyuan's ears, for fear that she would hear what her grandmother said.
Tang Yuan seemed to be frightened enough, trembling all over, forgetting to even cry.
My heart also ached, and I gave my mother-in-law a stern look, picked up the dumplings, and walked to the hospital.
If it wasn't for Xiao Tangyuan, I really wanted to beat this old woman on the street.
I did a full body check in the hospital and made sure there was nothing wrong before I returned home with the glutinous rice balls.
Unexpectedly, the mother-in-law not only did not feel any guilt but also complained to Zhang Yun first.
As soon as I entered the door, Zhang Yun rushed over aggressively, "Apologies to Mom! What's the matter with you throwing Mom on the roadside?"
I looked at him coldly, raised my hand, and slapped it over. The slap was so heavy that half of his face swelled up.
What kind of father, after his daughter is in danger, doesn't care, but thinks about seeking justice for the murderer?
Resisting the urge to kill, I looked at the person besides my pillow with a chill I had never felt before, "Your mother wanted to kill my daughter today, and there is no explanation so far, so you asked me to apologize to her? I told her, `` You Zhang Yun, I will investigate this matter to the end, please let your mother wait for the prison meal!" My
mother-in-law cried, crying as she cried, "The one who killed a thousand knives fell on her own and asked me to be an old woman. life!"
I stared at it coldly, not intending to say anything more, "If you don't believe it, you can adjust the surveillance, at the intersection, there are a lot of surveillance cameras, and if it doesn't work, the passing vehicles and pedestrians can also testify. Intentional murder, even if it is attempted homicide. , is also a big sin."
Reader insights
Be the first to share your insights about this piece.
Add your insights