The Mystery Box
The Gift From Mother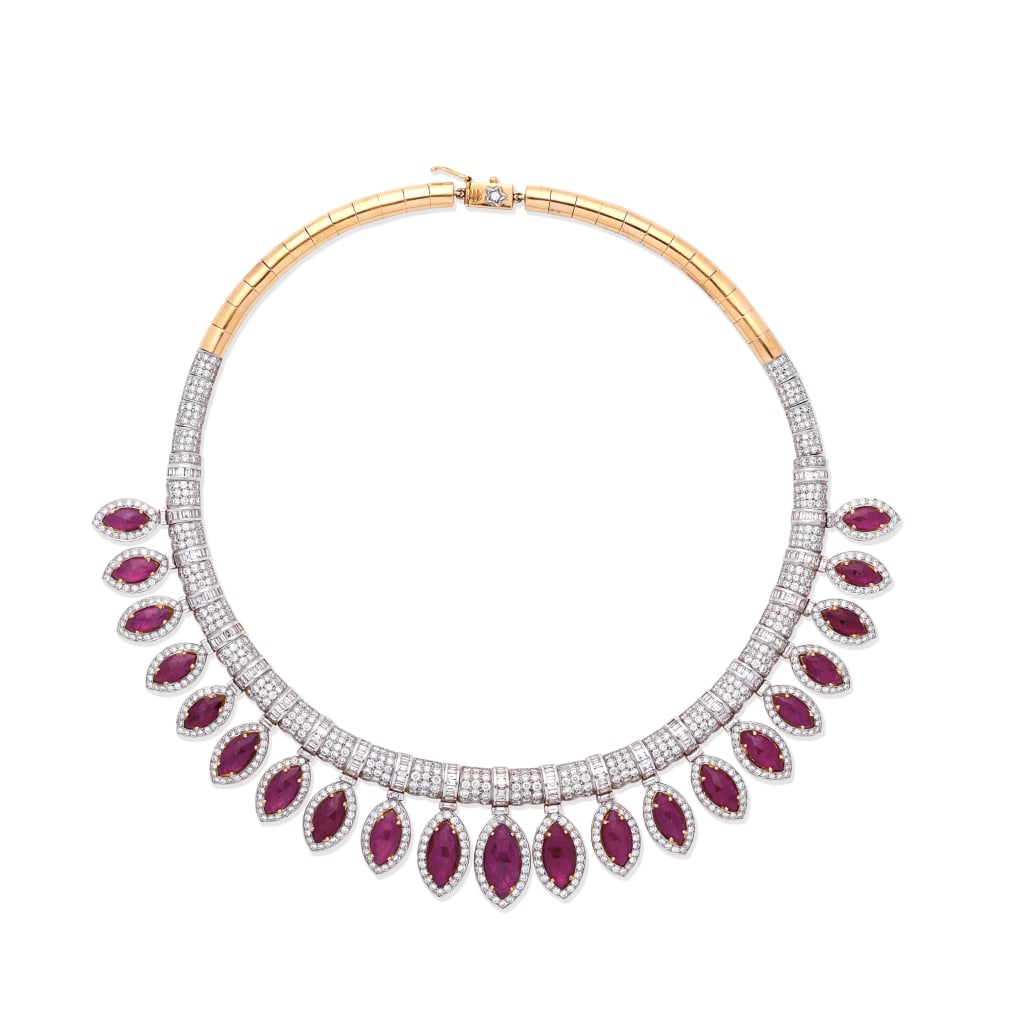 Saturday afternoon was always "My" afternoon. The boys had gone out to footy and Sheba snuggled up on my lap purring, while I bing-watched Game of Thrones (yet again!). There was a glass of red wine and a box of my favourite chocolates on the little coffee table by the settee, where I was stretched out. After a very busy week at the office I needed to relax and unwind.
"Knock, knock knock". I wasn't expecting anything or anyone, but one of the boys had probably ordered from Amazon. I paused the TV and went to the door. It was a pleasant October so when I opened the door, there was a cool breeze and bright sunshine. No one was at the door? I stepped out and looked around. Next door were gardening their front lawn, so I just said pleasantries and waved. Everyone was happy and smiling this afternoon.
Turning around to go back indoors, I saw the brown box on the window sill by the door. Without thinking, I brought it indoors, sat down and quickly glanced at the label. "For Mrs.Gold (Flower)" and our address, with a beautiful picture of an Admiral butterfly under the label. I stared at the label. It was for me and no-one called me "Flower" — except mother!
"What on earth?" I thought and looked over the box, before carefully opening the box. There was a card and a small case wrapped in red tissue paper. The card read: "I'm so sorry I hurt you. Please accept this gift with all my love, and I hope we meet up again one day soon. All my love, Mum".
Shaking, I unwrapped the tissue paper and opened the gold case. It had a ruby and diamond necklace, with matching earrings and bracelet. "I remember these!" I thought to myself. They were mum's! She always wore them when she competed in professional dancing, and I remember watching her and thinking how beautiful she looked. Mum won so many awards for the Waltz, the Foxtrot, the Jive, and many other dances, that we had a glass case which displayed them in the front living room (in my parents house).
The last time I 'saw' mum was twenty years ago, at the funeral and after, we went our 'different ways'. How had she hurt me? True, she wasn't at the wedding or saw the boys born but I never held that against her! I was always glad that after dad died, she made her own life. I'll never forget how 'free' she seemed then. What was this all about? How did the jewels come to be in my possession? I know I'm the only daughter — but?
I sat on the settee, staring at the jewels. Picking each one up, memories flooded back to me and tears streamed down my face. I had very few photos of mum, but pictures of her in my mind's eye filled my mind, until I had to close my eyes and just 'look' at them. She seemed to 'talk' to me.
I must have fallen asleep because the next thing I knew, the boys were in, chatting about the football match. Peter (my husband) came over to me and asked what was in the box. I showed him the card and the jewels and just sat quietly. He sat down next to me — puzzled. He had met mum and dad but we didn't marry until quite some time after. He knew the 'story'.
He sent the boys out for takeaway dinner, so that we could be alone. Putting his arms around me, Peter just let me talk, in between sobs:
"I just don't understand this. These jewels shouldn't even be here and how could she have written the card? The last time I saw mum was at her own funeral, after that dreadful fire, when everything was destroyed, including any jewels or clothes. I mean, it must be from her, because she was the only one who called me "Flower" and she knew my favourite colour is red! I really loved her and was heartbroken when she died in that fire. There was nothing to forgive her for!"
About the Creator
I love all things Earthy and Self-Help
History is one of my favourite subjects and I love to write short fiction
Research is so interesting for me too
Reader insights
Be the first to share your insights about this piece.
Add your insights