The Mushroom Cloud
That sip of beer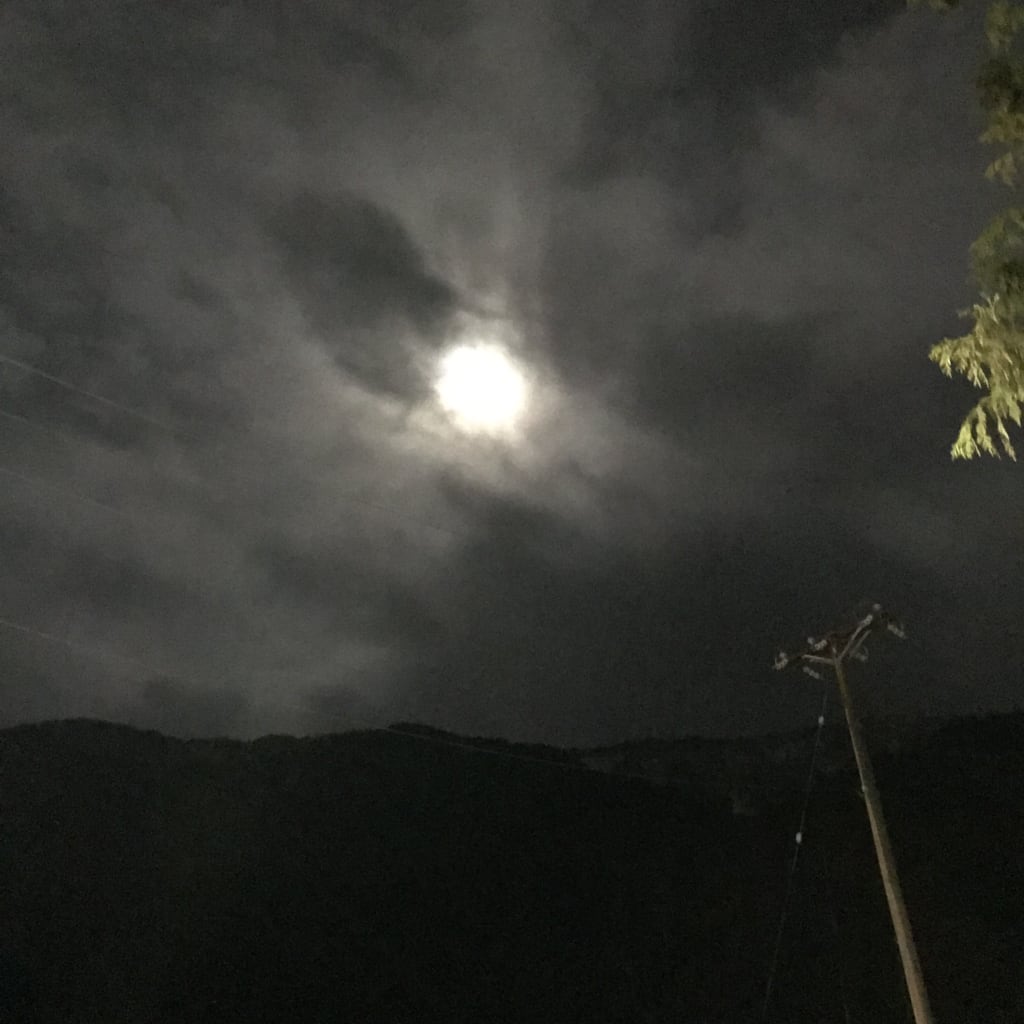 Photo by Warren Curle 2022, Popkum, B.C.
Cellphones, televisions, computers and radio all blasted out the ELERT at nearly the exact moment. No one believed their leader when he threatened a nuclear war, but it had come.
Thomas stepped out of his door chaos reigned, as cars pulled out of driveways. But where to go? A moment later the mushroom cloud appeared in the distance. Thomas sipped his beer, as the burning wind came.
Authors Note
Thank you for reading my very short story.
Bruce Curle
About the Creator
A Fifty something male that enjoys writing short stories, scripts and poetry. I have had many different types of work over my lifetime and consider myself fairly open minded and able to speak on many topics.
Reader insights
Be the first to share your insights about this piece.
Add your insights