The intern
"From Menial Tasks to Major Contributions: A Journey of Learning and Growth."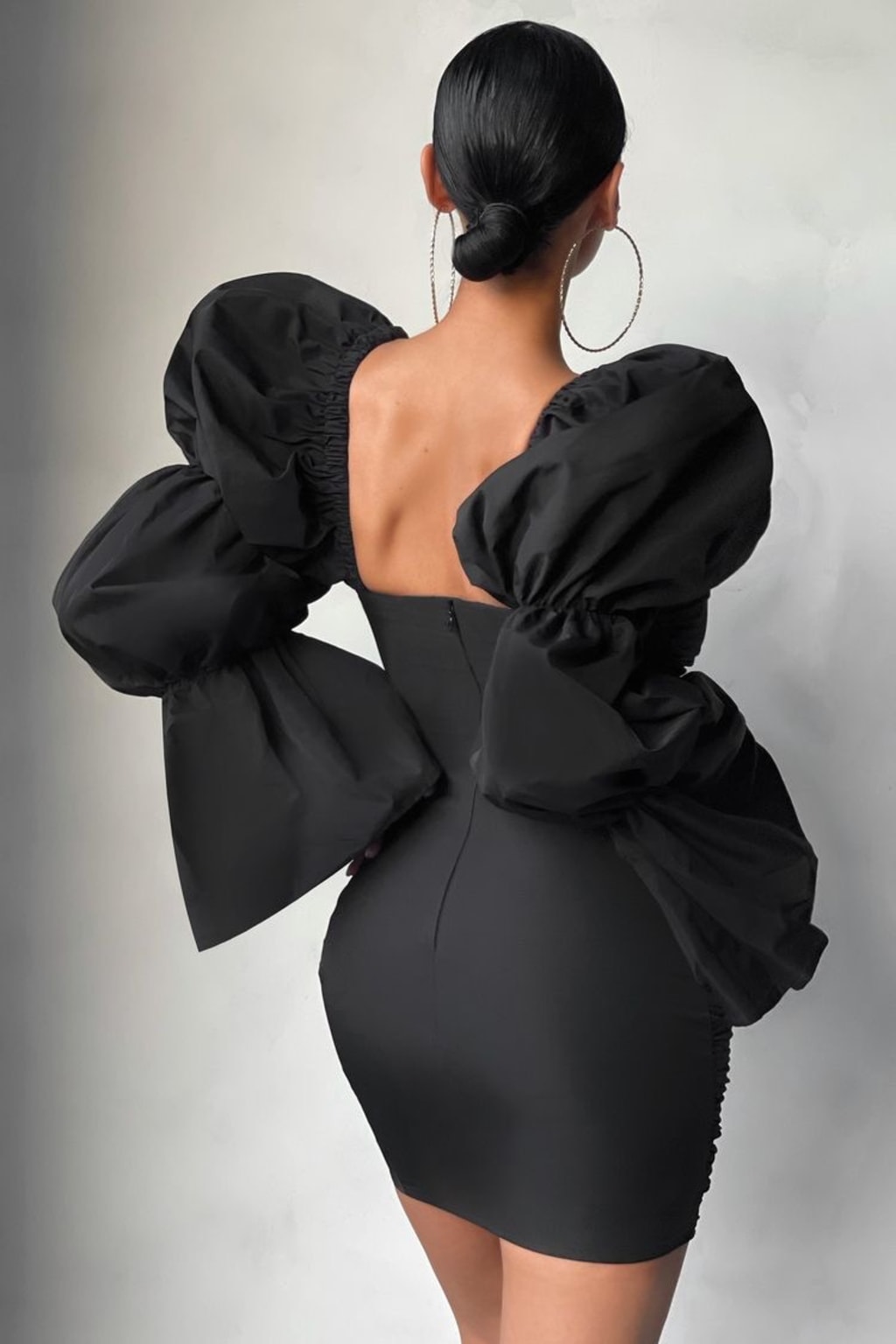 A bright-eyed young woman named Sarah landed an internship at a prestigious marketing firm in the heart of the city. She was eager to learn and prove herself, and she arrived every day with a smile on her face and a can-do attitude.
However, Sarah quickly realized that her role as an intern was not going to be glamorous. She spent her days running errands, making coffee, and completing menial tasks for the other employees. She felt like a glorified assistant, and she wondered if her time would be better spent elsewhere.
Despite her frustrations, Sarah remained dedicated to her job. She knew that every task, no matter how small, was an opportunity to learn and grow. She watched the other employees closely, observing their strategies and tactics and soaking up as much knowledge as she could.
As the weeks went by, Sarah's hard work began to pay off. Her supervisors noticed her dedication and her willingness to take on any task, no matter how mundane. They began to give her more responsibilities, allowing her to assist with client meetings and even contribute to major projects.
With each new challenge, Sarah continued to excel. She brought fresh ideas and a unique perspective to the table, and her colleagues began to see her as a valuable member of the team.
One day, a major client was coming to town for a meeting. The entire office was abuzz with excitement and nervous energy, and Sarah was tasked with ensuring that everything went smoothly. She spent hours preparing for the meeting, poring over data and crafting a compelling presentation that would impress the client.
When the day of the meeting arrived, Sarah was ready. She greeted the client warmly and led them to the conference room, where the rest of the team was waiting. As the meeting progressed, Sarah watched nervously as the client scrutinized their proposal. But to her relief, they seemed impressed. They asked thoughtful questions and engaged in lively discussion, and by the end of the meeting, Sarah felt like they had won them over.
As the client left, Sarah's supervisor pulled her aside. "I just wanted to say how impressed I am with you," she said. "You handled that meeting like a pro. You're not just an intern anymore – you're a valuable member of this team."
Sarah felt a surge of pride and excitement. She had worked hard to get to this point, and she knew that there was still so much more to learn. But for now, she was content to bask in the glow of her success and look forward to whatever challenges lay ahead.
Certainly! As Sarah continued to prove herself as a valuable member of the team, she was given more and more responsibilities. She helped to develop marketing strategies, researched potential clients, and even assisted with the creation of a new company website.
Despite the long hours and occasional setbacks, Sarah loved her job. She enjoyed the fast-paced environment of the marketing world, and she relished the opportunity to work alongside some of the best minds in the industry.
As her internship drew to a close, Sarah's supervisors approached her with an offer. "We've been so impressed with your work," they said. "We'd like to offer you a full-time position with the company."
Sarah was overjoyed. She had hoped that her hard work and dedication would pay off, and now she was being offered a dream job straight out of college. She accepted the offer without hesitation.
In her new role, Sarah continued to excel. She worked on major campaigns for high-profile clients and helped to bring in new business for the company. She even had the opportunity to mentor new interns, passing on the lessons she had learned during her own internship.
As Sarah looked back on her journey from intern to full-time employee, she felt grateful for the experience. She knew that she had been given a rare opportunity to learn and grow in a challenging, exciting field, and she was determined to make the most of it.
Years later, Sarah would look back on her time as an intern as a turning point in her career. It was a time of hard work, determination, and growth, and it set her on a path to success that she never could have imagined.
Reader insights
Be the first to share your insights about this piece.
Add your insights