The Edge
100-word micro fiction story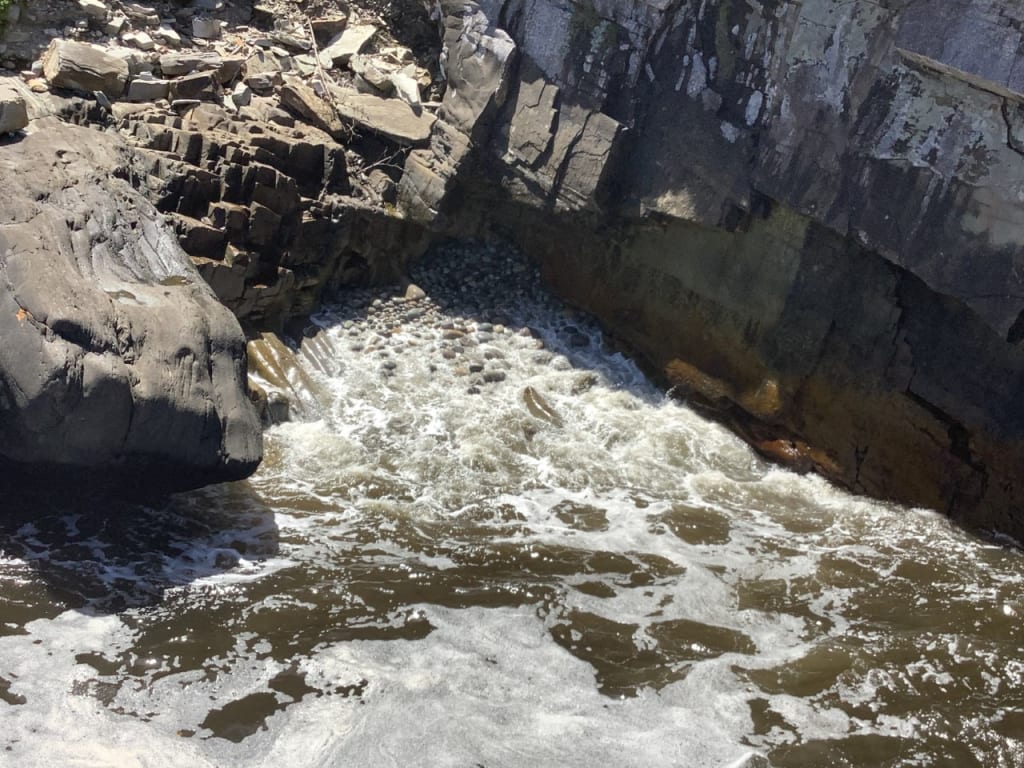 Picture of Robbie Cheadle
The gentle slope at the top of the cliff suddenly plunged down to the sea below. White tipped waves boiled over the dark rocks that poked up like blunt knives.
The small girl spotted a bright blue flower halfway down the slope. She was carefully climbing down towards the flower, holding on to an overhanging vine, when its roots suddenly gave way.
She felt herself rolling towards the edge of the drop and grabbed out at a small plant growing nearby. It held. She cautiously climbed back up the slope using plants and embedded rocks as foot and hand holds.
About the Creator
Robbie Cheadle loves to create in a variety of mediums including words, cake, fondant, charcoal, and oil pastels. She enjoys writing fantasy stories for children, poetry, and paranormal stories for adults in historical settings.
Reader insights
Be the first to share your insights about this piece.
Add your insights