The Blender
A horror awaits a man simply looking to make a smoothie.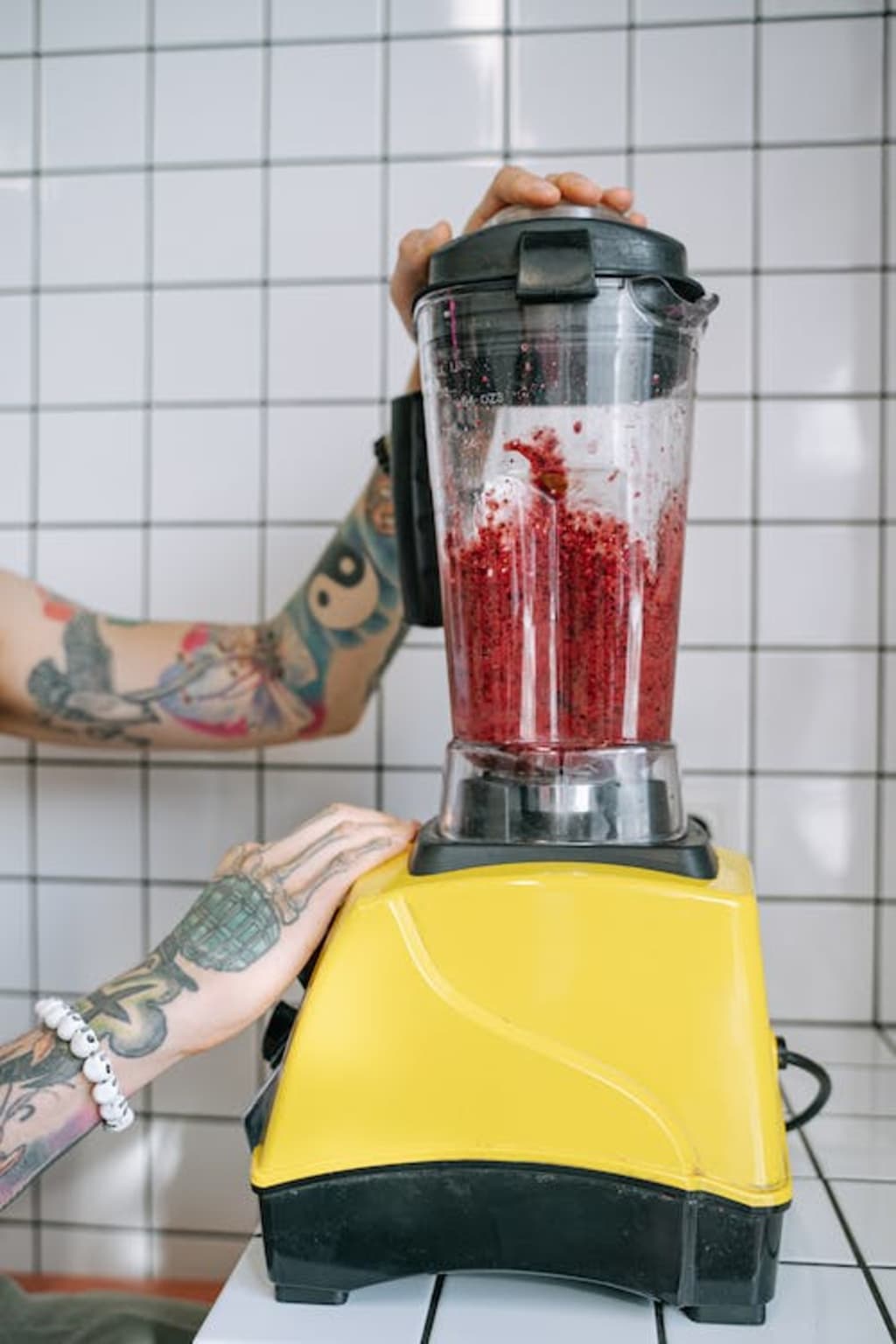 Jason had been staring at the blender for 10 minutes. The shock and terror of what was inside was incomprehensible. Who would do such a thing? Why? It's psychotic, perverted. Only someone with no regard for anyone or anything could do something this brutal. But who? Who in Jason's own home could possibly have done this? Some stranger, some outsider, some deeply disturbed individual from the outside world makes sense, but how? How had a stranger snuck inside his home only to do this? Or worse, is it possible, a member of his family… did this????
About the Creator
Hello, my name is Sean Patrick He/Him, and I am a film critic and podcast host for Everyone's a Critic Movie Review Podcast. I am a voting member of the Broadcast Film Critics Association, the group behind the annual Critics Choice Awards.
Reader insights
Be the first to share your insights about this piece.
Add your insights