Stolen Sands
A Heist for the Drones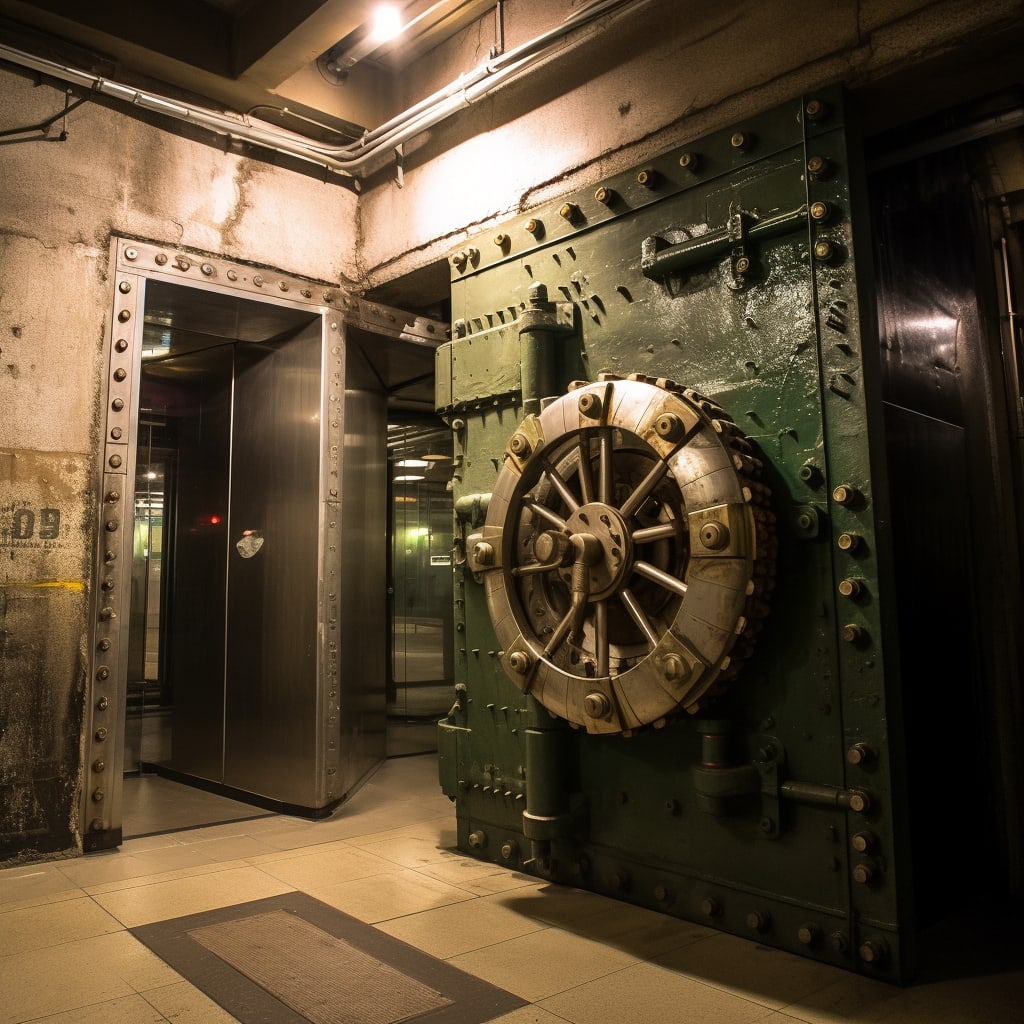 Generated by Midjourney
"Ahh! A score worth lifetimes!" Henry said, beaming brighter than diamonds.
When he eventually broke down and told his sapping Wall Street job to screw off, Henry imagined life as a burglar would be more adventurous and exciting. He had never fathomed this level of anticipation. It was almost arousing.
The glasses clinked together delightfully as the Two train shook the subway tunnel overhead.
Gold, art, stocks, jewels; those thefts made Henry and his partner Dante rich, but today's score was a prize sweeter than beachside sex while sipping margaritas.
He always heard joking rumors of its existence swirling around the water cooler, and the audacity to hide the vault below their drones wasting away in meetings upstairs was almost too much.
Henry grabbed the hourglass he desired, the name Reginald Thornfield emblazoned on it. The urge to shatter it right then almost overcame him. No, his revenge would be more subtle...
"Poor bastard," Dante said.
"Nah...What a terrible boss," Henry sneered.
Dante handed Henry both of their hourglasses, and the burglar duo scooped a few cups of sand from Reginald's into theirs.
All of King Midas's silver couldn't compare to getting his hours stolen by Thornfield & Sons back.
About the Creator
Full-time nerd, history enthusiast, and proprietor of random knowledge. The best way to find your perfect story is to make it yourself.
Here there be dragons, and knights, and castles, and quests for entities not wished to be found.
Reader insights
Nice work
Very well written. Keep up the good work!
Top insight
Excellent storytelling

Original narrative & well developed characters
Add your insights