Serialized Storytelling
Telling a Story Through a Visual Medium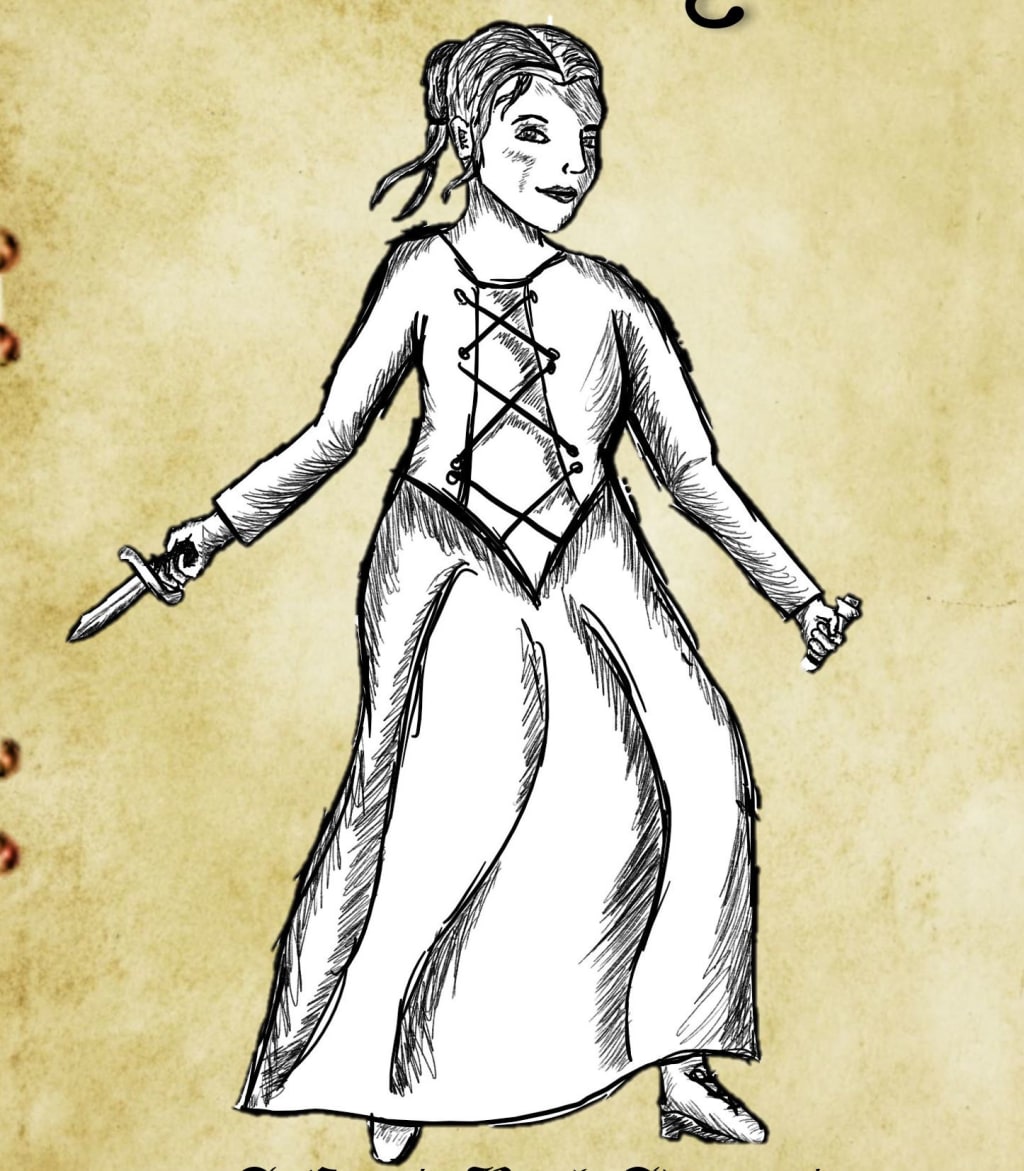 I have always loved reading. From a young age, I would spend countless hours buried underneath a blanket with some sort of novel in my hand. From fantasy to nonfiction, I fell in love with each one. One of the genres that I was not much of a fan of growing up was comic books. Though I loved drawing, comics seemed like a cop-out to me. Rather than allowing your imagination to run wild, I felt constricted by the artist's interpretations of the characters I knew and loved so much. But, as people grow, so does their understanding of the world, and it was in the smallest moment that I fell in love with comic books.
One of my friends growing up was autistic. Of course, I didn't know what that was, only that my friend was much more inclined towards pictures than words. One day, I found her reading a comic book adaptation of The Hobbit. We got to talking, and at one point, she nonchalantly mentioned something that completely changed my perspective on comic books. She said, "I never would have been able to read The Hobbit if it was in its normal form," she said before flipping open to her favorite comic panel. Suddenly, it clicked in my head, and I realized that what I had found constricting for me was actually a great way of engaging a completely different audience, one who processes the world through pictures rather than through words, and I began to fall in love with the rich drawn histories that comic artists created. The drawn worlds did not stifle the imagination. Rather, they provided a sort of framework onto which other stories could be projected. I began to read more and more, and as I did, I began to draw my own.
I have begun writing and illustrating my comic series following a couple of knight's squires whose masters die at the beginning of a quest to save the world, and the two hapless squires have to pick up the mantles (often to humorous ends). It will be broken down into several different volumes, with a whole host of characters to flesh out the central relationship between the two young squires. The fantasy genre is easy to do wrong, and I certainly do not see my work as ever being able to reach the likes of The Lord of the Rings or Dealing With Dragons book series. Nor would I rank my drawing style or comic storytelling at the levels of Allison Bechdel or Art Spiegelman. However, I hope that my humor-driven take on the "knights in shining armor" motif will contribute something new to the genre and perhaps inspire a new branch of readers that would not have otherwise decided to pick up a book.
One of the aspects which makes comic books so enjoyable is the anticipation that one feels waiting for the next chapter to be released. Cliffhangers loom over the weeks or months that separate volumes, and in those moments, your imagination is allowed to run wild. What will happen next and who will characters meet? It is in the waiting for the artist to complete the next section of the story that the true power of reading is revealed. In a world where things are often instantaneous, the anticipation of waiting for something holds a special place in our hearts. With the technology of the twenty first century, electronic formats such as Memberful can allow for the anticipation of the comics without the need to travel to a comic book shop. Members of my comic series would receive monthly or bimonthly chapters, along with behind the scenes sketches and potential updates on where the story was headed. Creating artwork such as would be required for the fantasy setting that I would like to create will take a bit of time, but I feel that having a monthly release system where members get access (and perhaps early access) to the next chapter would be a great way to blend the fun of waiting for the next volume to drop and the power of modern technology.
Through this serialized release, I hope to capture the joy of the comic book genre, while at the same time presenting a humorous take on the fantasy genre focusing on characters usually excluded from the fantasy genre (such as minority characters). Working with groups such as Memberful will allow me to fulfill my dream of publishing this comic series and encouraging others who may not enjoy reading to see the power of the written word and perhaps be inspired to write their own stories as well.