Sally's New Life
The second part to a series of short stories following the narrative of a fictional serial killer and true crime in a small town.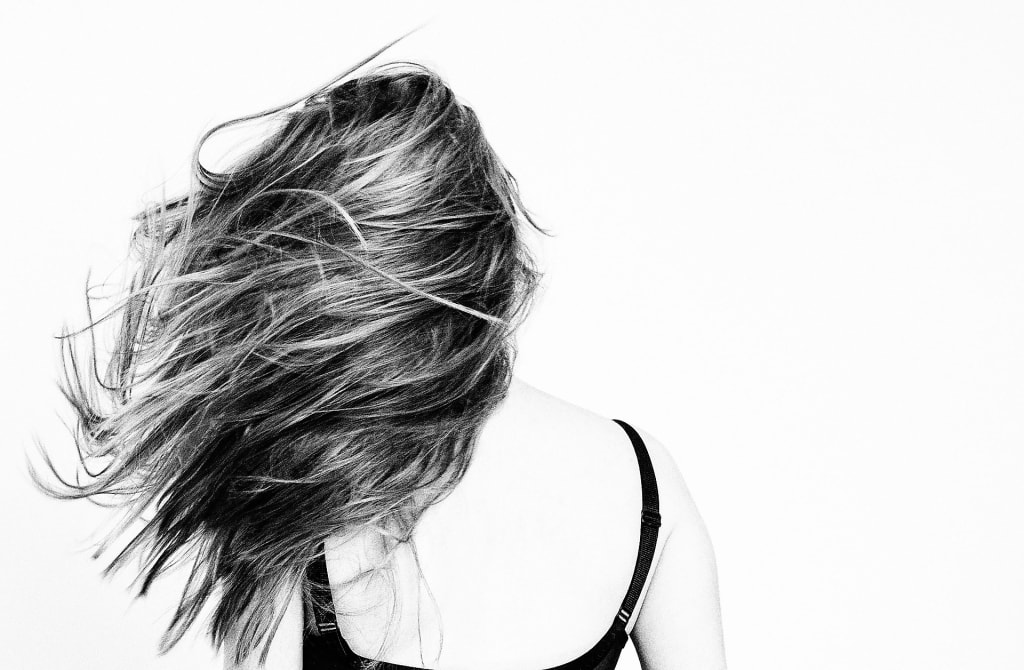 I left that awful barn with Hunter and Jacob because he was insane. He never treated me right. I couldn't let the boys see that now they're older. It would ruin them.
The last straw was my birthday. He'd made me a chocolate cake, which I thought was strange in itself. He never remembered my birthday before, I knew something was wrong. I didn't let Hunter or Jacob have any, they hated me for it. They're kids, what am I supposed to say to them? I ate a bit of the cake to test it for them, that was my final mistake.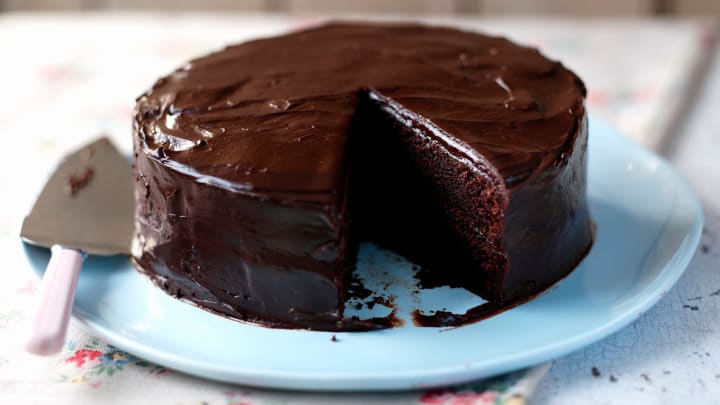 He'd poisoned it. I'm not sure if it was intended for all of us or just me but once the children saw me in pain on the floor, they knew something was wrong and bravely called Grandma. That was the night I left. Luckily, he was held up in that stupid barn too long to even figure out what was going on in the house.
Mum brought me to the hospital to find out I had Arsenic poisoning. I don't know where he got it from. I don't want to imagine what would have happened if Hunter and Jacob got hold of that cake. Was that his intention?
The boys seem so happy now. I've never seen them with such big smiles on their faces. They've just fully settled into their new schools and are even making friends. They've never had the chance to make friends before, not with him around.
I can't help but feel like somebody is watching me. Phone calls to the house just to hang up when I answer. A window being open when I remember it being closed. I could be reading too much into this but could he have found me? It was so hard getting out of there and moving across the country. I even had to change my name. I'm no longer Sally Jones, instead, I'm Amelia Smith. Something I never thought I'd have to do. I couldn't change the boys' names they're too young. They wouldn't understand it.
The boys are with Grandma this weekend and I'm more petrified than I've ever been. This is the first time being alone in this house since we moved in. I finally got the last box unpacked but it still doesn't feel right. It feels empty without the kids here. I feel vulnerable. I am in the kitchen and the back door is unlocked. I was sure I locked it this morning. He couldn't have found me, could he? No, there is no way. I must have forgotten to lock the door, I'm just tired. I'm going to catch up on some rest now the kids are gone.
I've got a date tonight. My first one since I left him. Hopefully, he isn't a lunatic like the last. If he lives on a farm, I'm running for the hills. I'm all dressed up in my best outfit and heels. I don't know why I even felt like I should try so hard. I don't know if I'm ready for this.
*Ring*
I jump as the doorbell rings. My date must be here. I hesitate before going down the stairs and turning the key to the front door. I still get scared to open the door. I'm waiting for the day I open it and find him on the other side. It'll never happen. I've taken too many precautions and safety measures for my boys. I'd fight him to my last breath if he ever found me. I'm taking him with me so my boys are safe. I open the door and find nobody there but a brown paper box.
About the Creator
I like to write about true crime and do small investigations. I also write fiction sometimes
Reader insights
Be the first to share your insights about this piece.
Add your insights