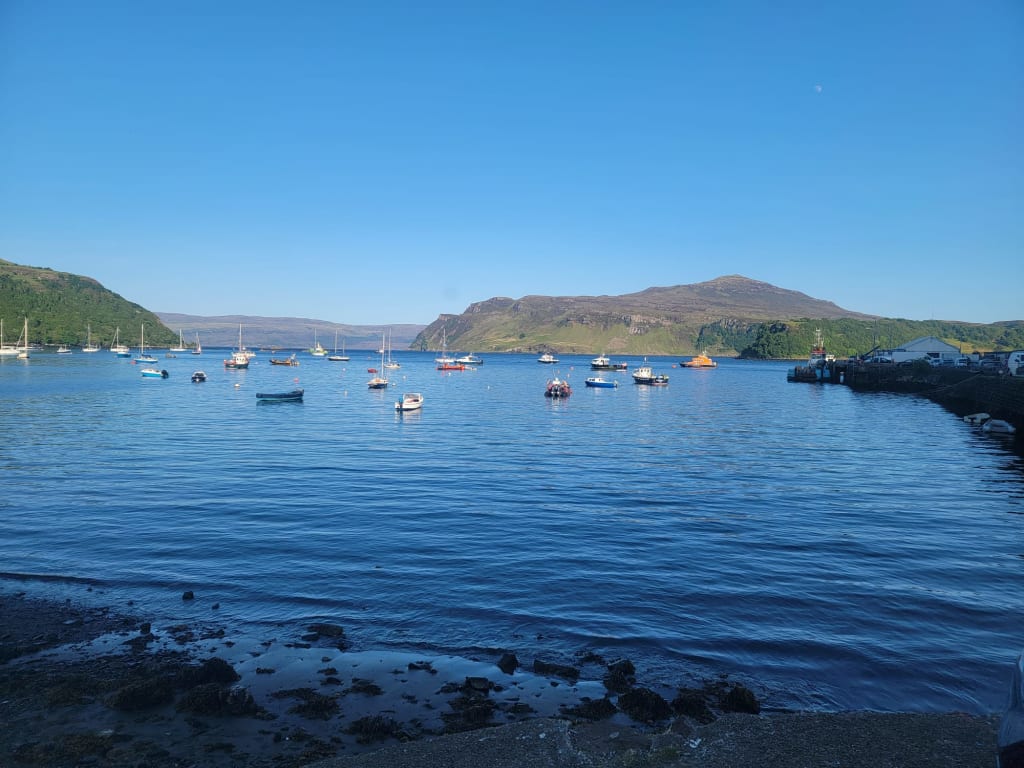 Laura Hatanaka
Twenty seconds more and the blinking red dot would switch to green. 24 hours before he had purchased the handheld from a nearby electronic store and here he was using it. The synchronicity of it all was quite uncanny. In that moment of that thought the machine switched over all the files downloading, seeming like all the information of the world was running though the small device in electronic form. The tiny CPU buzzed like a hummingbird. It seemed so easy! Why had no one else done this? Why would anyone else want to do this? Actually there were lots of people that we're interested. Would he reveal it? All these thoughts ran through his head. "There's a lot going on in the world, but there's more going on in my mind" He thought about the quote from the girl in "The Land of OZ" That's what they had called it. He thought about the giant coverup, the conspiracy or was it? Long the jury had been out. Then it was finished and the only result letting anyone know what had just happened was the small letters blinking in green on the device that faintly spelled out the word "TITANIC"
About the Creator
Hello and welcome. Creativity shows itself in a myriad of different ways for me. I intend to get out of my comfort zone on this page, be vulnerable and create. Follow me @soundandthemessenger
Reader insights
Be the first to share your insights about this piece.
Add your insights