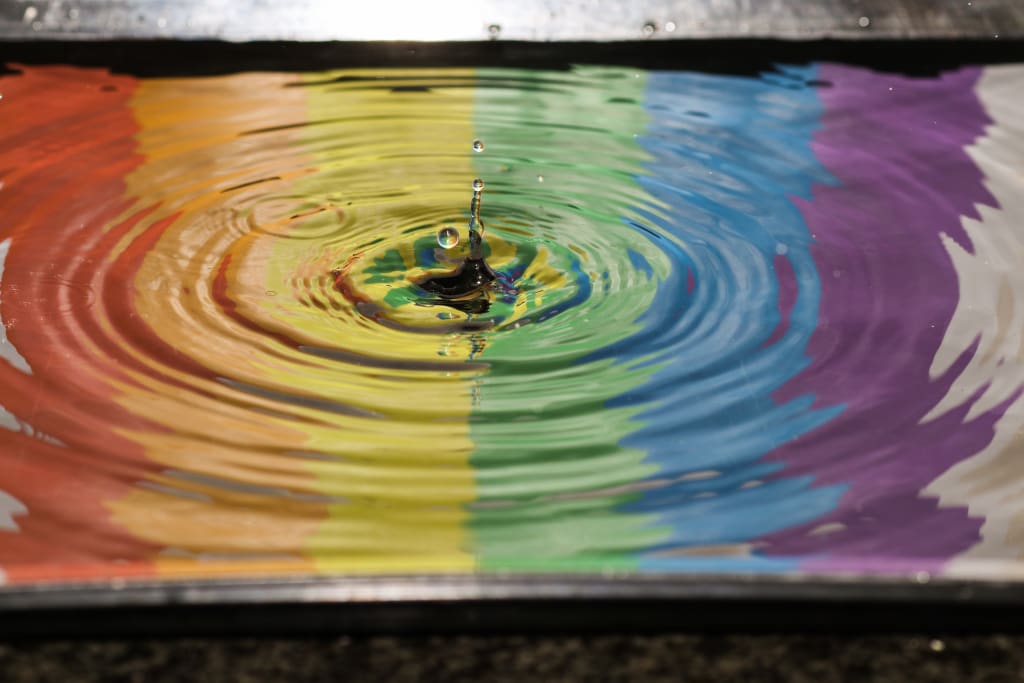 It's been three years since I joined the IT industry. I started my college career in Chennai and got a job here and this has become my hometown. He used to visit his hometown once in two or three months. Every trip brings out some old memories. New interesting information will be revealed from school friends. Mala, who cries when he shouts 'Oi', runs away from the town with Suresh from the neighboring street, enters the police station and has made a stir in the town by saying that I will marry him according to my wish, Major. There have been many incidents like this. My ears get everything late. This time I was expecting something interesting like this. The thing was, but it was about Nathan. Nathan, there cannot be a student or teacher in our school whose name is unknown. Fair, the hair is long up to the neck, and the face is dotted. He is always with the college students roaming the town like a rowdy. We are afraid to see him. "Dei Subramani Mawan, come here!" He calls everyone by their father's name. If you don't respect it, it's a bad word. He comes to school every day without fail, he is here for fun.
School opened that day after the summer holidays. We were waiting to get ready to go to class 10. All of us were asked to sit in the ground as the headmaster told us to divide the usual four sections into six to give separate attention to the 10th class students. They called them one by one and asked them to sit in separate classrooms. They called my name and then Raman and sent me to the same classroom. Raman was my close friend, so we happily ran away and sat on the first bench. Nathan also came behind and went straight and sat on the last bench. We looked at each other and fell silent.
He looked like a big rowdy who would go after a girl he knew and pull her ribbon and run away half a mile away shouting 'Jayhind'. As soon as the teachers come to the class, they dismiss him and conduct the lesson.
Then the mid-term exam, when some people were sitting there without the knowledge of the teacher and were begging the person next to them to show them, Nathan would remain calm and fold the paper without caring about anyone. He sat by my side during the science exam. When asked to draw a picture of Vindu and mark the parts, he showed me the picture he had drawn and smiled. I closed my eyes after seeing that picture. Smiling, he squeezed the paper and tried to throw it away but before that Sir grabbed it from him. Nathan ran out of the school just as he was looking at the picture after separating the paper. Even after complaining to the Headmaster about Sir Nathan, nothing happened.
I have seen him spend his time beating on the classroom bench, sitting on top of the water tank and threatening his slave friends. He has no anger towards women. Only beyond our classroom can girls go to the classroom. He would say something and scold them. So they cover their ears until they go past our classroom. If you see someone talking to a girl, that's it. The girl chases and beats the boy.
Special exams were conducted in the school as the general examination was approaching. On the day after each examination, the top three scorers at the school level were called during the morning prayer meeting and given prizes. On the first two days, Raman and I took the first and second prizes alternately. On the third day, Geetha, who lives in my street, won the first prize. That afternoon when Raman and I were eating lunch, Nathan came straight towards us and said, "Will you get the first mark in the next exam, Khali da!" "You should never lose to a girl," he shouted. He smiled slightly at me the next day when I received my first prize.
It was strange to hear of such a Nathan today. He is driving an auto now. All after marriage
Changed. Do not enter into any dispute. He said that he has his own work. After hearing this I wanted to meet him.
The next morning I went to the temple after taking bath. I was sitting in the shade of a tree leaving the large temple and sanctum around. The mind was calm. Nature is the only thing that gives peace of mind in the midst of mechanical life. The thought was percolating. Then I saw Nathan entering the temple. A woman on the side should be his wife. He brought her by the hand. There was a change in his appearance. A little distance from me after completing the darshan
Van came with his wife.
"Even if you go to the hospital in the evening, come early."
"I will definitely come"
They continued talking. But I could not contain my excitement and went straight to them. I have seen his wife before. Yes she is, two years younger than us. I have seen her sing the National Anthem during the morning prayer meeting at school and know nothing else.
Nathan was happy to see me. He inquired about me. Then he introduced his wife. Her name is Meena and she is currently six months pregnant. Then, he took me home in his auto to make sure they came home. Small house, but good enough for two people. Saying that she is cooking, Meena gets busy in the kitchen.
The time passed quietly for a while. Many thoughts were running through both of our minds. He smiled softly and began to tell about the changes that had taken place in his life. After failing in class 10, I was just hanging around for a year. As you know, my father died at a young age and my mother worked as a cook at the school next door and took care of the household expenses. But she kept scolding me asking me to go to work because I was wandering around. I also spent time painting and watching the work of Siddhartha. Mother is often sick. But look now, you are having a good time. What are they worried about then? So I took the auto and started driving. Sometimes Meena comes in my auto to go to college, but I don't feel that way. One night someone knocks on the door. My father had chest pain and we took an auto and went to the hospital. But he failed in the hospital. I can't watch Meena cry. His mother was mourning. Apart from that, everything went as usual. But I started to like fish. Fear of life has come. I told my mother about the fish. They are happy, but Meena agrees at home. The town knows what it is. But mother said that I will go and talk and Meena went home. No matter how much he said, his mother did not like him. But Meena asked her mother to agree to the marriage. To this day, there is no reason for her whereabouts. But to watch her good step, that is my only desire. He said that only after Meena came, I started to understand a lot of things and ended the speech with a small smile. Meena brought coffee. I saw both of them smiling with their eyes. Well, I said I will see you when I come back to town and left for home. Now my mind felt calmer than the peace found in the temple.
Reader insights
Be the first to share your insights about this piece.
Add your insights