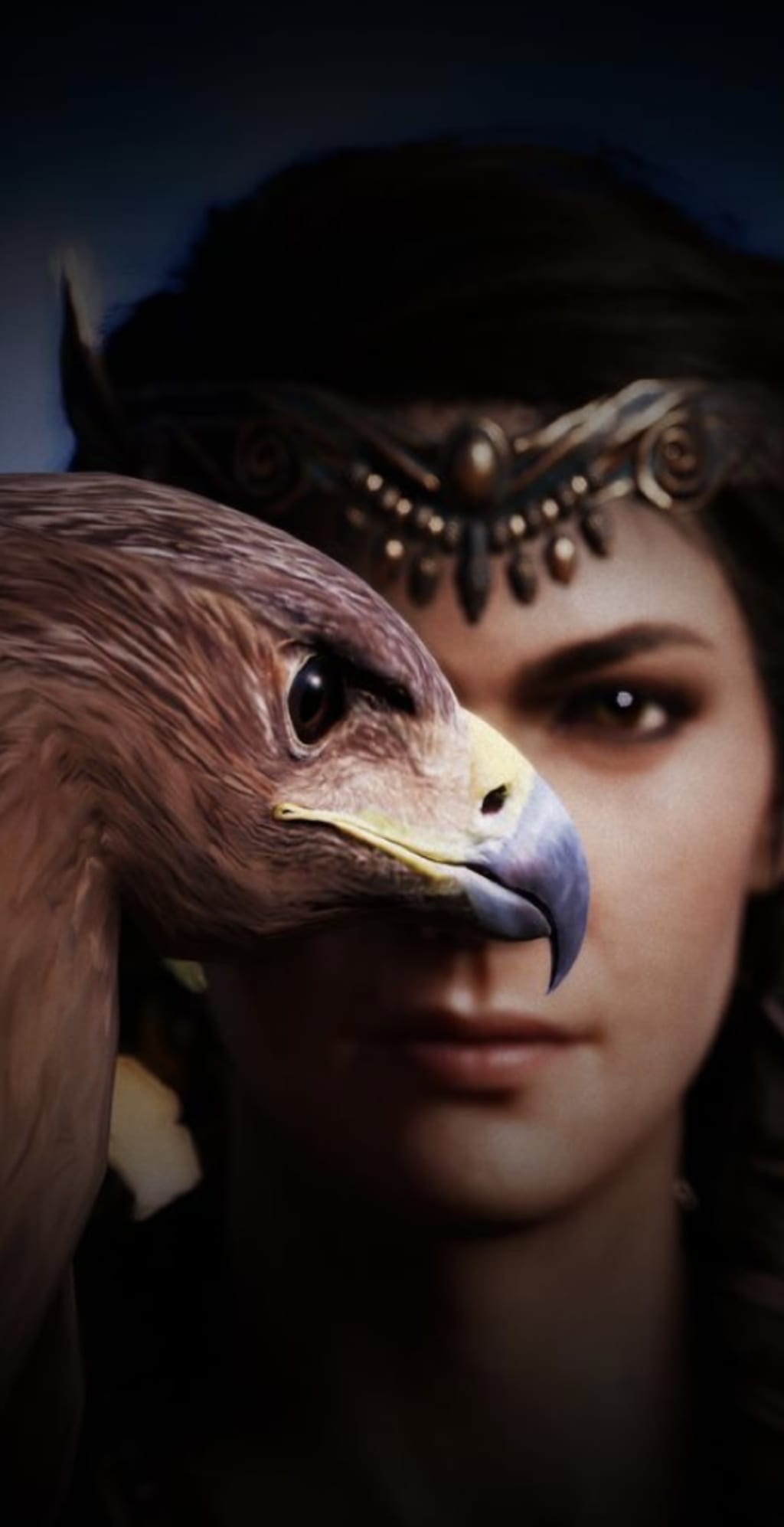 Seeing through the Eagles eyes.
I will love you with all my senses, I will touch your soul with my thoughts, I will embrace you with all my eternal passion, I will breathe your essence into my heart.
I will dance this dance in the passion of my soul. I shall break all the barriers of the universal love, just go spend each moment with you. I shall honour the holy sacred love as our hearts unfold to all that exist, may we share each moment of bliss. In Sacred love our hearts be true. I am, you are, we are oneness. You give me the Goddess sightseer? Yes dear that's what came up.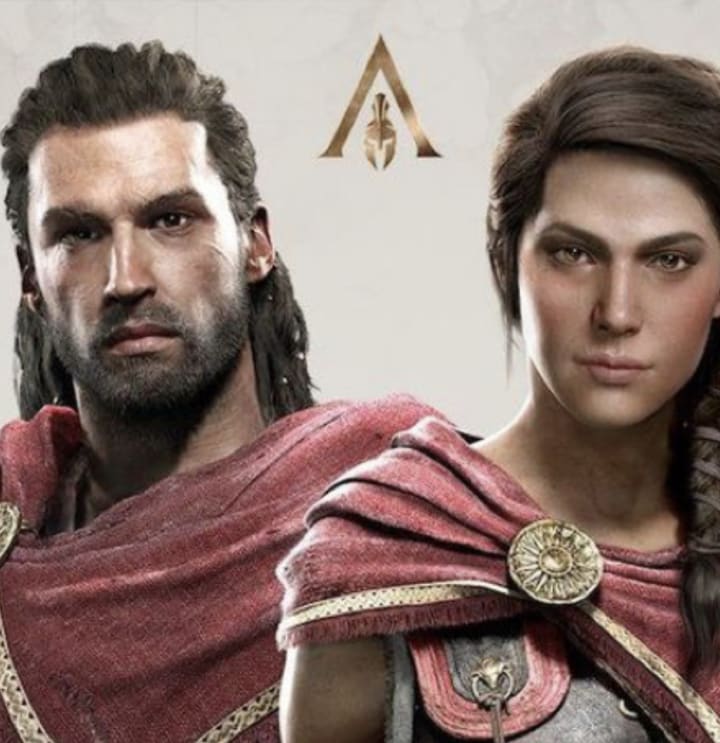 A Goddess is a women who emerges from deep within. She is a woman who has honestly explored her darkness and learned to celebrate her light. She is a woman who is able to fall In love with magnificent possibilities within her.
She is magnet she knows all the mysterious places inside her the sacred places that nurture her soul to the Creator of life.
She walks in a room male and female alike feel her presence.
She has power and softness, at the same time, she has powerful sexual energy that's not dependent on physical looks but seeks divine heart connection.
She cherishes beauty, light and love. She is a mother to all children. She flows with life with effortless grace. She can heal with a look or with a touch of her hand. She is compassion and wisdom. She is a seeker of truth and cares deeply about something bigger than herself. She is a woman who knows that her purpose in life is to reach higher and with love. She's a woman in love with Love. She knows that joy is her destiny and and embracing it and sharing it with others to heal wounds.
She is a woman who comes to know her partner is as tender , lost, and frightened as she has been at times. She has come to understand the scars Of the boy in him and knows that together, love can be the relief, the healing of their wounds.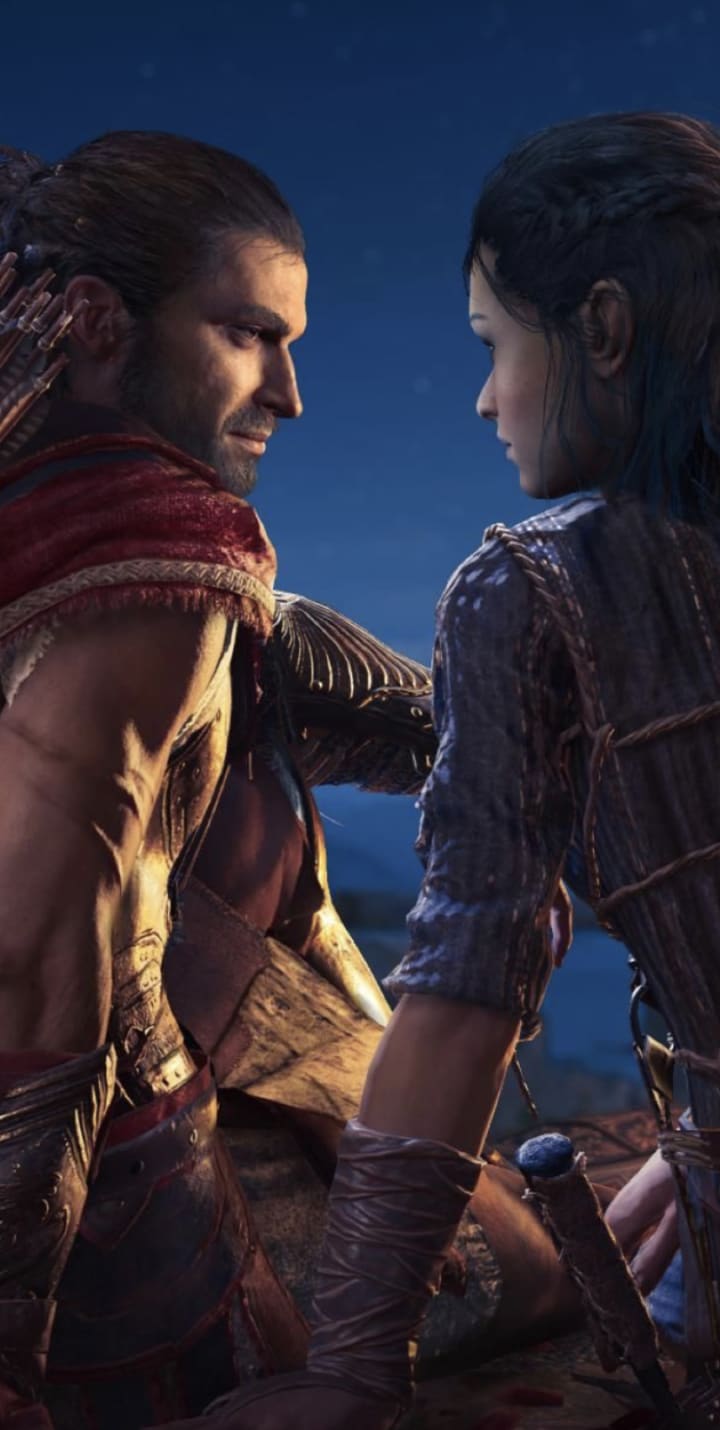 She is a woman Who can accept herself as she is. She can accept another as they are. She is able to forgive her mistakes and not feel threatened by another's even when attacked. She is a woman who can ask for help when she needs it or give help when asked. She respects boundaries, hers and others. She can see the Creator In another's eyes. She can see the creator in her own.
She can see the creator in every life's situation. She is a woman who takes responsibility for everything she creates in her life.
She is a woman who is totally supportive and giving. She is a Goddess.
It takes a Strong man to love such a strong woman. An Awakened woman is a warrior of the heart. She will never settle for a man who cannot reveal his soul. She knows that u less his heart is on display demonstrating his true self , that what he offers is just an illusion to get what he wants.
Only when a man has done the inner work does her soul recognise him. Only when a man has listened to his heart can he hear her calling him. An awakened man chooses to honour the woman he loves. He doesn't object and argue with her, nor does he need to prove himself right. He attentively listens to her heart without judgement. He allows her to express her feelings, accepting and validating them. He communicates in a manner that acknowledges she is important, which is what is needed for a healthy relationship. A goddess is somewhat of an warrior and it is the job of the warrior who fights battles for those less fortunate than themselves and cannot battle for fear or being being thrown to one side .A goddess battles for the women and children than have been made widowers and for the homeless in hardened hometown you see. How we walk with the broken speaks louder than how we sit wigh the great.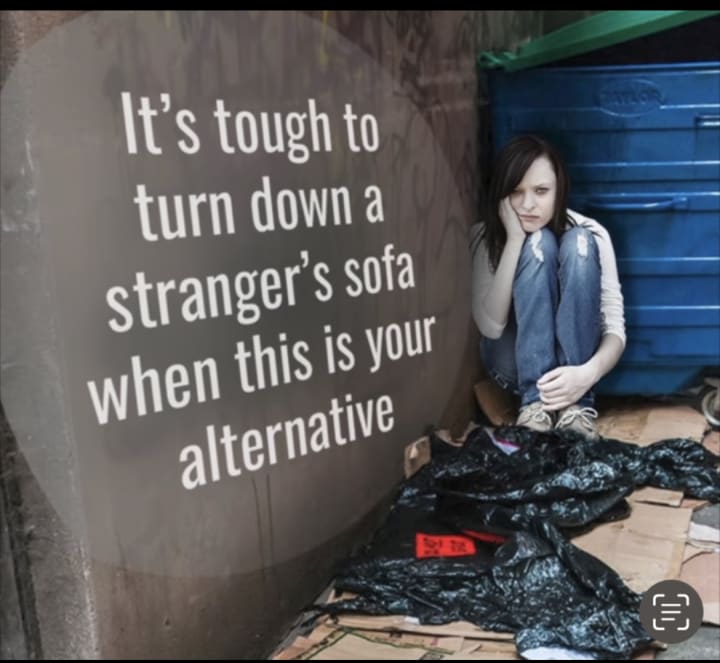 Those that have lost everything and benn evicted or had their homes taken in natural disasters a goddess will fight for and bring about change, like a room in my house just laying in weight. Kindness makes you the most beautiful person in the world no matter how you look.
Love
About the author
Reader insights
Be the first to share your insights about this piece.
Add your insights