Mom's Nightgown
What Mom Wore This Morning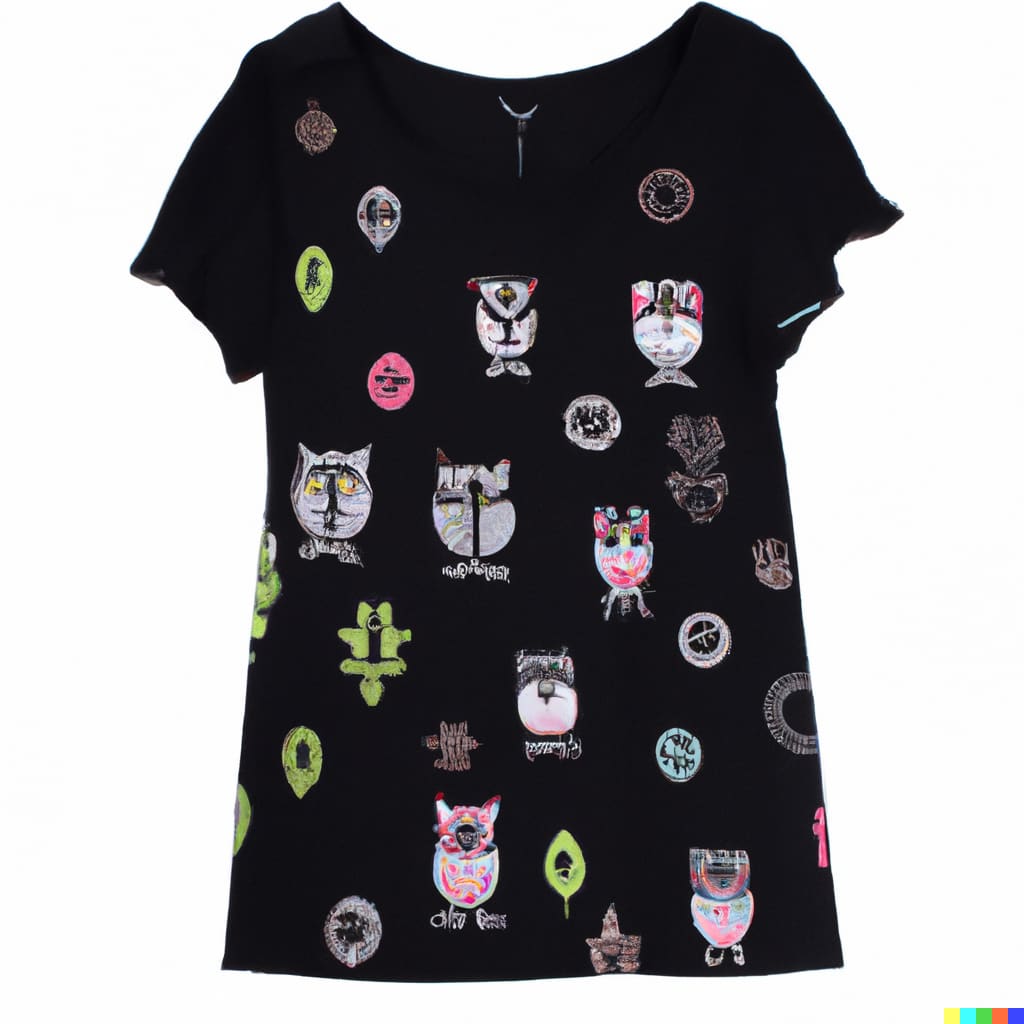 Created by me with DALL-E
Well, since she had the day off, when I stepped into the living room early this morning, I noticed the nightgown she wore as she slept.
Peeking out of the fuzzy white blanket with Eiffel towers I'd let her borrow months ago, the black background with differently-hued owls all over it fit her quirky personality.
She'd been wearing that and several other nightgowns ever since she'd started sleeping in her cream chair instead of her bed.
It was just a lot more comfortable for her, even with our coffee-colored chihuahua pestering her for the warmth of the covering.
Putting my tea kettle on the front burner and turning it on, Bean attacked Mom's face with morning kisses as I waited for my hot water to be ready.
***
Thank you for reading! I hope you enjoyed it. Subscribe for more content!
About the Creator
I create anything from fiction to personal stories, poetry, and more. I'm also on Substack, Ko-fi, and Gumroad!
My Twitter(X) handle is @AmethystC99.
Visit my website if you need help editing your fantastic story!
Reader insights
Be the first to share your insights about this piece.
Add your insights