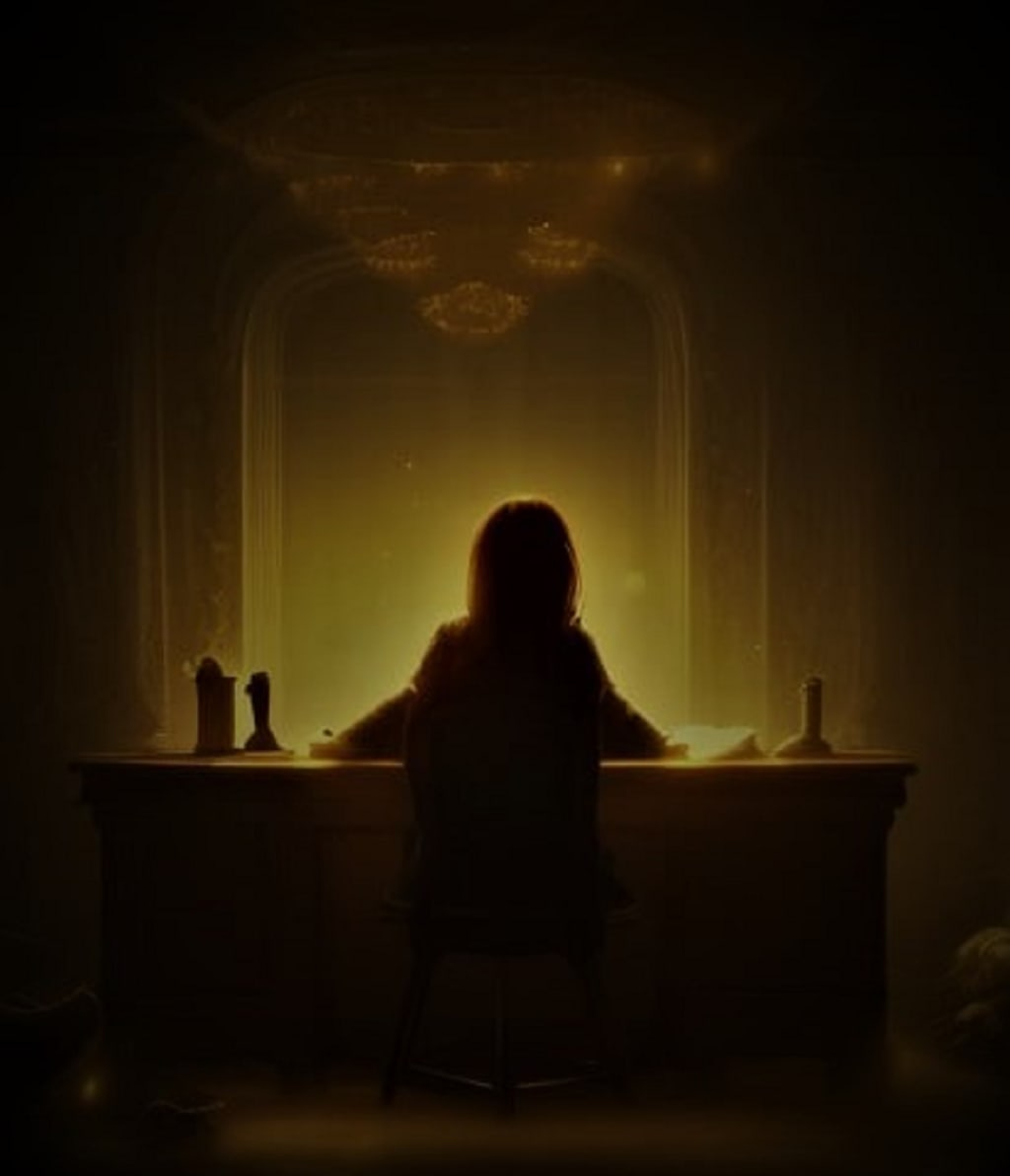 Image created by the author using NightCafe and MS Photo
The light mesmerized her as she stared into the screen. She'd been writing for hours, bringing her characters to life. Without her they would never have been born. She was their mother, their confidant…indeed, she was their goddess!
She sat silently considering which of these would face their bloody demise. Pondering each one, considering who would meet their end, she never saw what happened.
The next day they found her, hands tied behind her back, head lying on the keyboard, eyes sightlessly focused on the words typed on the screen:
WE WILL NOT DIE!
About the Creator
Writer. Artist. Educator. Interspiritual Priestess. I write poetry, fiction, nonfiction, and thoughts on stuff I love.
Reader insights
Be the first to share your insights about this piece.
Add your insights