Laughter is sometimes the best medicine for pain
" Life doesn't wait for anyone unlike Death "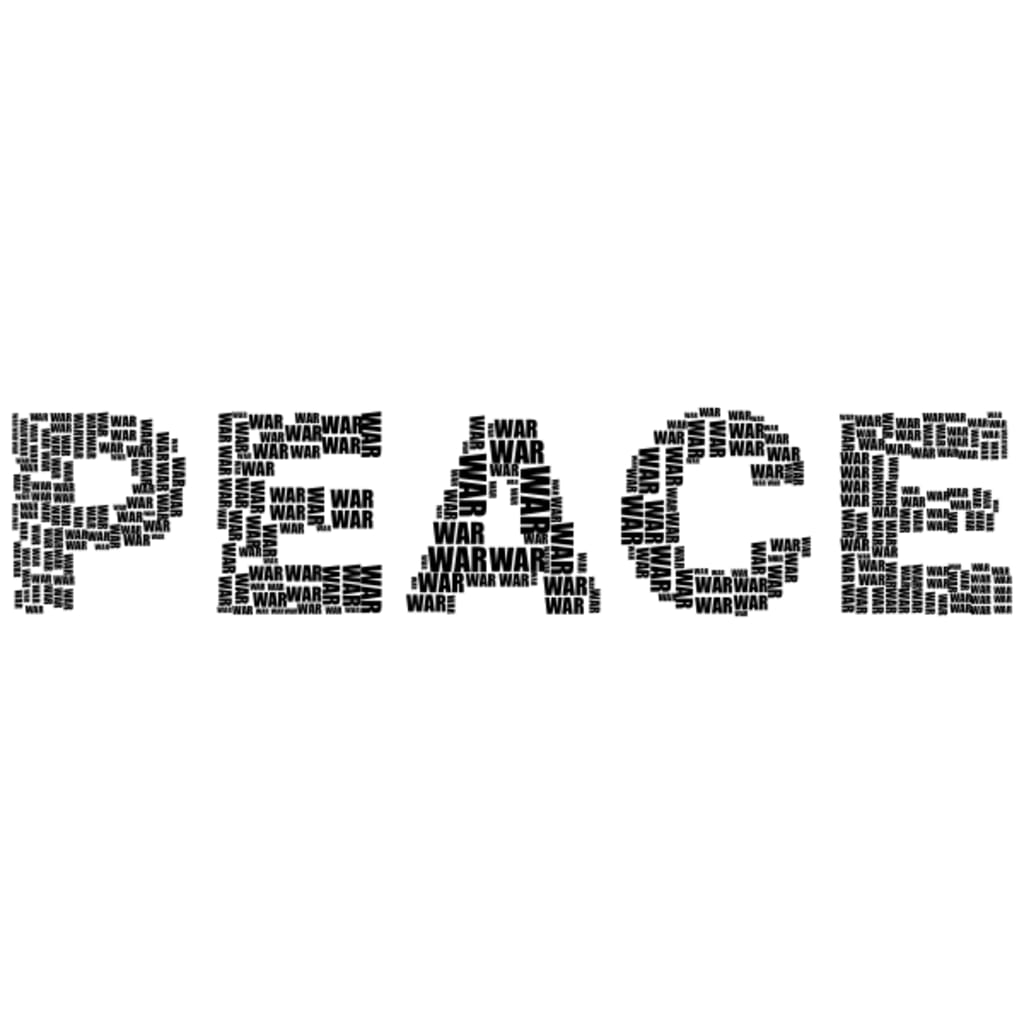 Michel Darwin, age 36 born in the United kingdom and happily married to you my darling with two sons expecting another child preferably another boy but I know you don't want that. I am currently on the rear end of this never ending war. The admiral required us soldiers to keep records of our activities before each activity but in actuality these very books are no different from dying books and the day one of us stops writing well I guess you should know the rest. I hope I will be back to carry our new son. I mean daughter.
Day 1, 1st September 1939 the war has officially started. Us soldiers are given the books to start writing down our experiences, you remember Raphael right? The guy who helped us settle quickly into our new neighborhood when you were having our first child? He was assigned to the same bunker as me, we frequently chatted every night and he really helped me settle down my nerves but I still lack the charisma he gave off on the battlefield.
Day 14, I was deployed into my first battle against does Nazi bastard Germans under the leader of Raphael, I would be lying if I said everything went well my love. I guess there is a big difference between killing a roach and stabbing a human being. I was terrified, he yelled at me in his language but I could tell they were not nice words. Raphael helped snap me out of my shock but he never looked at me the same. We didn't talk that night.
The Big Day, July 1940, Everyone knew that this was the climax to the war, soldiers were being stretched and overworked, I couldn't count the number of bodies that were shipped back home. They would scream to be killed because the pain would drive them into insanity. The admiral noticed how the medical staff was being overworked and some soldiers helped including me. It was a sight to be seen and not to be seen, some of them confessed their sins to me like I were a priest while others were not as open to me but my job was simply as instructed by the admiral .
Put them down, they've already suffered enough, don't delay the inevitable.
I took these words to heart and did as I told but honey I just couldn't let these men I've spent years with die without at least smiling so I told them some of my most embarrassing moments and told jokes to them and surprisingly some of them didn't feel as much pain as they were from their wounds. I don't know how either but it worked momentarily to at least see such comrades die with a smile.
August-September 1940, Was the day everything went to hell, I was instructed to travel back to the rear lines with the medic staff but refused instantly as I felt left out in the war but was baffled to hear that it was a request made by Raphael who hadn't spoken to me in months. I was confused, heartbroken as to why he didn't want me by his side till the next month came and the fresh batch of new bodies had his name on it. I was left in awe. I rushed over to him in his final moment and he was still the same kind person as ever, still watching after him till the end. We shared jokes together and I eased his pain but mine didn't go. He looked at me and said,
It's hell out there remember, If we couldn't laugh we would all go insane - He died moments after.
I was deeply enraged and sad at the same time filled with different emotions. One last week I felt the need to avenge my friend. Sorry darling but you have to wait for me, I'll be back I promise.
-Michel Darwin died at age 40.
family
About the author
~ Trying something new in my life hoping this time it could actually be meaning full for others... cause I don't want to help myself for now
Reader insights
Be the first to share your insights about this piece.
Add your insights