Humour : A Protean Dandy
This is one of the pages of a series of letters/poems/vignettes to S. - who exists in a reality beyond the existing one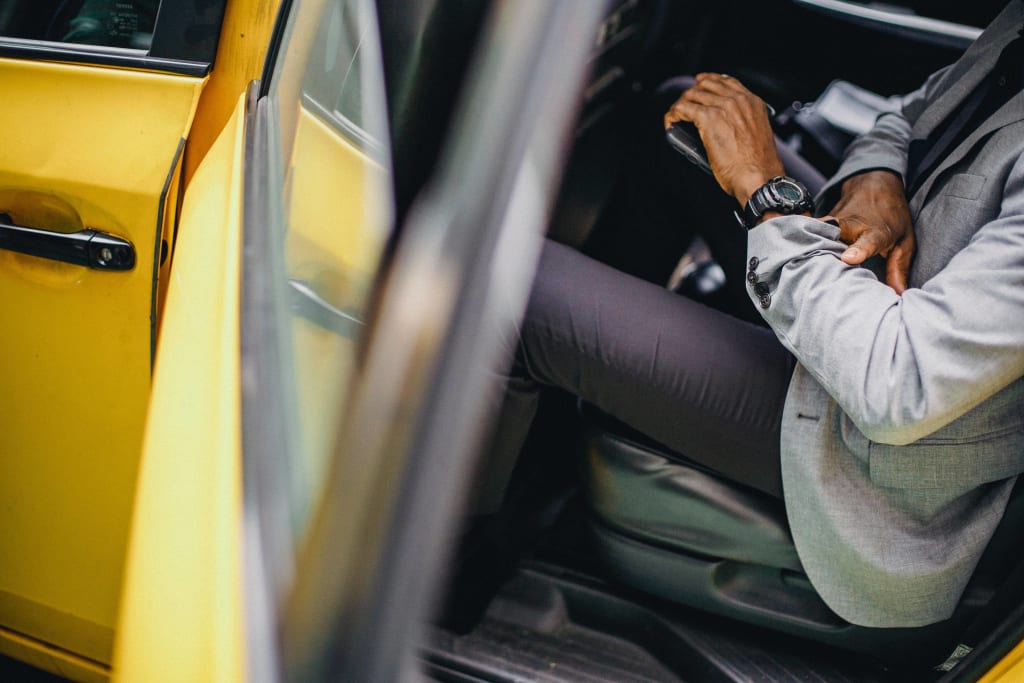 Photo by Ono Kosuki from Pexels
I meet this toff every alternate month S. and he usually arrives late. Even though we are merely acquaintances, we somehow keep in touch.
When we meet for our late afternoon coffees or after work drinks, he usually leads the conversations. I listen to him like a person who is charmed by their date and cannot take their eyes off them.
He talks grand of himself – almost akin to a 'bragging' superhero who saves the day in every situation they are put into. Sometimes, on my way back in the train when I am sitting with my soliloquy, I do think that his stories are rather phony. They sound too real to be true, however, he always details out the exorbitant costs that he bears to be a 'heartthrob' of many.
You might find it repulsive to hear S., but I have observed that the suave mannerisms which he boasts of, come from dismissing things, ideas and even people too. In social settings, people even find such acts pleasing and his demeanour attractive.
After a couple of drinks once, he burst into laughter when confessed that he even rejects and demeans himself to please his audience. His smile gradually disappeared when I did not join his laughter.
Today, when he walked towards me, he was slow with his steps and pretended to stare at his phone for a bit.
He said hello but with a bit less enthusiasm than usual and I noticed he was wearing a different perfume – cologne of self-deprecation.
When I enquired about it to initiate a conversation till our coffee arrived, he talked at length about how expensive this new one was and how it has become his favourite since last couple of months though it does make his allergies worse sometimes.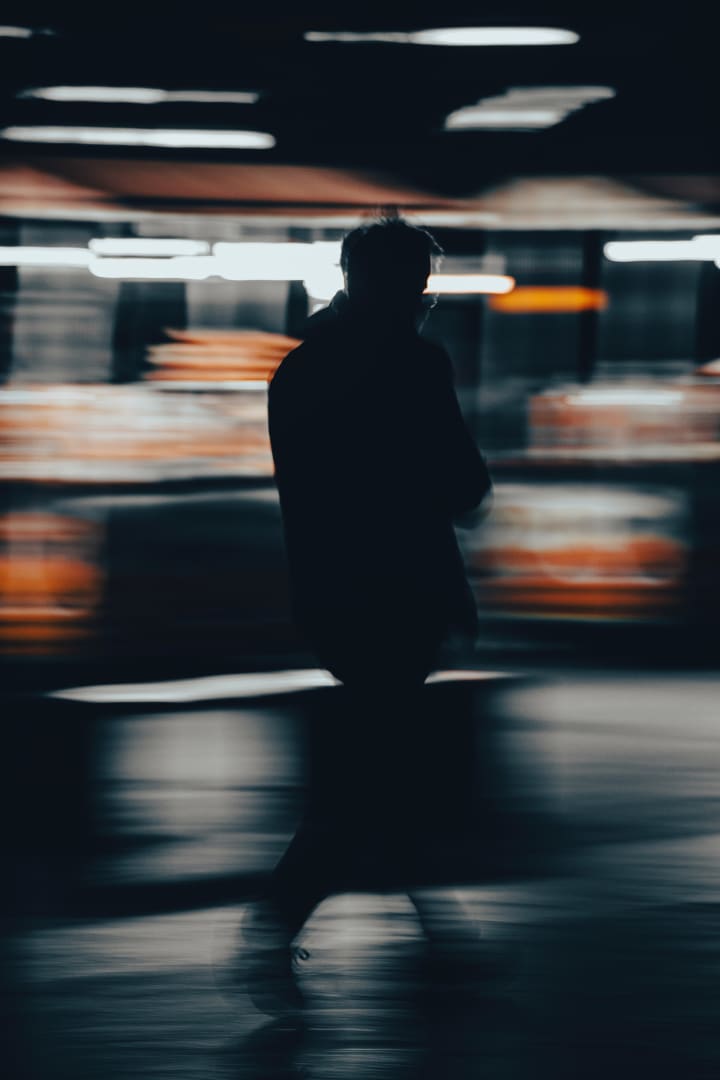 I didn't stay for long today but he joined another group after I left. When I glanced towards the group while paying, I saw that he was an instant hit and a few women were probably flirting with him. In between our conversations, he does casually drop him being called a 'womanizer' often. I don't know if he refers to it as an exaggeration or he genuinely enjoys talking about it.
Have you ever met him?
I bet you would have and in fact, I would be surprised if you haven't been charmed by him ever!
One more thing I always wonder is how he manages his schedule to be attend all social events including funerals even!
To be honest, I am not a fan of his but I do envy the fact that he is influential. I believe I text him to meet every month and nurture our 'relationship' only to pick up some of his influence. It might come across as petty and pitiable S., but that's the dark and dirty truth behind our meetings. I have no idea why he meets someone as plain as myself. Maybe I do influence in some way that is a blind spot to me.
As for you S., I am indeed your huge fan because you simply listen more than you say. You share best advice and you are social in adequate amounts, perhaps. Therefore, I do go overboard with my efforts to write to you, meet you and warn you to not fall for 'Casanovas' like these.
However, I know you have fallen in love with even the worse kinds before – the ones who reach the soul but are too nomadic to stay at one place.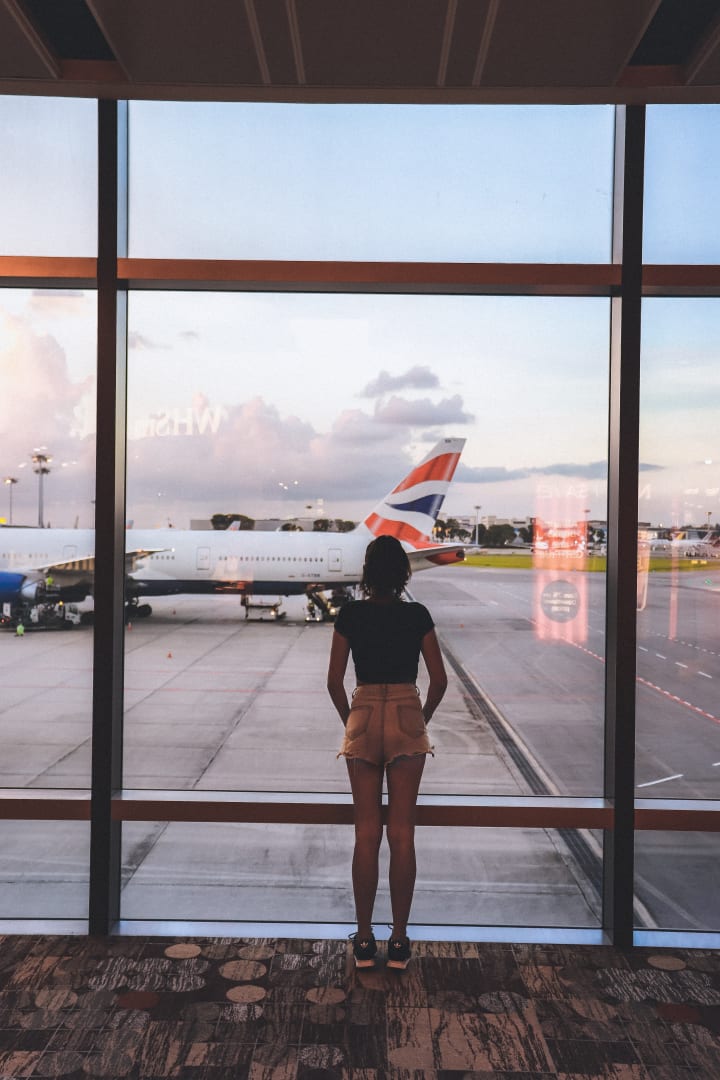 I got so lost in my own words that I forgot to tell you that am moving countries for a bit next month so could you please accompany me to the airport ? I can pick you up in my cab like old times.
See you!
Love
H.
Note - I am exploring writing on Vocal and would love your feedback. Thanks! :)
If you liked this short, leave a heart, comment or tip, and follow me on Vocal.
About the Creator
One of those members of the human race who carry milder version of stendhal syndrome within them, I breathe poetry, cinema and stories. Sometimes, all that I exhale finds its way onto paper :)
Reader insights
Be the first to share your insights about this piece.
Add your insights