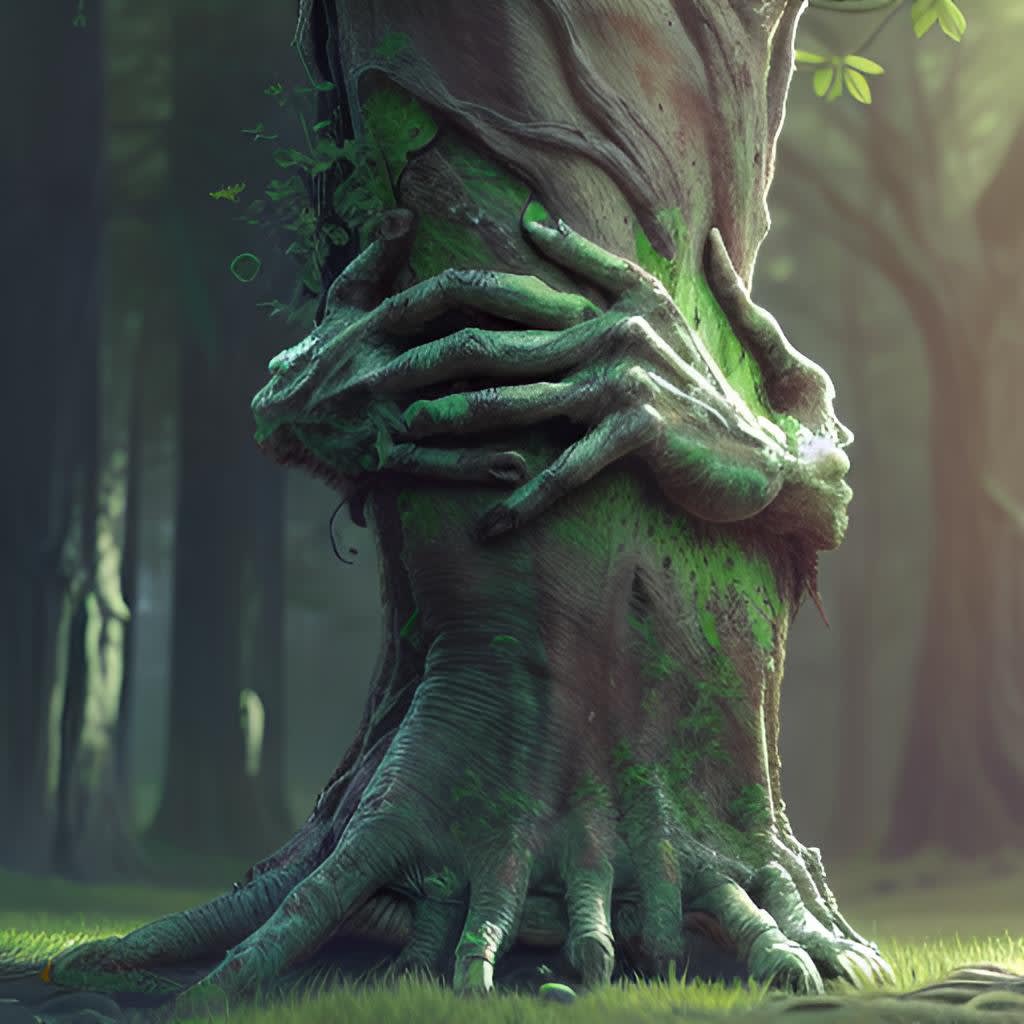 He found her in the forest, standing tall and proud. Taking in her beauty, the predator approached, thinking of all the things he could do with her. She stood still as he reached out, first touching, then stripping off her outer layer. Her nakedness showed beneath. With no means to run, his sharp ax split the trunk with ease. The tree fell, its beautiful life rushing out. Screaming in protest, shaking the ground. The man worked diligently, day and night. In the end, he thought he did alright. He opened the door. Her dismembered corpse had become his home.
About the Creator
Hello reader,
I do hope that you enjoy my stories. The goal is to entertain. Thank you for reading my stories. If you enjoyed them, please take a moment to share them. Hit that subscribe button to be the first to read fresh stories..
Reader insights
Be the first to share your insights about this piece.
Add your insights