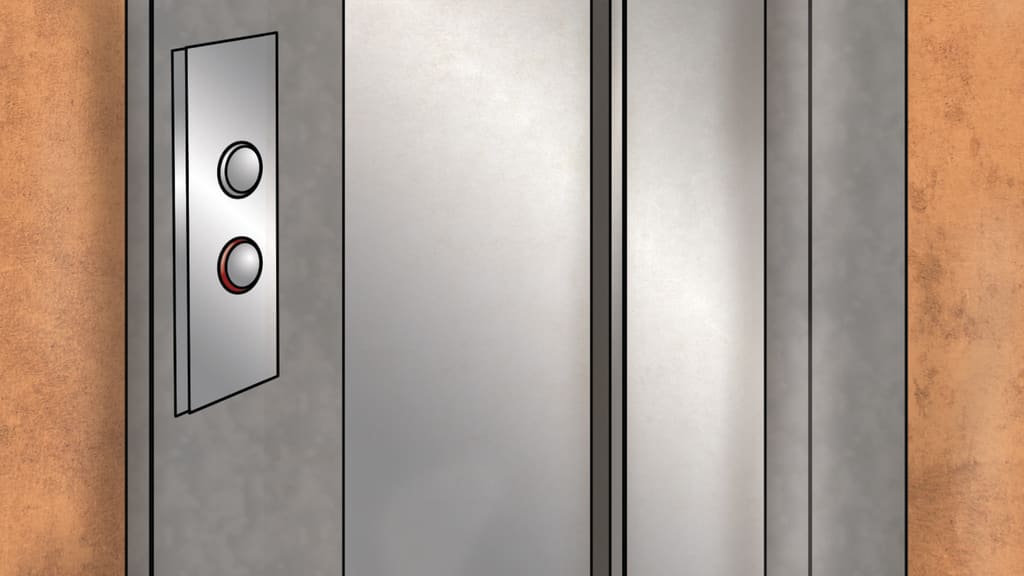 This story happened in a forest. It is at 8:00AM. Grandma has two granddaughters. She takes care of them in the morning, and makes their br eakfast and their snacks for school.
The food that she makes for their children is a sandwich made out of pepp ronie, of onions, cheese.
This is their snacks. For breakfast, they have pancakes, syrup, and sausages
with a cup of orange juice. They enjoyed the food, and the drink.
As drinks, they had strawber ry juice for snacks.
After finishing their br eakfast, they took their snacks along with them. The bus is going to come in five minutes to take them to school.
In five minutes, the bus stops at the house, and Grandma took her granddaughters to the bus so they can go to school.
The two granddaughters ent er ed the bus, and enjoyed the ride.
The ride was an hour and half. After the driver dropped the students, and they le the bus.
The kids had a good day at school, and left school at 5:PM. Grandma took them from the bus, and they went home. She helped them to do their homework.
She also heated their dinner and gave them deserts such as appl e pie, and she also plays with them cards, sketchers before she makes sure they
wear pijamas.
She was willing to go to the other world to perform her job as nanny.
Cathy and Tarah were always deeply sleeping in their beds while their grandmother was in the other world working as a nanny and coming back late to the previous world.
Tarah her second daughter to know things about her grandmother.
She wanted to know how was her room. She never came to her room.
When Grandma came back home, she decided to sleep very well. She used to come from the second world late and needed a lot of sleep.
It is Summer Holidays. Her granddaughters were still sleeping.
At 9:00AM, Grandma wakes up she started her routine.
Her two granddaughters were also awake.
Grandma wore her casual clothes, and brushed her teeth.
She made some sunshine eggs for her daughters.
She also made some pancakes. After the food was ready, her two granddaughters started eating the food.
After eating their breakfast, the two girls were full and decided to take a nap.
The two girls went back to their rooms take a nap. The nap of the two girls lasted for a very long time.
Grandma was seated in her chair and was knetting.
She intended to go back again to the new world and work as a nanny.
The two granddaughters were sleeping deeply. One of the two granddaughters dreamt of something that happened in the house. There were ghosts in the house. When the night came to an end, the two granddaughters spent a good time with their grandmother.
She intended to go back to the new world again and work as a nanny.
When it was time to sleep, Tarah grandma's second granddaughter who had a nightmare decided to come to her grandmother's room.
She left the room slowly, and went closed to her grandmother's room next to the room.
The first granddaughter named Dorothee was deeply sleeping.
Dorothea stepped into her grandmother's room, and disappeared in the new world with her grandmother. Her grandmother did not notice her granddaughter coming with her.
When she arrived to the new world, she was really surprised that her daughter came with her. She was unhappy, and decided to keep her temper and not shout.
She told her:"Do not accompany me again somewhere else." This room is secret."
We are going to go back home to the other world and keep your mouth shut." " Do not tell your sister about my secret." Luckily her sister was on her bed.
The end
Adventure
About the author
Hi,
I am Sandra Bongjoh. I am an author. I come from the Southern part of Cameroon which is called Ambazonia, the Amba Bays. I write stories for both children and adults. I also write novels on other topics such as politics books, cookery .
Reader insights
Be the first to share your insights about this piece.
Add your insights