Galactic Corporate Space Rendezvous
New Worlds Challenge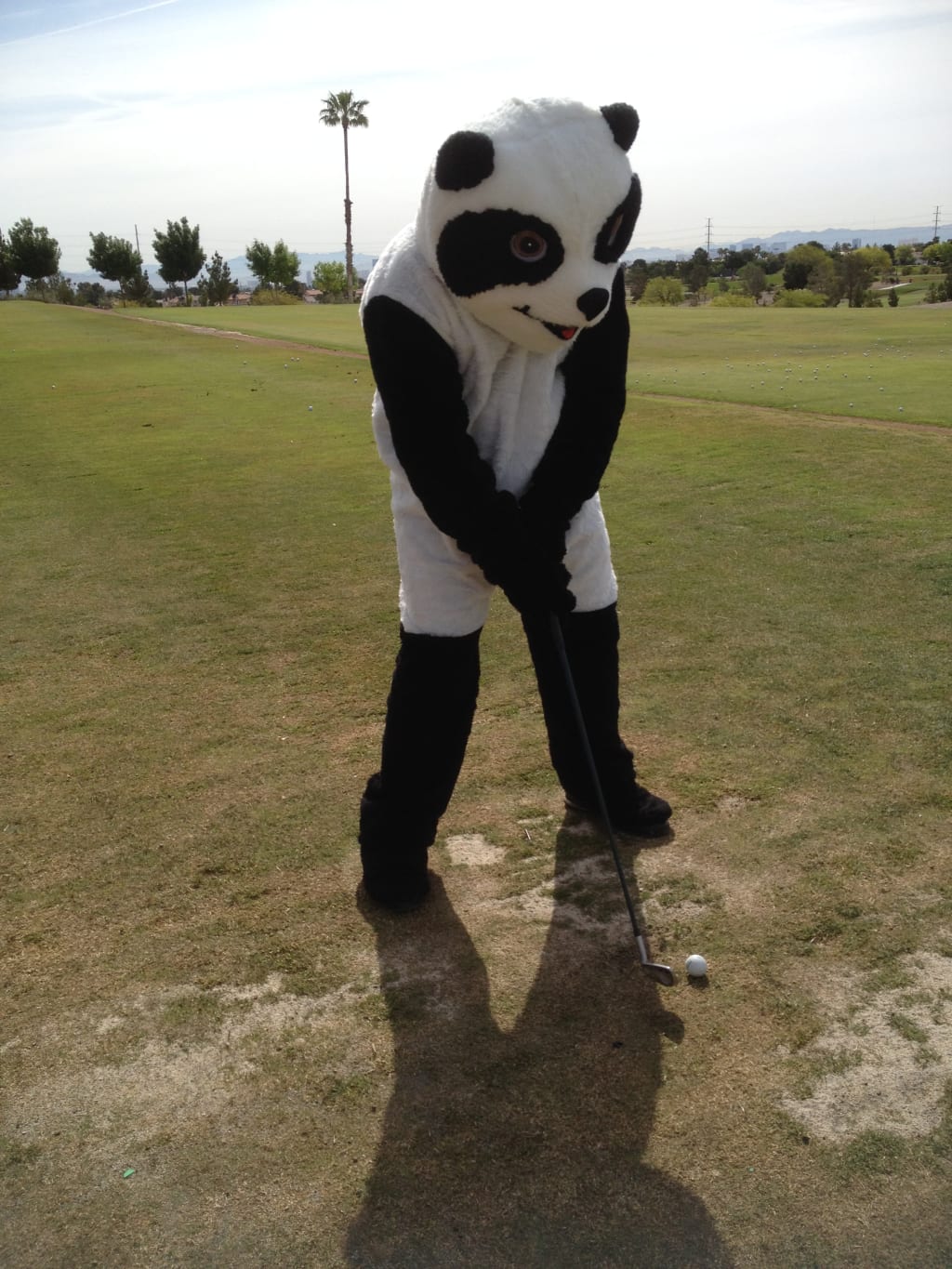 Peter The Peteeatrick Panda A Character Created By Space Coast, Florida Based Author Marc O'Brien
Nobody can hear a scream in the vacuum of space, or so they say, and this thought haunted the incredibly determined confident Artemis who knew there was something outside her work window. Fantasy imagination idea read 'feeling an unidentified object lurking like a predator hunting for a kill preying in the darken depths' while another scenario could present the result as 'a befriending situation where a soothing petting motion between allies is featured in the science fiction mystery adventure.' No matter which path the script went she was still confined to the small international community securely strapped inside a fabricated contraption built in a studio warehouse hanger before blasting away into nowhere land.
Applying perfume bought at a military bedroom community mall the independent free spirit, tease fully glared down the bottle, "Musk by Elon" it stated, "I am so glad he decided to do something with his life and make a profit," she thought taking a sniff then applying it to her neck.
"Atlas Cinco de mayo!" She called, "where the blazons are you?"
"Just getting some sun on the deck outside,"
"Nice to know you have time 'just' to hang out," Artemis commented.
"I was doing research," Atlas claimed.
"And did you learn anything?"
"It's hot out there,"
"So, we have come to the conclusion what warms the globe,"
Taking a seat beside Artemis the fifth son carrying the Atlas name in the Lockheed Martin family countered the comment, "actually it is amour."
"Knock it off Atlas, you have Atlas the sixth in production,"
"Yes, that thought brings comfortable feelings to my Mother Earth,"
Suddenly, there was a shaking vibration throughout the structure, "what could that be?" Inquired Artemis.
As Atlas' Latino tan skin turned white, he exclaimed, "what is that?"
"It's the Harris L3,"
"What?" Atlas inquired
"It's just Harris and her copilot L3, better known as Lefty Links Liv,"
"Didn't you?" Atlas mouth quickly shut as the aggressive competitor stared the experimenting rest stop station right in the face.
"Yes, Mr. Liv was always full of life," she explained, "he made his riches designing courses for the missilemen over at Countdown University, you be surprised all the different theories that are connected to the 'ten to one' procedure.
Watching them like a domestic rival Artemis decided to open communication.
"What can we do for you? Harris?" Artemis spoke into the radio.
"We need to hook up tonight."
"Atlas, unlatch that switch so she can put it in," Artemis commanded and within seconds the welcoming dock opened, and Harris inserted her capsule.
When the two disembarked Atlas and Artemis floated over with handshakes, "well, what brings upon this visit?" Artemis questioned.
"We are searching for the Blue Origin," Harris reported, "apparently last seen it was making waves in the virgin Atlantic."
"The Atlantic no longer a virgin?" Atlas wanted to confirm, "I thought everything was flowing nicely into the Gulf of Mexico."
"Global Warming," L3 clarified.
A few hours elapsed and the four enjoyed a scenic dining experience featuring Tupperware, Tang followed by watching the intergalactic stars perform their natural nighttime act, "So, Blue Origin," Harris started a critical statement, "all they do in their mission is go up and down."
"I know," Artemis strategically agreed, "it only takes minutes, we orbiters are different,"
"But look at the view," Harris went back to being a human.
Changing to small chatting with Atlas the visitor allowed the other two a rekindling moment, "you smell great," L3 complemented Artemis, "It's Musk Perfume by Elon,"
"Really, I heard last month they discontinued it due to the X factor,"
"We got word up here about that," Artemis insured, "turned out to be rumors."
After the federally approved liquid dessert was served everyone retired each taking separate quarters and as the quiet tranquil setting built a trusting façade a shout cried, "Oh my!" And a shriek fell into line.
Turning to Atlas who was in another bed L3 spoke, "I knew it, the X factor has taken hold."
Leaving Atlas in defense, "nah, space does funny things to a female's image."
"I heard that," Artemis replied, "I just dropped this white powder donut snack all over and have to sweep it up, dream on."
Sci Fi
About the author
Barry University graduate Marc O'Brien has returned to Florida after a 17 year author residency in Las Vegas. He will continue using fiction as a way to distribute information. Books include "The Final Fence: Sophomores In The Saddle"
Reader insights
Be the first to share your insights about this piece.
Add your insights