Embody Me
What does the body know?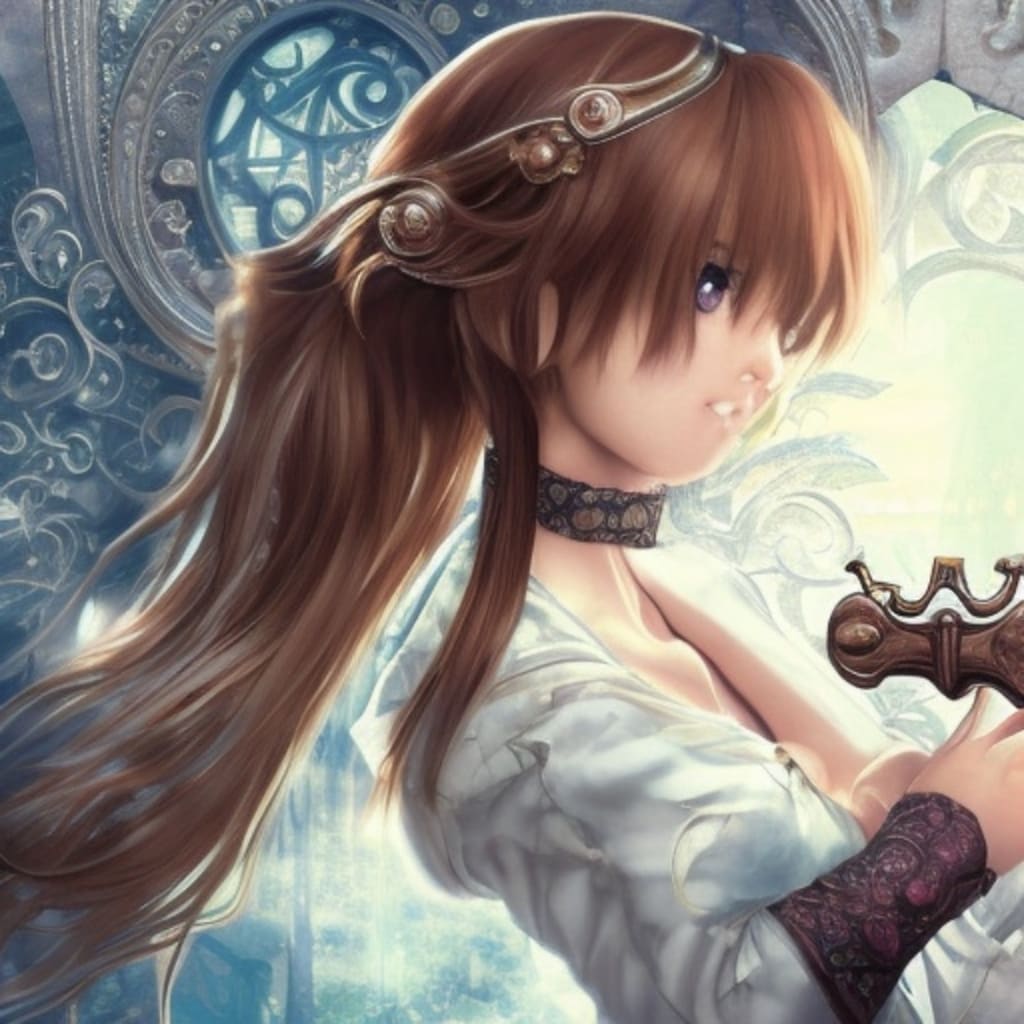 bjs Photoleap
The granddaughter bowed a legato Etude with strong, smooth strokes, her liquid bob shielding emerging cheekbones. The pine scent of wafting resin made me sneeze. Two violins rejected, she was testing a third. "It needs tuning. But that's okay." Her wide, toothy grin exposed hope. She down bowed with a flourish. "This is it!" Joy exploded my chest like fireworks. Violin cases were exchanged, light for heavier. She clutched the heavier case to her heart. My faded blue credit card scraped the music store slot machine. My voice stuck in my throat as she whispered, "She's meant to be mine."
Reader insights
Be the first to share your insights about this piece.
Add your insights