Chasing Highs
It never gets easier.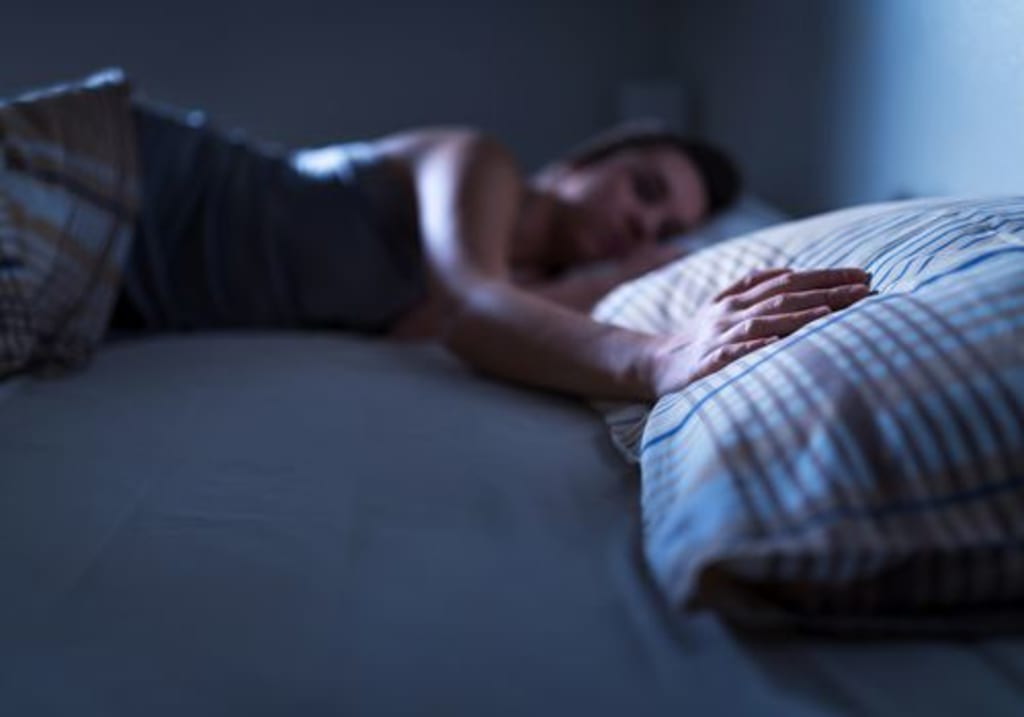 The nights seemed to grow longer, it was growing more difficult to tell if maybe that was because of winter getting closer, or the repeated schedule and dullness of her everyday life.
The daily task continued to become more and more mundane, making her wish she could drop everything that she had grown accustom to and leave her small town and venture out to find new things; not many people from her life ever did that, most of them settled for what they had and their goals have become absent.
Naomi didn't want to be that person, she hated the idea of the 9 to 5 job she grasped onto, she hated the idea of how emotionless she was growing and how she could see all the dreams she wrote up when she was growing up faltering away. Her only goals lately were to finally go grocery shopping or maybe making that phone call to her doctor's office she had been putting off for weeks.
There is so much in the world for her to discover, and she wasn't able to see past her front door. She was settling with sitting in an office chair and staring at a computer screen and hoping that maybe something amazing would happen, allowing her to rush out the doors of that same office.
She was chasing something, some kind of thrill.
Walking into her apartment, she slips out of her shoes and into her bedroom to remove the lazily put together, business casual outfit she had re-worn multiple times and into something more comfortable.
From her bedroom she goes into the kitchen, pulling out leftovers from the takeout she barely touched the night before, not even caring to heat it up in the microwave.
From the kitchen, she takes the small walk to her living room, where she sits on the couch, watching reruns of some sitcom her dad used to watch when she was a kid; after he did the same thing she had just done.
Going through the motions without any interruptions, that was her life. Naomi's life was mundane, her life was barely over; but sometimes she wished it was.
She sat there, staring at the screen of her television when she grew tired; causing her to go through more of her everyday routine. Wash the dishes she had just used, put them away, walk to the bathroom and get ready for bed.
Once she lays down in her bed, she lays there, wide awake; even though she was just exhausted which led her to lay down. She lays there with the thoughts of finally breaking the system and doing something for herself for once. With ideas on how to act on it, and with plans to do so. But, all it ever is to her is a dumb idea that she can't achieve.
All it feels like is chasing a high that she would never experience again if she chased it.