Business Luncheons From Hell
Desperate for a deal, Jason meets a new client to hear her out.
Jason was meeting a new client for lunch. He had spoken over the phone with her several times. They were promising an offer he couldn't refuse. The way his life was headed, what choice but to hear them out did he have?
She walked into the room and was stunning. Oddly, everyone in the Arborium stopped what they were doing. Lucy had chosen the place so he pondered she was that much of a regular.
After lunch, she announced the deal.
"We want you in our camp." She said, but more so, I want your soul.
Jason nearly choked.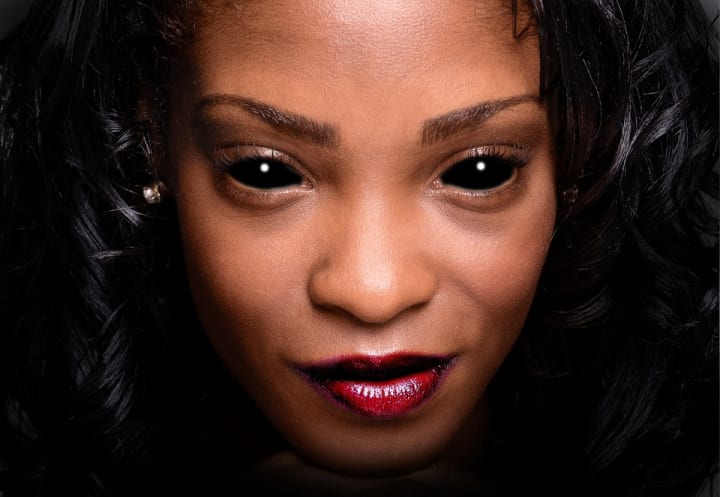 About the Creator
I have always enjoyed writing and exploring new ideas, new beliefs, and the dreams that rattle around inside my head. I have enjoyed the current state of science, human progress, fantasy and existence and write about them when I can.
Reader insights
Be the first to share your insights about this piece.
Add your insights