Brainfracked
The state of over stimulation of the brain, too many tabs open and multi-tasking.
that-s-her-business on Unsplash
Story after story
Idea after idea
I can't keep up, my brain is addled
Whenever the game is 'afoot'
And the brain needs its clarity
Sherlock Holmes never eats
Sure, he will enhance his senses
With 'kokane' when inspiration is needed
'Hopium' dens were as prolific and ubiquitous
As Starbucks now are on every corner
But when he prowled and stalked, observed and watched
He never failed to get his man, woman or beast
While wading through darkness, muck and mire
As the case may require ~~~~
So be it with me, when writing my stories
Hunched over the faithful computer screen
My fingers flying as the words, ideas arrive
From the various branches of the Cerebral Cortex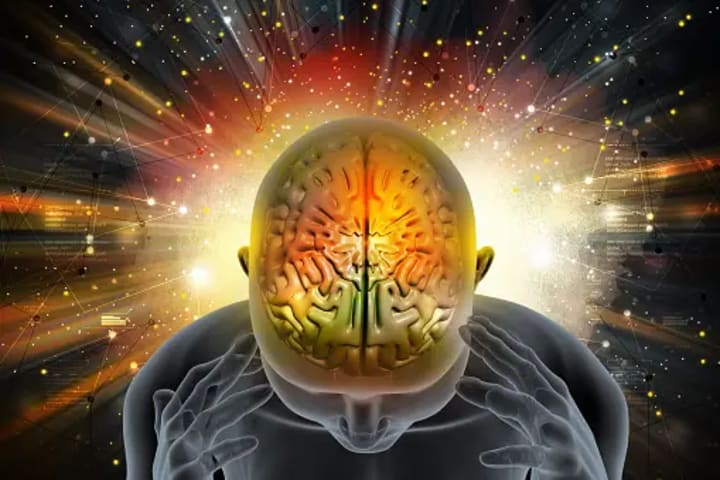 Frantically I 'scribble' as idea after idea bombard my senses
My eyes are so riveted to the screen,
I know not the day nor the hour
You would think me Shakespeare or Poe
Like Einstein, my hair is disheveled, not even a brush
(Not a pleasant sight)
When hunger attacks, I reach for availability
Peanuts, fruits and lots of water (mostly tepid)
Now I am a bit plump, but I don't want to die
Since I don't use hopium or kokane
To keep the mind beasts at bay
Five, six stories are open in different tabs
Um...wait...what was I saying again?
My frazzled brain has too many tabs open
I have got to take a break............
And a bath...phew!
Grudgingly I head to the loo, to take a pew and wee!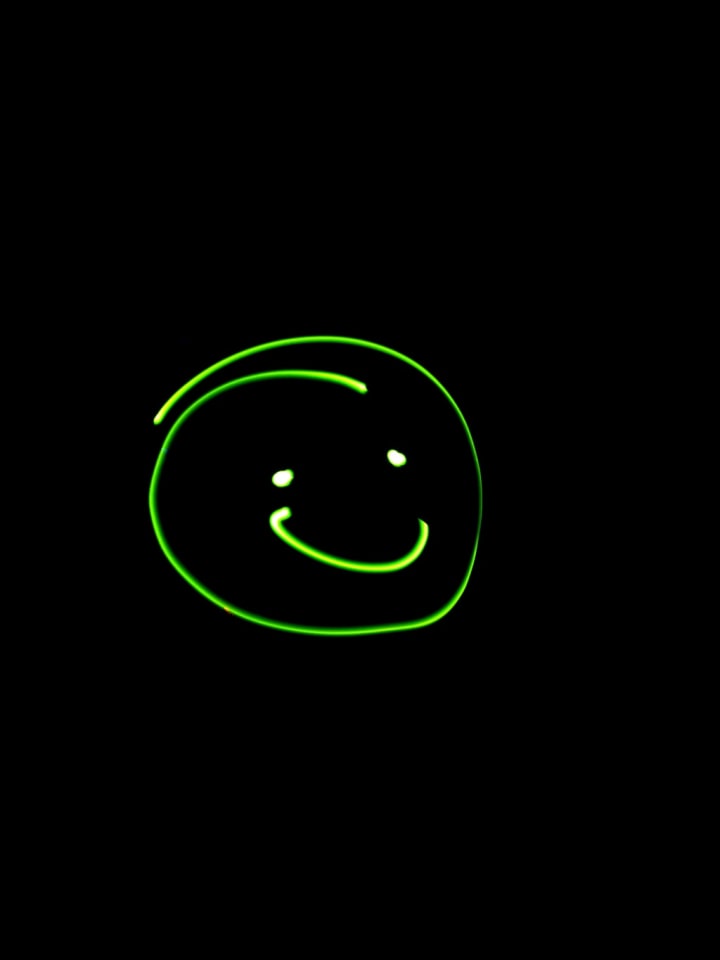 ......................................................................................
About the Creator
(Uk based) I Exist within moments, driven by whims and fancies, a free spirited dreamer. I Run wild with the wind.