Black steps
100 word Micro fiction story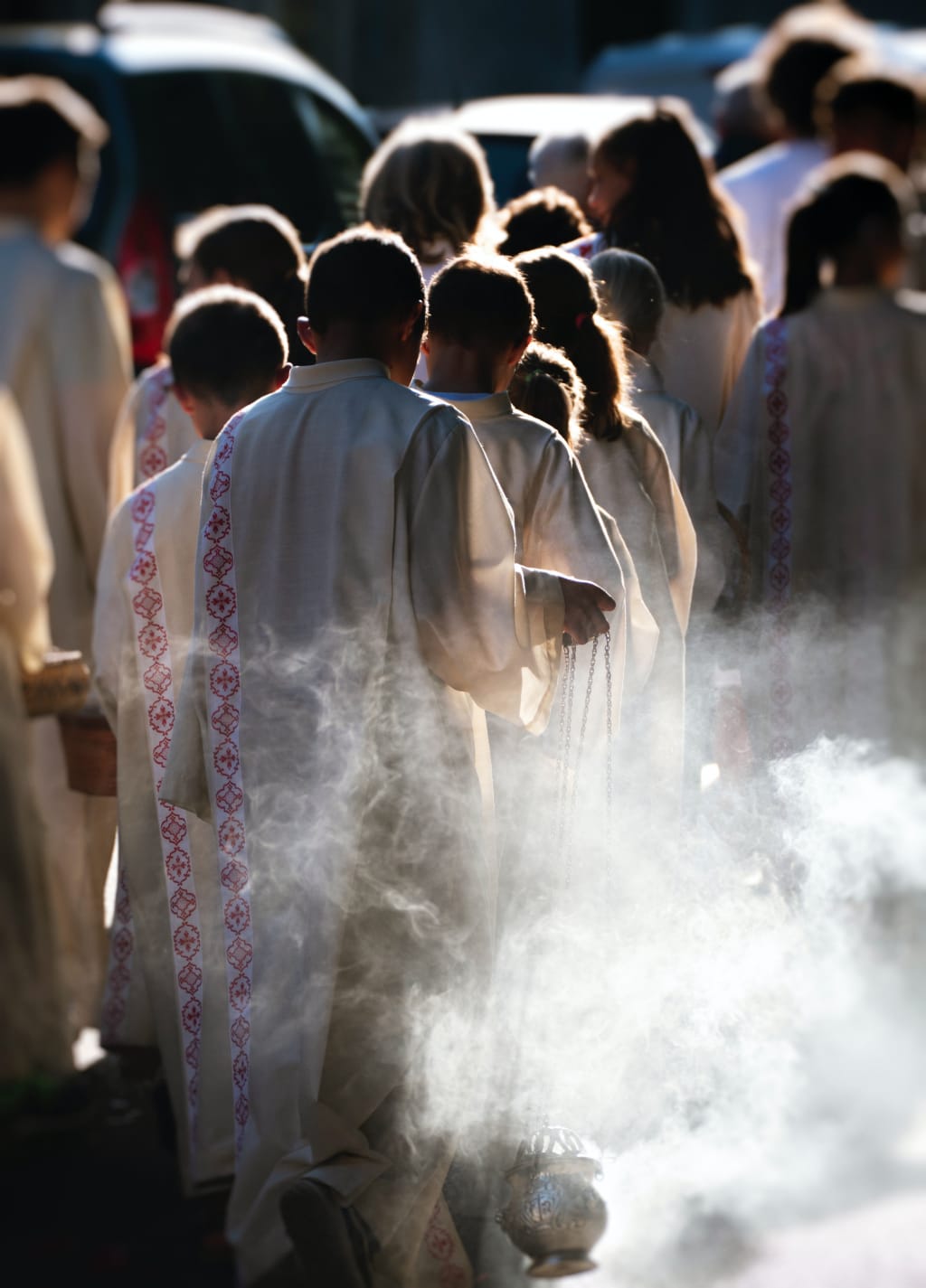 Picture credit: Marco Ceschi on Unsplash
Sarah was completely enchanted by the altar boys. They wore long white smocks and helped Father O'Malley to light the candles. They all sat together at the front of the Church on the wide, black steps.
She could see them clandestinely whispering together. It looked like such fun.
The next week when her aunt took her to Church she insisted on being dressed up as an altar boy. Aunt Maureen fashioned a long, loose outfit for her out of a white sheet. Sarah was happy. Now she could be an altar boy too. No-one mentioned that she was a girl.
About the Creator
Robbie Cheadle loves to create in a variety of mediums including words, cake, fondant, charcoal, and oil pastels. She enjoys writing fantasy stories for children, poetry, and paranormal stories for adults in historical settings.
Reader insights
Be the first to share your insights about this piece.
Add your insights