April 15, 1912 AD In the shadow of human innovation and the vast expanse of the Atlantic, Padro and I find ourselves embarking on a journey that takes us aboard a legendary vessel
April 15,1912AD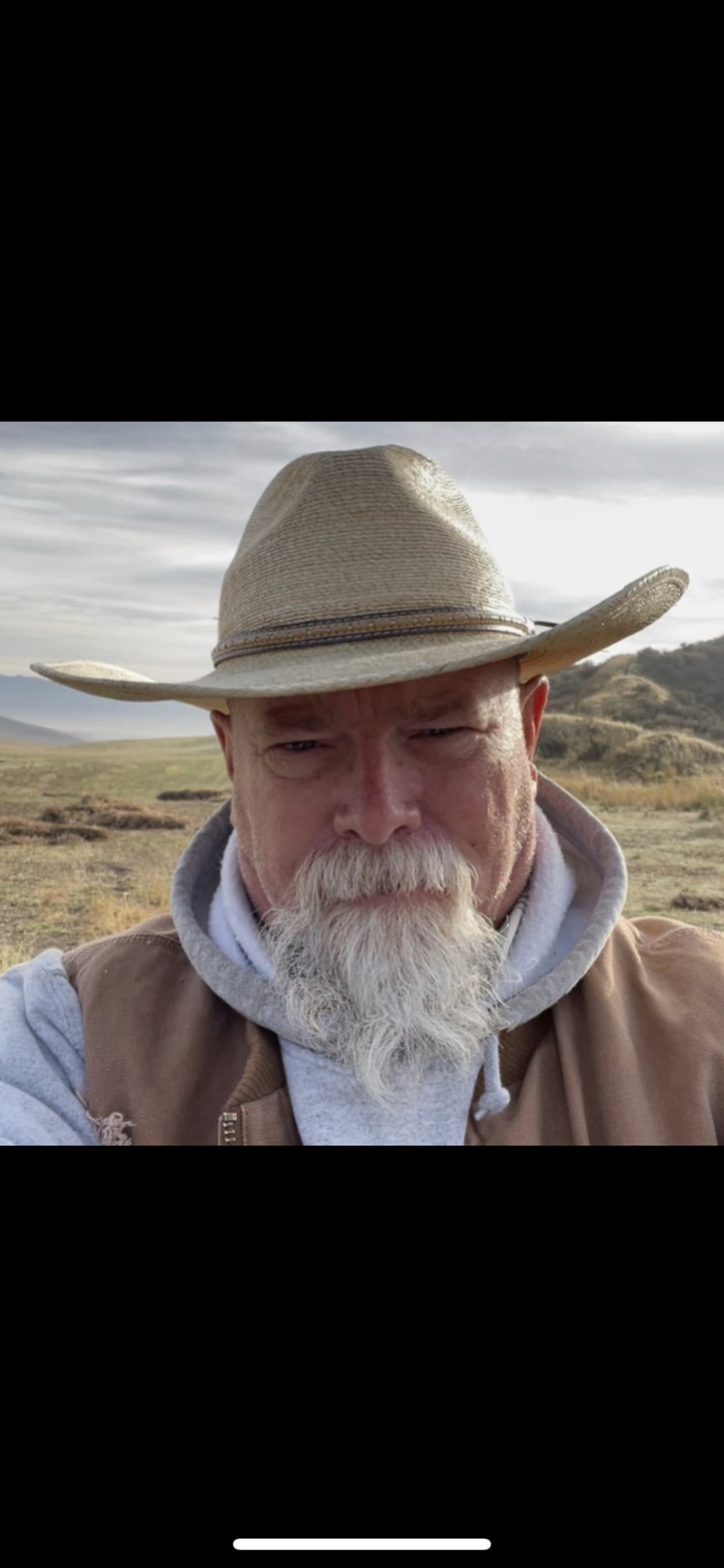 April 15, 1912 AD
In the shadow of human innovation and the vast expanse of the Atlantic, Padro and I find ourselves embarking on a journey that takes us aboard a legendary vessel – the RMS Titanic, a marvel of engineering and opulence. Amidst the grandeur of the ship's decks and the sparkling chandeliers of its ballrooms, we uncover a trail of events that will forever be etched into the pages of history.
As we navigate the luxurious corridors and witness the mingling of passengers, the air is charged with excitement and the echoes of laughter. I play a reflective melody on my holographic flute, the music capturing the elegance and hubris that define the atmosphere. Padro's presence, a constant companion, offers a sense of companionship amidst the opulent surroundings.
Our mission, now entwined with the story of human ambition and tragedy, takes us through the different classes of passengers and the bustling activity of the ship's crew, where dreams of new beginnings and the inexorable march of time collide. Through deciphering personal diaries and understanding the aspirations of those on board, we navigate the intricate path, our telepathic connection bridging the gap between the experiences of the past and the enduring lessons of human endeavor.
In the heart of the Titanic's maiden voyage, we witness the splendor of the ship's grand ballroom – a place of opulence and celebration, where dreams and destinies converge. Padro's holographic presence, a silent observer, seems to shimmer with a shared sense of awe as we immerse ourselves in the enchanting ambiance.
As we explore the ballroom's festivities, we are transported to a realm where passengers and crew gather, engaged in conversations that transcend time and the boundaries of class. Here, we engage in dialogues that bridge the gap between different eras, sharing our own insights and experiences across the expanse of human connection.
As the voyage unfolds, a sudden calamity strikes, and the ship collides with an iceberg. Panic and chaos ensue, and Padro and I find ourselves amidst the scramble for survival. In the midst of the turmoil, we navigate the treacherous waters and the sinking vessel, our unaging bodies resilient against the frigid cold.
Amidst the tragedy and desperation, we bear witness to acts of courage and selflessness that define the human spirit in times of crisis. The holographic flute's mournful melodies accompany our reflections as we witness the unfolding drama and the tragic end of the Titanic's voyage.
About the Creator
Hello my friends
I write short stories of time travel adventures, journal entries style.Featuring myself and my trusty companion PADRO. Stories of adventure from the future, present and past timelines.
Please follow as we navigate the globe
Reader insights
Be the first to share your insights about this piece.
Add your insights