Albamanniach
Def: Overwhelming or extreme fixation on Scottish people, culture, or heritage to the point of fetishization.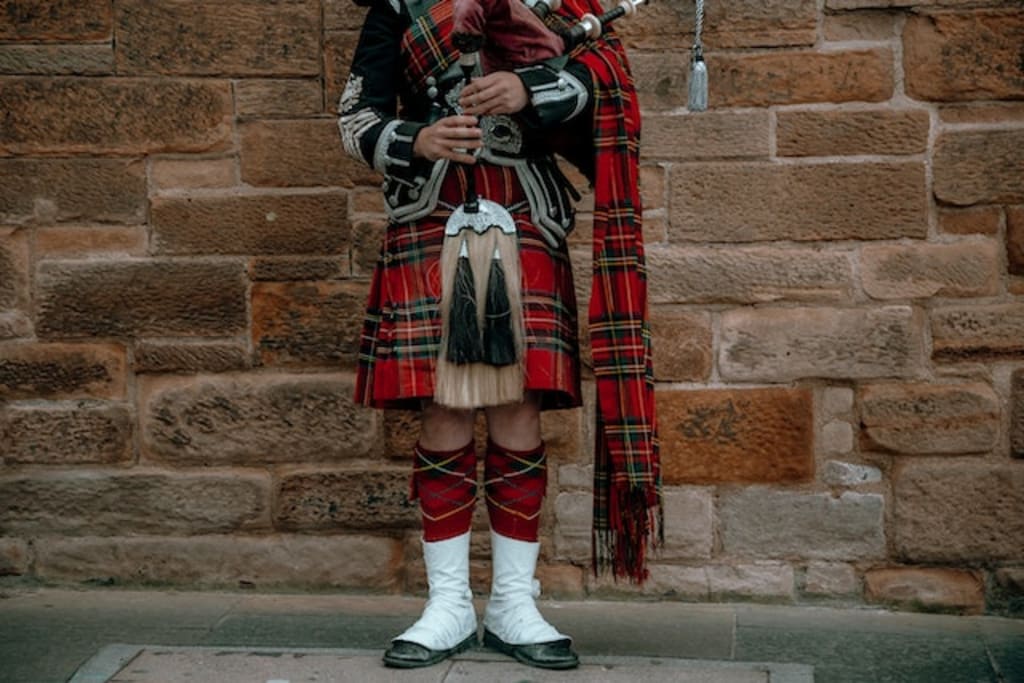 Photo by Wender Junior Souza Vieira via Pexels
"Look, it's my culture, my heritage," Sasha said and shrugged as she scrolled through TikTok, "plus, the accent is so cute."
"Ok, but setting your Tinder location to Edinburgh is wild," McKenzie said and, "you live in Minnesota."
"I can go visit," Sasha made a face, "plus, if I marry a Scottish guy, I can move there. And our kids will have Scottish accents. How awesome would that be? Look, Callum is cute."
She pushed another photo of an average guy under McKenzie's nose,
"He looks just like Daniel, Tom, and Sean," she said, ticking the names off on her fingers, "blue eyes, Scottish, medium tall. Seriously, you have nothing in common. Plus, he says he wants to move to Australia!"
"Oh," Sasha wrinkled her nose, "well, Australia's nice."
"He's English, too," McKenzie sipped her frappe,
"No he's..." Sasha trailed off as McKenzie pointed to a sentence on the screen - Originally from Leeds, moved up for work. She swiped left.
"Oh my God," McKenzie rolled her eyes, "are you serious right now, I thought he was super cute and perfect for you."
"Well, I want to move to Scotland. Reconnect with my roots." Sasha shrugged,
"You're such an Albamanniach," McKenzie grinned, "it's so cringe."
"Whatever..." she sighed, "what about Colin? He lives in Glasgow, but he's from Inverness... oh my God, my great grandmothers first husband was from there." She raised her brows in satisfaction. "It's fate!" She swiped right.
McKenzie leaned forward,
"Yeah, it's also not a match."
About the Creator
Writer, reader, life-long student - being brave and finally taking the plunge by publishing some articles and fiction pieces.
Reader insights
Be the first to share your insights about this piece.
Add your insights