A Hole In The World
Jayna's disappearance.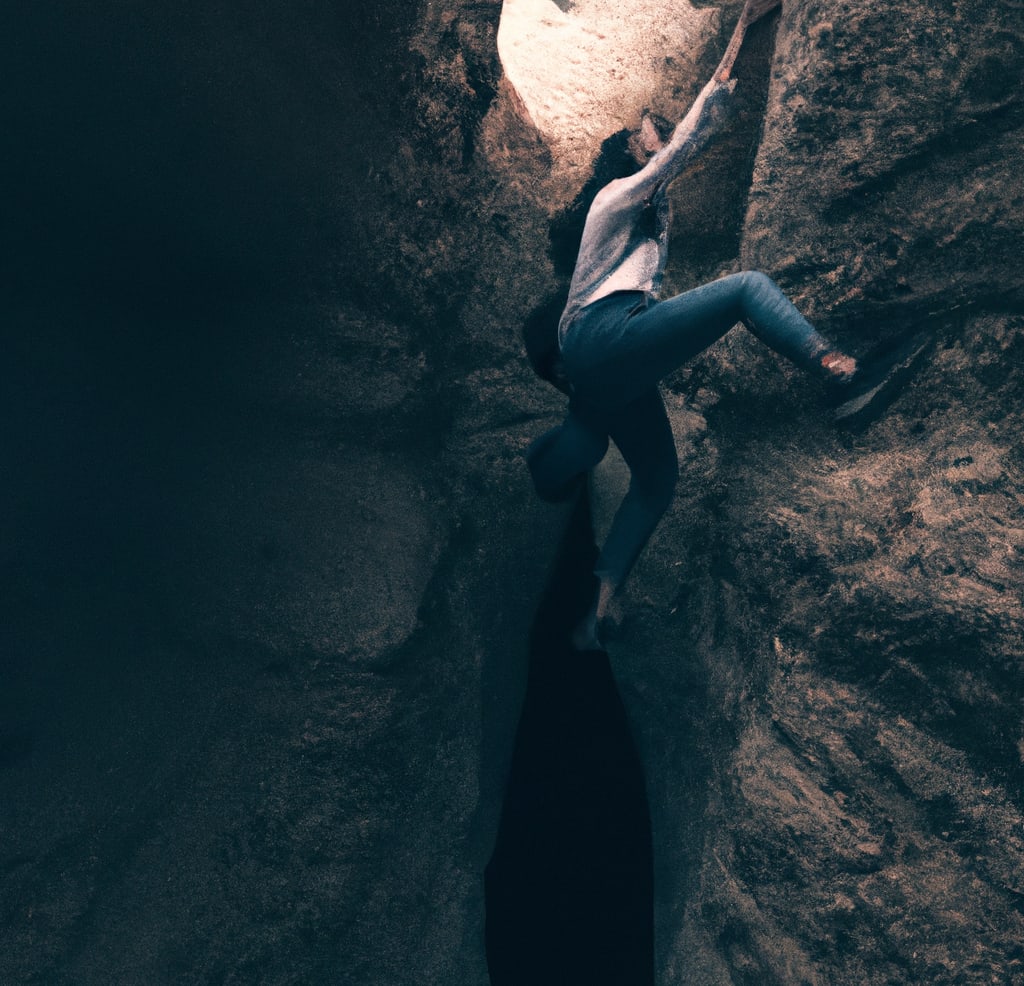 Image created with Dall-E Openai
Jayna walked along county road 19 between her trailer park and a convenience store. She walked the same route every day. She never expected she wouldn't make it to work.
Walking along, talking to her boyfriend, she stopped as she began to feel the ground shaking beneath her feet. It was Illinois, so an earthquake was unexpected.
She screamed as the ground opened up. Jayna's phone flew out of her hand, landing on the road, as she disappeared.
Hanging there, Jayna was slipping. Her fingers slid off the rocky ledge. She fell from the edge, disappearing into a strange light.
About the Creator
I have always enjoyed writing and exploring new ideas, new beliefs, and the dreams that rattle around inside my head. I have enjoyed the current state of science, human progress, fantasy and existence and write about them when I can.
Reader insights
Be the first to share your insights about this piece.
Add your insights