You'll Never Understand My Love for You, Little Boy
To the Love of My Life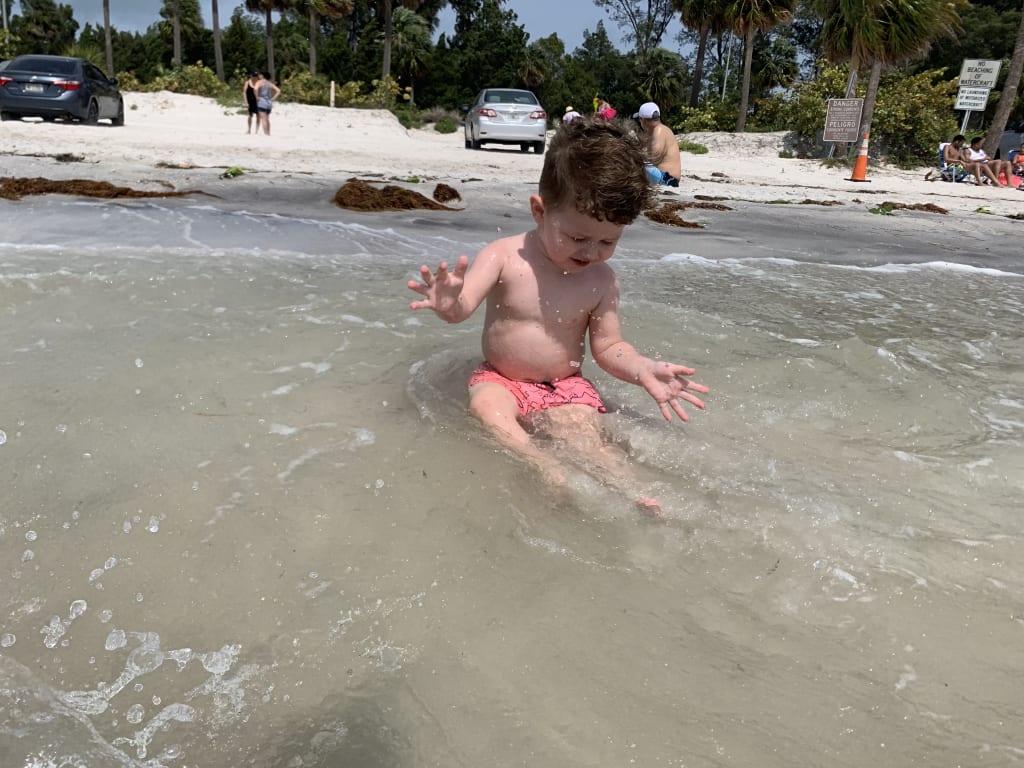 I knew parenting was going to be hard, but never in my life did I imagine I'd be doing it entirely alone. And never in my life did I imagine JUST how hard it would be, day in and day out. From the early morning when my son wants to hang out at four AM, and watch cartoons, to the late nights that he just can't seem to fall asleep. It's exhausting. From the coughs, bug bites and scrapes from him being well... a boy, I never knew how much I'd worry about another being. From the doctors appointments, days he seems to wake up on the wrong side of the bed, unsolicited parenting advice and not being able to do anything as I pleased, like I did before having a child. It's literally mentally and physically draining. Attempting to manage my time effectively has been nearly impossible, so finishing school work on time, and working full time has been a struggle–to say the least. And don't get me started on terrible two's, and how accurate that is... some days I definitely want to call off work, take my baby to his sitter and just sleep and cry. But I get done what needs to get done, breaking down isn't an option.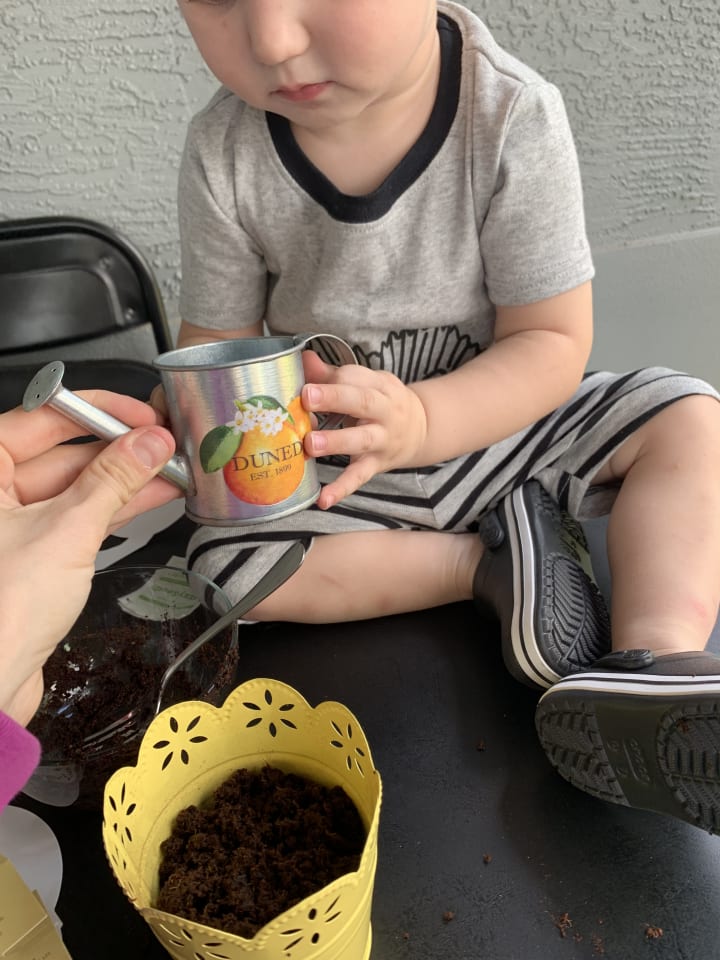 But NEVER in my life did it occur to me that I would love someone else more this immensely. I tear up thinking about how much I truly needed my son, and how thankful I am for the 360 degree flip my life has taken. I have never had the motivation to work as hard as I do. Never had the motivation to get back into school, never cared about what benefits my job offered, or about my future–to be completely honest. I didn't care about what happened to me, I was on a downward spiral, and it was spiraling out of control fast. This beautiful, almost two-year old being–has grounded me. He has shown me what really matters in life; and that's him. The impact I leave on this world will be directly correlated with the way I raise my son, and I take pride each and every day with the wonderful job I'm doing. Entirely on my own (Up until a few months ago, but that's a different post, so stay tuned). I have dedicated my entire life to making sure my baby grows up with everything he wants and needs. I've made my life revolve around him, as every parent should. I try so hard, on so many occasions to explain the impact he has made on me, and I'm constantly stuck. But nonetheless, he is the reason I'm still alive; he's the reason I'm pursuing medical school, he's the reason I work long hours, and late nights, he is the reason for everything good in my life. And having him by my side is the BEST part. Knowing that a little human is looking up to me, that he needs me for his day to day life, and that he loves me unconditionally is all I will ever need to feel complete. The greatest mark I will leave on this earth is my son, so I strive to raise him well. I strive to raise a gentleman who's confident in himself and his abilities, a man who's dedicated to everything he does, and always sticks to his word, a human being with compassion and love towards everyone he encounters. If I can simply raise him with morals, respect, work ethic, and compassion my role as a mother will be complete, and my life with be fulfilled.
My son needs me, but he will never understand just how much I needed him.