Which Should You Replace First- Gutters or Siding?
Property owners reluctantly shift their focus to house upkeep as the summer comes to a close and the weather begins to cool. When it comes to changing our siding and gutters, avoidance is always preferable to treatment, just like when getting an oil change or a checkup at the doctor.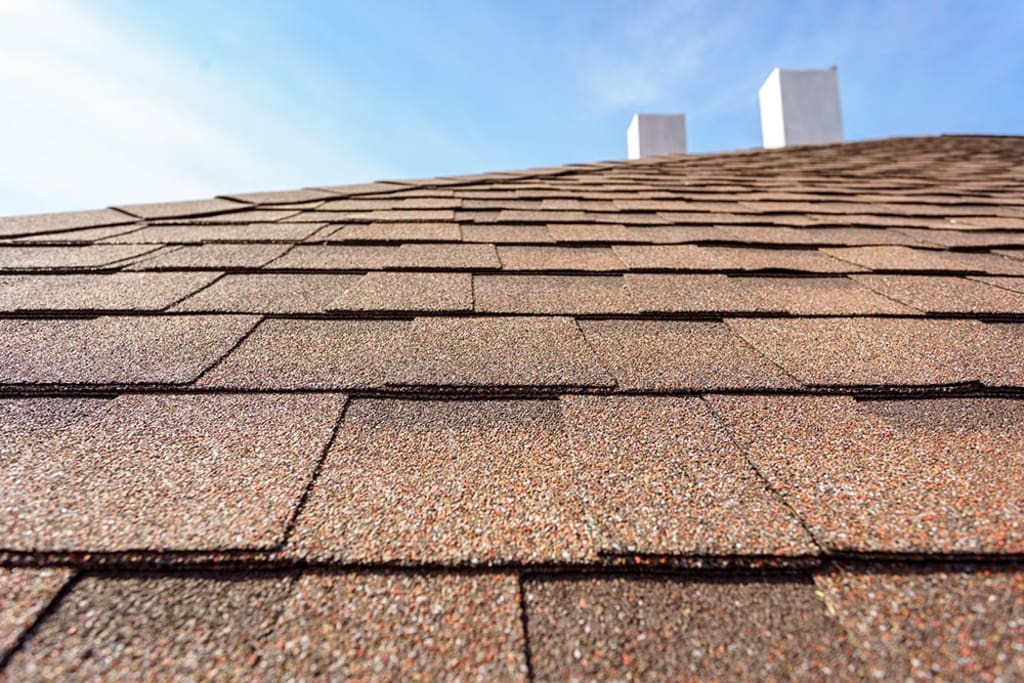 Failure to address exterior issues related to gutters and siding could result in damage to our houses, and clogged or malfunctioning gutters can cause a variety of issues down the road, including water intrusion and subsequent property damage. Here, we look at what occurs when it's time to repair siding and downspouts as well as the best order in which to complete these tasks.
How gutters and siding differ from each other?
Let's first return to the fundamentals. We must comprehend what guttering and sheathing are in order to comprehend how they impact our house. The external panelling of many houses is known as siding, also known as cladding. It is particularly prevalent in the region, where wood is frequently chosen as the favoured construction material. Homes made of brick or stone are not likely to have cladding that is useful. Because it is frequently made of fire-resistant materials and fastened with fire-resistant insulation, siding is essential for weatherproofing our houses and providing an additional layer of fire protection.
Rainwater can securely and without causing property damage exit your house using the guttering system. In order to keep water from entering and possibly harming the substructure, it starts at roof level and drains water away from the home.
Both guttering and sheathing, like all other parts of a home, will eventually wear out due to exposure to the weather. These days, both items are typically manufactured of vinyl or PVC and will ultimately need to be replaced.
How to determine when to replace – roofing siding and gutters?
Your home may be harmed if sheathing is not replaced. When the external siding shows obvious alterations, there might be an issue. In many instances, siding is made to change and move with the changes and movement of wooden structures, but this movement can also cause harm. Siding can move and shift, which reduces its lifetime and makes it more likely to warp and expand in more humid southern states.
If you see signs of form change, warping, or peeling in your siding, it may be losing its efficacy. If the siding's exterior is no longer water-resistant, your house as a whole is also no longer impermeable, which opens the door to water damage.
When there is a lot of rain, inspect the drains for leakage. A leak in your downspout may be the cause of a trickle of water appearing where it shouldn't be. There is a possibility that the guttering is either obstructed or damaged and that water is leaking through if you observe unexpected dampness inside your house on the plaster at the junction of the roof and the wall. If water from your roof is not being securely discharged, it could collect close to your house and eventually damage the foundations, which would be a difficult and costly issue to fix.
Should you replace gutters or roof first?
If water from your roof is not being securely discharged, it could collect close to your house and eventually damage the foundations, which would be a difficult and costly issue to fix. Realistically, both tasks involve working at heights and could be dangerous, so it makes sense to hire one of the siding contractors in Kennesaw that can install gutters with careful planning.
A shift in the weather is frequently the ideal opportunity to conduct a fast check and make sure your siding and downspouts are ready for the upcoming winter. Summer humidity can create material flaws, and cold weather can reveal them.
The Conclusion
If you are looking to replace windows siding and gutter, make sure you choose opt for professional siding installation in Atlanta GA. One of the option is Siding Depot, one of the siding contactors in Kennesaw. Be it siding replacement in Woodstock or siding repair in Marietta GA, the name is synonymous to superior quality work with full client satisfaction.
END OF THE DOCUMENT
Disclaimer- The information provided in this content is just for educational purposes and is written by a professional writer. Consult us to know more about replacing siding and gutter systems.
Reader insights
Be the first to share your insights about this piece.
Add your insights