Where's the Love in Our Children's Abyss?
An investigation of injustice on our children.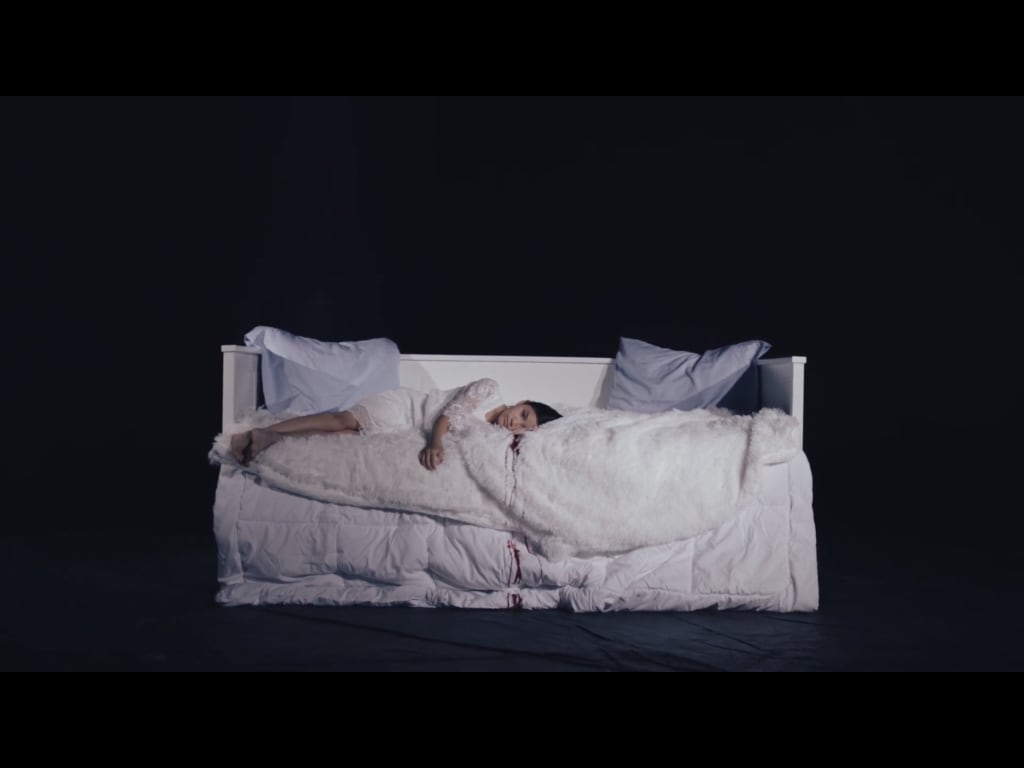 Bullying isn't a word that usually resonates a striking stigma when we hear it, despite that most of us are aware of the depth of harm that often comes with it.
It's understandable, many of us see it as a way of life and refinement by fire in the gauntlet our kids must go through. Even if that is true to a degree, the scales are drastically imbalanced and we need to bring the devastating effects bullying has on our children to the forefront of the mind of our society.
Bullying is the catalyst to childhood depression, mass shootings, and even suicide as young as 7 years old. We know this, but don't feel this, mostly because epidemic is quiet until the effects come to a head, and we never knew they were there until we find ourselves at another funeral or counselor's office wondering how we got here.
Films help us feel, and documentaries give us a chance to observe in-depth how and why things come to be; and finding that out is the beginning of making the solution a natural part of our language that will become commonplace for every generation that follows.
To this day, we do not have an illustrative story for us point to and share as an understanding of the the severity of the pain our children go through in the world of bullying. And I find it extremely vital for us to change this. Our future children deserve a stronger platform of preparation so that they may lead a life of confidence and kindness.
Our first chapter and interview is with Ted Talk's Aaron Stark who, when in high school, was hours from being a school shooter because of the life of pain he was in from the injustices in his life, before an act of kindness changed him and altered his path to where he is today: public speaking on the importance of kindness between us all.
Our non-profit is seeking 1.5 million for the entire production of the series, but $30,000 will get us the first chapter with Aaron.
Any contribution, whether monetary or sentimental, is appreciated and does its part to help make a better future for our children. Thank you; I hope to see you all out there soon. Take care.
501c3 Giving: https://ourchildrensabyss.wedid.it
Story & Action Plan: https://ourchildrensabyss.com
These are a few of the voices in the bullying community that have agreed to be interviewed when the production begins: Aaron Stark. Izzy Kalman, a child psychologist who has also been a guest on Ted Talk addressing how to combat bullying. Brooks Gibbs, a popular speaker on helping kids efficiently deal with bullies free of conflict. Green Bay Packer's linebacker, Diyrall Briggs who currently works with children in need and openly volunteered to discuss his personal history with bullying, and many others with more agreeing as we progress.
children
About the author
Filmmaker, voice actor, producer. It all start with writing. All writing starts with listening. I'm always listening.
Reader insights
Be the first to share your insights about this piece.
Add your insights