Where Precious Moments are Created
From My Spaces and Places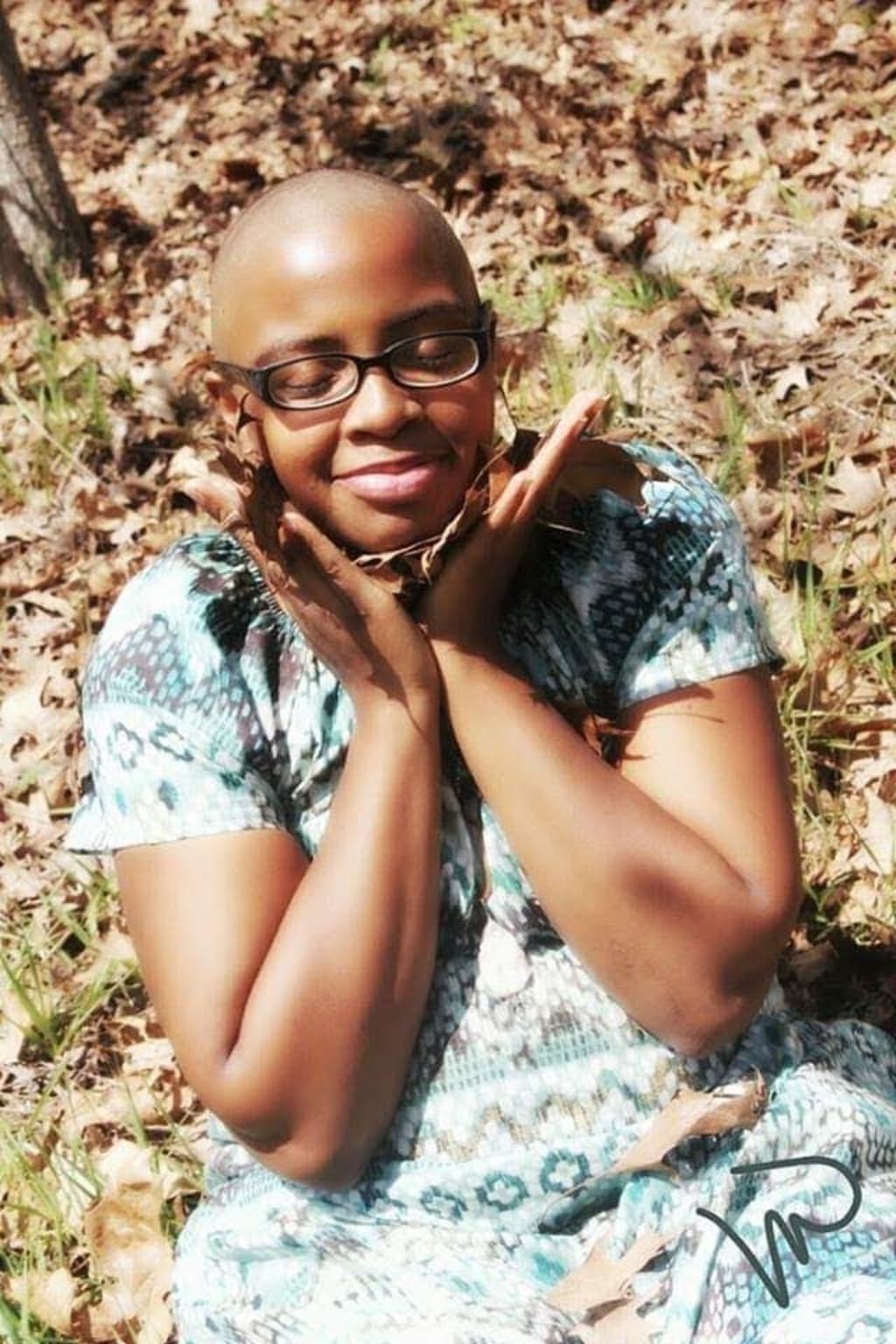 V.Lashey Photography, 2016
Being outside in nature is the place where I feel most at home.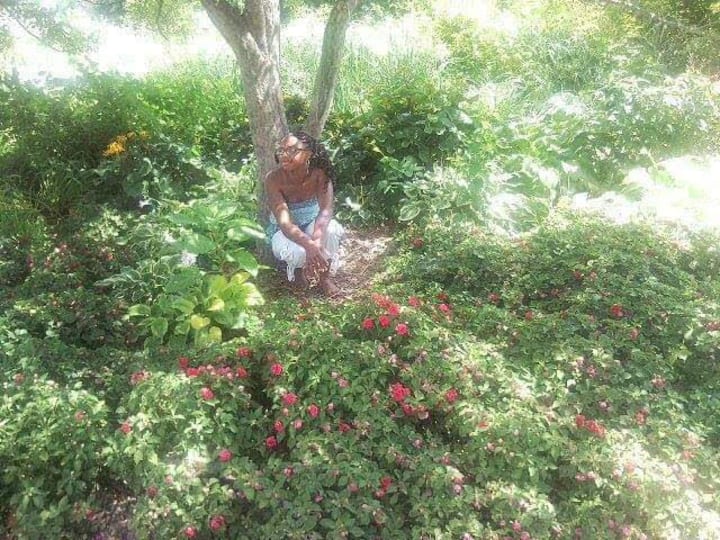 Whether it's snow, sand, dirt, grass, water, or trees, being in it, touching it, breathing it in helps me to feel at home, cozy, comfortable, calm, and at peace.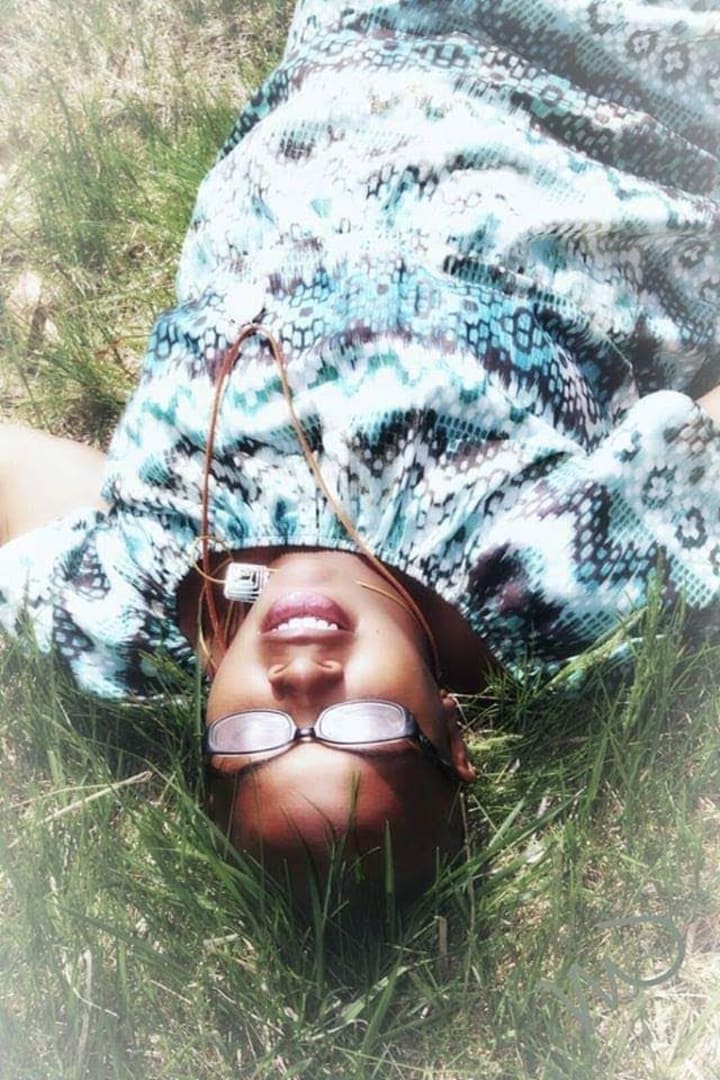 Even making a fire or the opportunity to stare into fire helps too.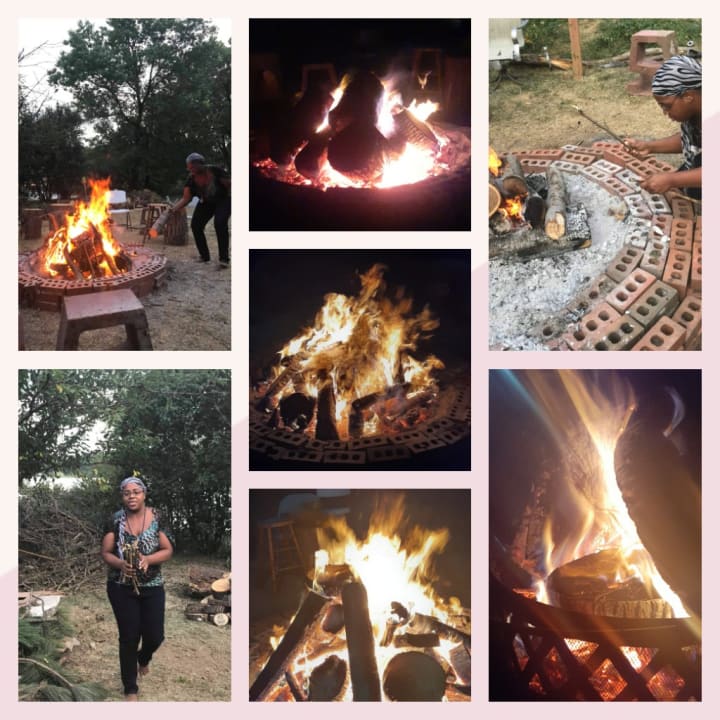 It's so wonderful that I teach my five children of flesh how to have these experiences for themselves too and in life's moments, they take time to do it on their own.
Whether it's from stopping to smell flowers.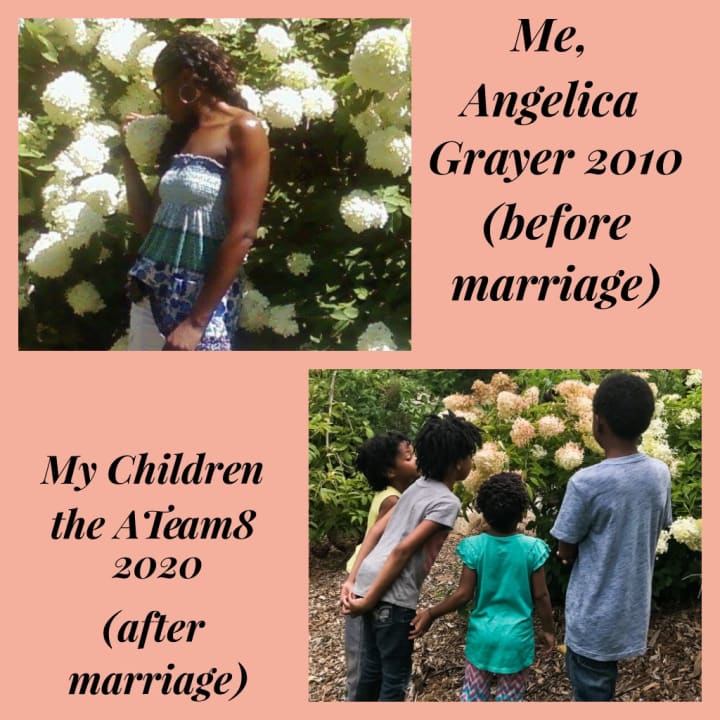 Or showing praise and appreciation.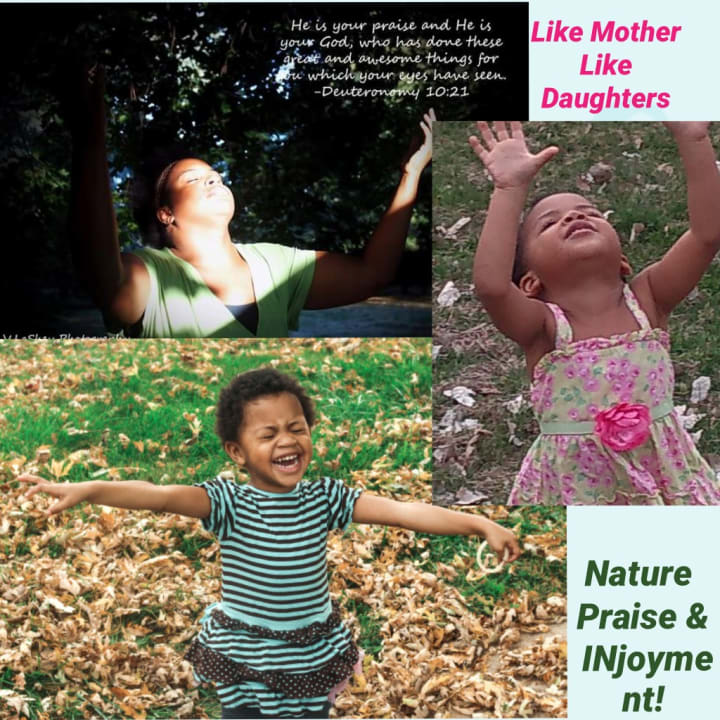 And sometimes you can even find us outside, laying down or sitting on the grass, and even up a tree.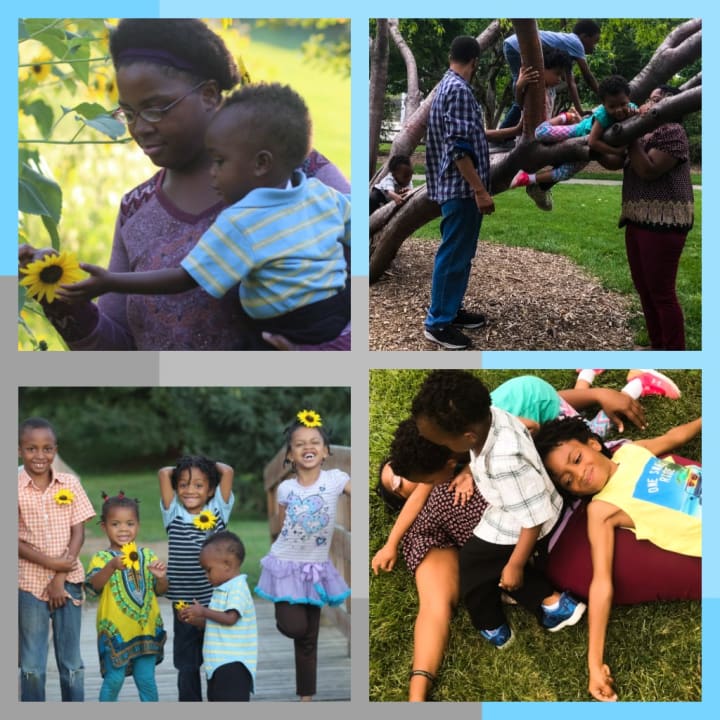 Now come on, be honest. When was the last time you've had a mud bath or even a mud mask, straight from Mother Earth? It was cleansing and made my skin soft after rinsing off.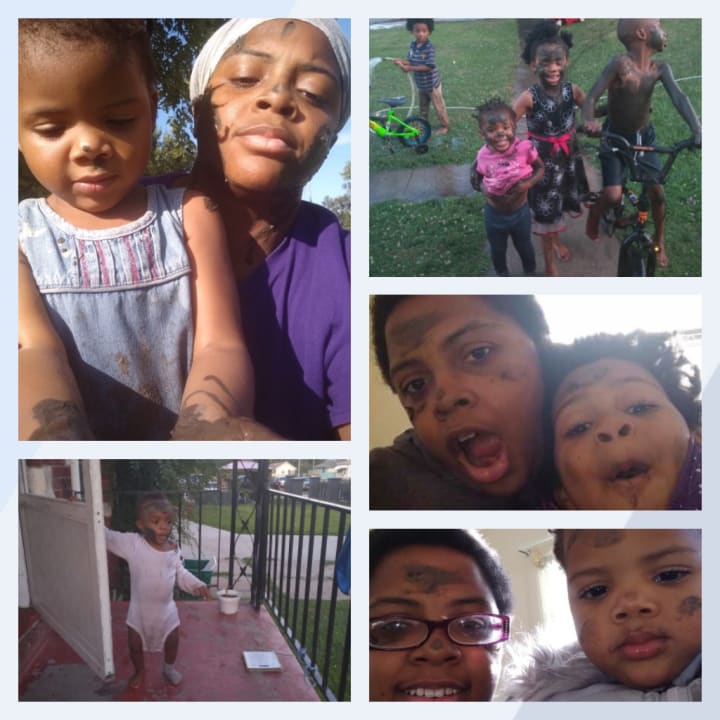 Moments and memories.
I've realized those moments were important and very much needed for me, and even more so as I became a mother.
Moments to have peace and calm within myself so that my parenting can reflect it. So that I can continue on my path of healing for myself, being the mother I wanted to be and that my children deserved as The Healing Healed Mother, by choosing a path of motherhood that was different from old school ways, actions, and mindsets.
As I started to have more children, I found myself with fewer moments to go outside by myself. To enjoy those moments and have those experiences again became even more important and urgent for me.
Though I've been teaching myself and my children that we must go within. That inside of our mind and heart is where we must find peace and comfort no matter where we are at. I teach them this because sometimes they may not be able to find that place, that corner, to be alone, or get away from others. So they've got to learn how to reconnect with themselves from the inside out and not to depend from the outside in.
That's a journey all on its own, and even during it, it's still good to have a place and spot to go to, to just be zen, chill out, and get into relax mode.
So, what is a mother of five to do when everywhere you go, there's a child in each room? When every five minutes, it seems like someone is calling your name, crying, disagreeing, arguing, gets hurt, has a question, or wants to do experiments?
What is a mother to do when leaving is not an option she chooses or cannot at that moment? Where can she escape to?
Or even when she does gets a chance to leave comes back home sooner rather than later because she misses her children too much and still working on that "doesn't feel right" feeling and thinking for leaving, not feeling guilty, trusting that her children are in the capable hands of their father who is encouraging her to get out and take a break, and it's okay that he doesn't do things like her.
Well, what this mom did was designate two places, with one being a chore, where I could have that peace and go back to the home inside of me. Because home is where the heart is, right? And that's where I wanted and needed to be.
The Holy Bowl
What John Witherspoon said was the truth (RIP).
This is what I think to myself, hoping and praying, that my children won't come in the bathroom for thirty-five to forty-five minutes.
It's not just because I took a dump. Not like pooping would stop them from coming into the bathroom to ask questions or get milk. The bathroom is a place where I can sit on the toilet even after I'm done going potty for a lot of extra minutes to get work done.
It really has become a sacred and sometimes a secret place for me to go too.
Dirty Dishes, someone has to do it.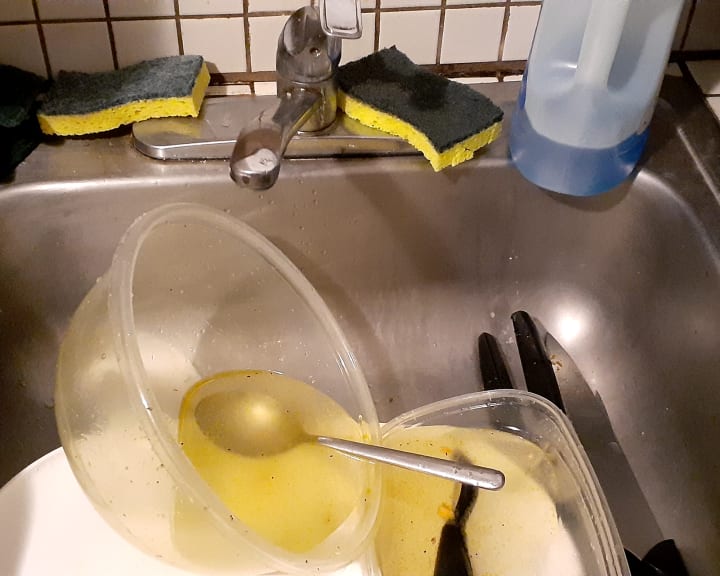 Almost eleven years ago, I learned that washing dishes had a calming effect on me. It was like gardening except with water. When I discovered it then, I needed it, and remembering it again is a blessing.
With a family of seven, there's no shortage of dishes if you can believe it, and I am grateful for it because it gives me a chance to tell my little people to get out of the kitchen to do what they want, or an assigned task, so I can wash dishes.
Once I put my hands under the water and begin to inhale and exhale, I can feel the water working its magic on me. With the power of water, I am able to calm myself, get some peace, and clean at the same time.
Washing dishes is an activity that has helped me tremendously on my journey as The Healing Healed Mother, to write an encouraging book for addicts, and to have inner healing and ascension for myself.
How?
Because water is life.
Water is energy.
And since the human body contains 65%-70% of water (and more with the water weight of different organs), we are all connected to it and each other.
Water connects us to all creation from the past to the future, above and below, and in life and death.
With water, you can receive wisdom, knowledge, guidance, healing, a boost, answers, and more. That's what I got. That's what was happening to me from the inside out.
I got life-changing experiences from washing dishes that have benefited me, my children, my family, and others.
Because of that, washing dishes is a cherished moment for me that has helped me create more precious moments as well.
Blessings.
All in all, I am grateful for both of my spaces because they also taught me to be thankful for each moment I have in life for myself ,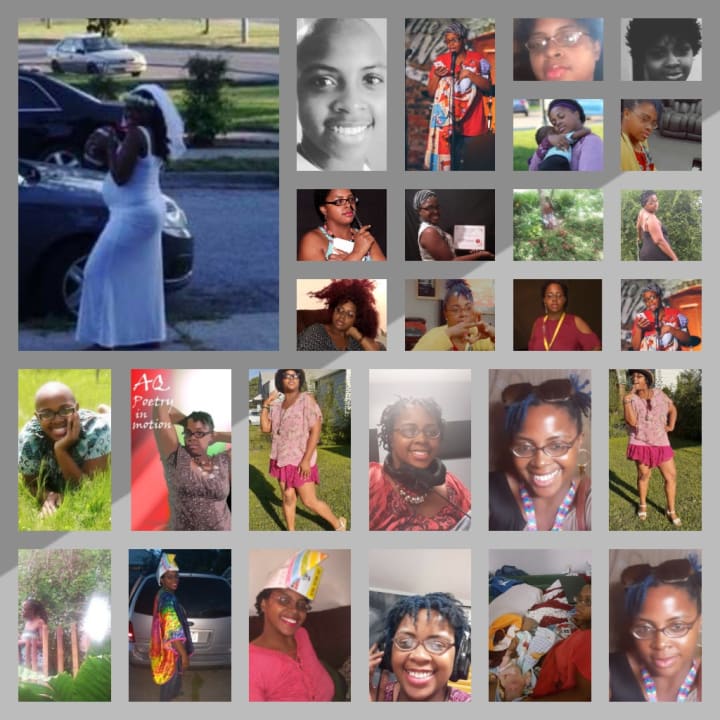 With my family,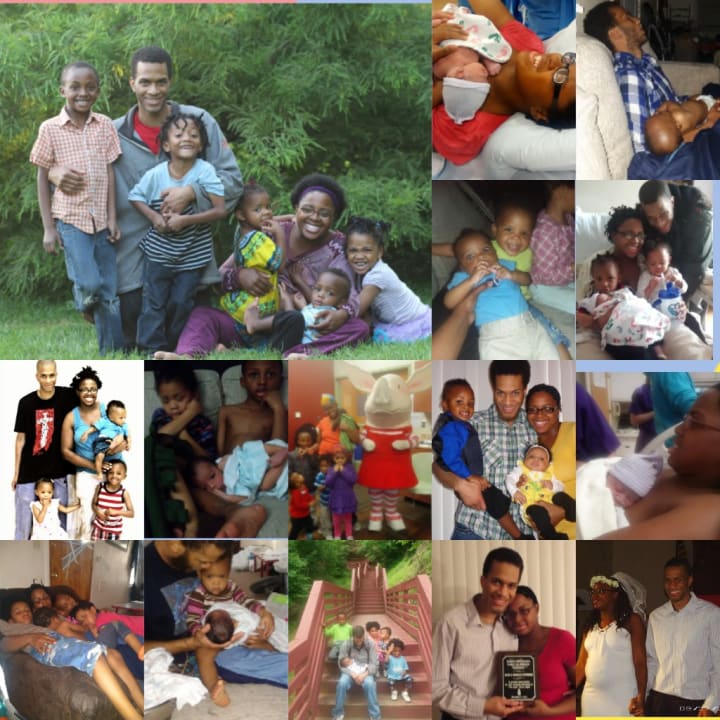 and helping others too.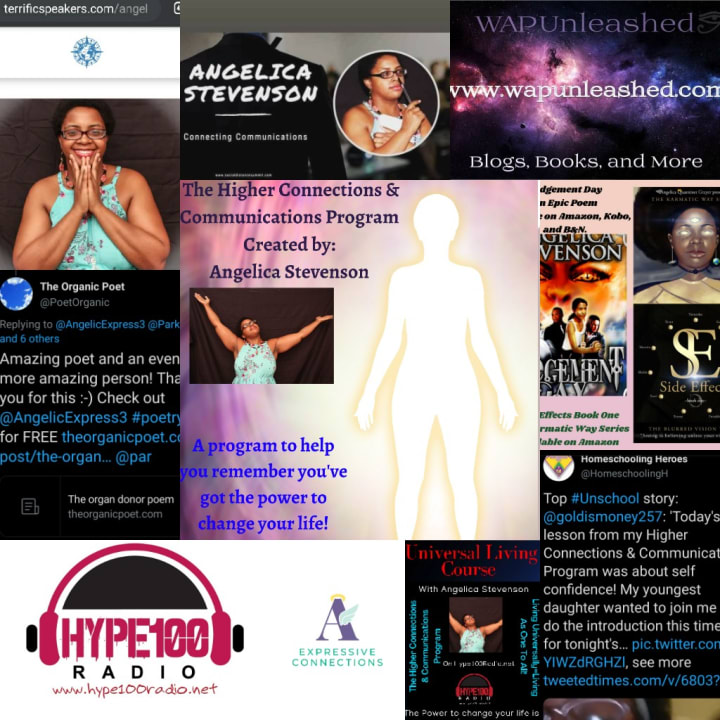 About the Creator
Hey Royalty!
Thank you for connecting with me. I am excited to make content with my unique writing style for you to read, enjoy, and even learn from. Thank you in advance for leaving a tip. solo.to/angelicastevenson
Peace In The Blood
Angelica
Reader insights
Be the first to share your insights about this piece.
Add your insights