What today's child daycare has evolved into:
From being in the business for 25 years...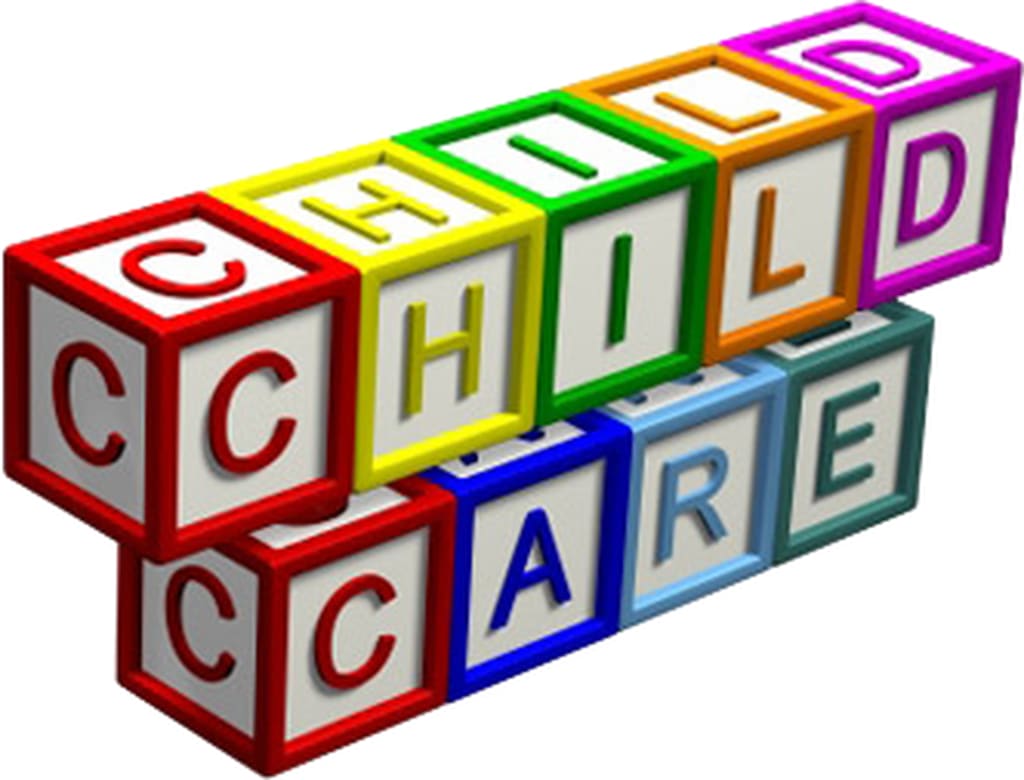 Child Care has changed significantly in this last 25 years since I began this career journey. It has evolved into something completely different than when I started down this path. I have seen major changes in the footprint that outlines this field. If you are looking for childcare for your children, you can expect it to be a lot different than if you were looking just 5 years ago. With the amount of remote and freelance work that has become a normal part of our everyday lives and has impacted so many families, compared to just a few years ago, it was expected that things had to change. Parents are no longer looking for a nine to five scenario when it comes to care. They are being required to think outside the box and utilize a spouse, extended family and even friends. They are taking advantage of newer options such as nanny share, or even co-op childcare options.
In 1998, when I started my in-home business, I would have never imagined the changes that this field would go through over these two decades. One huge change has been technology being integrated into this world and most businesses. You now can expect to be able to watch your child on live video when in a large daycare facility, as well as having the use of apps to check up on your child throughout the day. Care that is based out of a personal home is not quite as technologically advanced normally, but there are exceptions.
With Covid happening, safety protocols and rules have changed as well. It led to a significant uptake on cleaning protocols for homes and facilities, as well as a heightened need to keep illness at bay with whatever means necessary. Most facilities now have a vaccine protocol in place as well for employees. My focus during that time was, for the most part, bringing as little into the home as possible so that there were less germs to be passed from child to child.
The need for early learning for these children has also become crucial. We have come a long way from half day kindergarten and learning only ABC's. Today there is a need to make sure a child knows colors, numbers, shapes, learning certain site words, recognizing letters, and ABC's before even going to preschool. The need to integrate these learning practices into each day of care has become so much more important now.
Today's needs for Mental health awareness have become a top priority for child daycare. The need to be mindful of a child's emotional development, as well as their physical development, has become a top priority. Knowing how to support emotional well-being is a needed skill for today's child caregiver. Learning the warning signs of emotional distress or learning disabilities early, will lead to more success for the child later in life.
Lifestyles change, protocols change and even needs change, but in the end what it really needs to be about is the child. Most importantly, that they are getting the care that they need when they cannot be in the care of their parents. They require care that will provide for them emotionally and physically, and that has been a constant throughout my 25 years working with children. Most things over the years have changed and evolved but the need for a loving and safe environment for all children should still be the top priority in the business of caring for a child.
If you are looking for further information, I have found looking for information from childcare and education associations such as the National Association for the Education of Young Children (NAEYC) and the American Academy of Pediatrics (AAP) is often a good place to research further before making a decision about care for your children.
About the Creator
I have owned and ran a childcare business for 25 years. I have worked with all ages 0-12, children with special needs and ADHD, as well as autistic. I am also a mother of 5 grown children and one amazing granddaughter.
Reader insights
Be the first to share your insights about this piece.
Add your insights