Ways Nanit Plus Helps Parents Monitor Their Baby's Sleep
Rest easy knowing that your baby is in good hands with the Nanit Plus.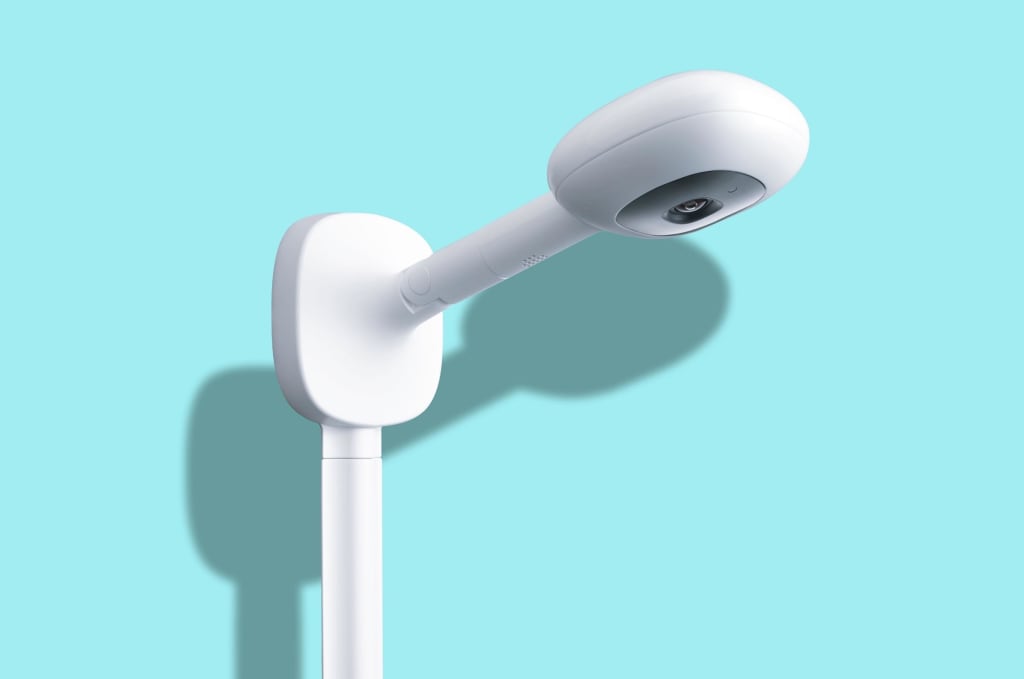 Nothing is quite as important for a baby's wellbeing like being able to get a good amount of sleep. A baby that sleeps well is one that is quiet, happy, and is more likely to grow up to be a healthy adult.
Even when you don't take into account all the sleepless nights parents deal with when they have a child that has trouble sleeping, the benefits of having a baby that sleeps well can't be underestimated. Sleep improves brain function, growth, as well as immune systems in babies.
Unsurprisingly, the best way to get a little more sleep in your life is to improve your baby's sleep. One of the newest ways to optimize your baby's sleep and also keep an eye on your little one is through the Nanit Plus—one of the smartest baby monitors in the world.
Most baby monitors on the market emphasize how important it is to have an eye on your child at all times. That's why HD baby monitors with night vision and two-way audio have become the standard fare.
These features are great to have as a standard tool, but Nanit Plus takes your baby's rest to a brand new level. Rather than just focus on child safety, the Nanit Plus takes a more holistic, health-oriented approach to childcare.
Though Nanit has typical baby monitor features, it also monitors other factors in your child's room.
Nanit is not just about monitoring your baby's activity and making sure he's alright. It's designed to keep an eye on your nursery's conditions. It offers accurate reading on your nursery's temperature, humidity, and noise levels.
If you want to keep an ear open at all times, Nanit offers 24/7 background noise monitoring. So, you can hear your baby's movement even when you're on other apps.
If you want to check up on your baby, you can always do so via Nanit's app. This gives you amazingly high-definition video of your child at any given time. If you want to find out how his toy got out of the crib, just check out Nanit's time lapse video.
Parents who just want to make sure their child feels good and is doing well can use the Nanit app's Insights upgrade. This upgrade features a sleep tracker that shows when your child is sleeping, if they are tossing and turning, and when they're awake.
The Sleep Tracker also acts as a sleep coach to parents.
Most new parents who have dealt with a fickle baby that just won't sleep have experienced the sleepless nights that come with a cranky baby. The Nanit Plus uses data it collects to offer parents advice to get their babies to sleep a bit better.
Even little things like decreasing the temperature can make a world of difference. Nanit Plus is a device that knows this, and gives you a heads up about how you can get your child to sleep better every night.
Nanit saves moments for you.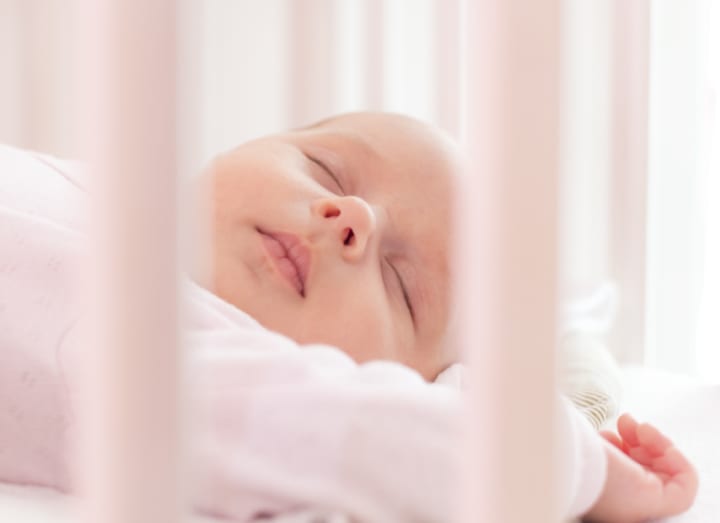 Parents who are very sentimental will want to relive the baby days when their child goes to kindergarten. If you want to be able to look back on days when your tiny tot played in his crib or woke up from a nap, Nanit is an amazing tool.
Nanit records moments and puts it in a cyber-scrapbook for you. Every little memory is included in here, and you get to choose what's saved if you are a little more choosy about which videos get saved to a virtual space.
Parents also get updates on overall trends in your baby's sleep, plus congratulatory wishes on major sleep milestones.
Getting a baby to sleep through the night is a huge ordeal, which is why Nanit Plus tracks sleep trends rather than full nights. You get to see your child's progress as they get closer to sleeping the whole night through.
Once your baby reaches a major sleep milestone, the Nanit app will give you a big congratulations. After all, your baby couldn't do it without your help.
Nanit Plus is here to help you stop losing sleep for good.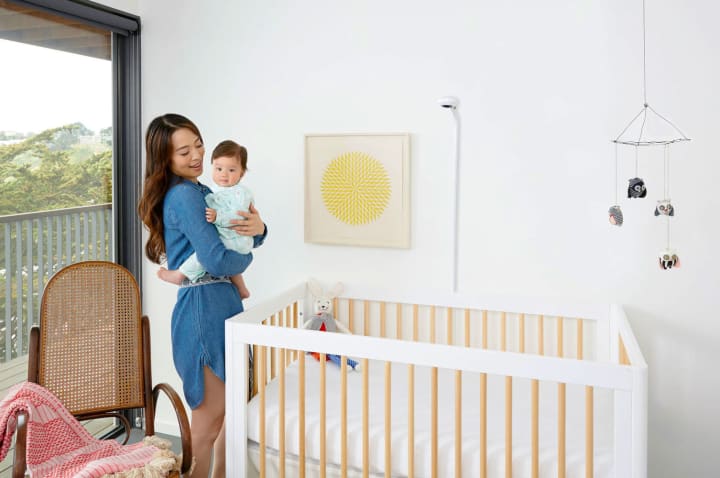 Parents who have Nanit Plus love it, and not just because of the safety that it offers their child. Approximately 94 percent of all Nanit parents say that they have gotten better sleep and seen major improvements in their child's restfulness since getting this baby monitor.
If you want to rest easier during the night or just don't know how to make your baby sleep, you need to get a Nanit Plus. It will change your family's lives.
About the Creator
Cato Conroy is a Manhattan-based writer who yearns for a better world. He loves to write about politics, news reports, and interesting innovations that will impact the way we live.
Reader insights
Be the first to share your insights about this piece.
Add your insights