Unique neon signs to give your homes a festive look
custom business neon signs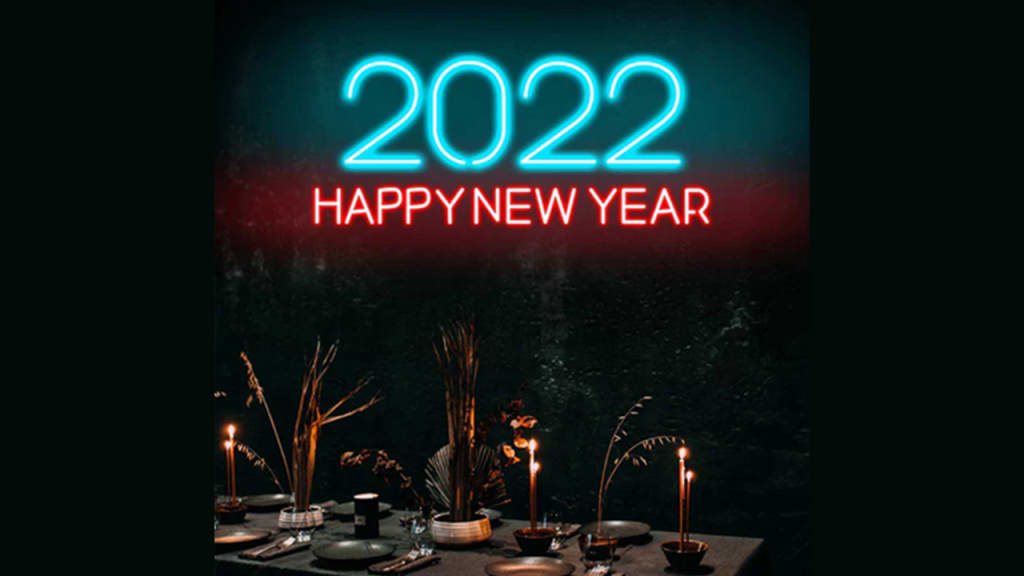 Introduction
It costs money and takes time to decorate your home, and when it's the festive season and Christmas is knocking at the doors, it becomes difficult to find the proper home decor. People get confused with the right source too.
To sort out all such confusion, we are here with this article. The article discusses how to decorate your home's favorite area using unique neon signs for the upcoming festive season that are simple to install. Start the party with various inventive neon lights rather than monotonous shades to light up the night.
Pick from various patterns to remodel your home and give it a fantastic makeover this holiday season. The best part is these lights are customizable and can be turned into any design of your choice or preference. Check out some of the most impressive collections!
Unique neon signs to give your homes a festive look
Your home should be your favorite location to live. Why not use bespoke neon lights to give your home the feel you want during the upcoming Christmas? Nowadays, there are several online stores where you can buy neon signs to give your home a new look. Check out some of the best collections of neon signs for the festive season:
1. Merry Christmas Neon Glow Up Sign- A neon-lit Merry Christmas sign Looking for a positive approach to spreading a festive feeling can be great. You will be amazed by the Merry Christmas Neon Glow Up Sign! Everyone will feel festive when you put this neon sign in your house or even near your pool if you want to organize a Christmas party. The neon lights on the sign are vivid and vibrant, shaped like a Christmas tree with a star on top. They are easy to install and require very less maintenance. Plus, you can customize them as per your needs by changing the font, color, or pattern size. The Merry Christmas Neon Glow Up Sign is sure to work, whether you're having a holiday party or want to give your pool area a festive feel.
Merry Christmas Neon Glow Up Sign
2. Christmas neon lights- Neon lights are a mainstay of the holiday season and are frequently used as decorations. These lights are ideal for creating festive displays because they are available in various colors, shapes, and sizes. They can be used indoors and outdoors and easily hung on walls or placed in windows. There is undoubtedly a neon light that will be ideal for your Christmas decorating needs, whether you're searching for a classic red and green neon sign or something more unusual. You can place them on the backdrop of your Christmas tree to give a warm feel to your home.
3. Jingle Bells Christmas Neon Light -We all get enthusiastic about the upcoming winter holiday season again because of the beautiful Christmas here. These Jingle Bells, neon light-up signs for the holidays, have grown in popularity as beautiful and festive signs. They are perfect for any room and give a warm ambiance to your house. These lights do not get heated even if used all night. Plus, they require very less maintenance and are durable and long-lasting.
4. New Year neon Light Sign – Multicolor- This neon light sign is a well-liked New Year's décor for homes. The multi-colored neon lights are popular because they give any space in your house a festive vibe. The sign is a great conversation starter and is available at a budget-friendly price. These lights consume less energy and save on your electric bills. This neon signboard is a fun part for your guests and an ideal backdrop for taking captures.
New Year neon Light Sign - Multicolor
Final Thoughts
Consider purchasing a neon name light this holiday season if you're searching for a fresh and exciting method to draw attention. Check out Crazyneon's collection of gorgeous holiday neon light-up signs. There are custom business neon signs, too, as per your needs. Get yours right away.
Reader insights
Be the first to share your insights about this piece.
Add your insights