Top 7 Most Expensive Kitchen Appliances
Top 7 Expensive Kitchen Appliances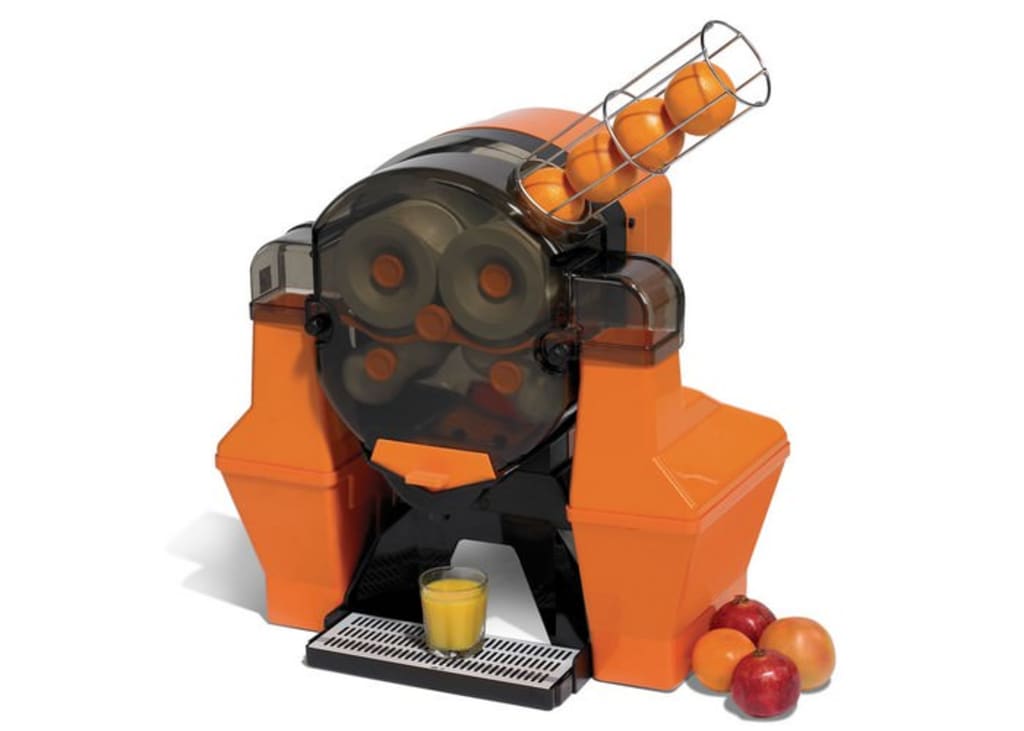 Top 7 Most Expensive Kitchen Appliances
A kitchen is the most important space in any home. Not only is food cooked here but it also is a place where family members spend some time together, eating, drinking, and discussing various topics. Since your kitchen is the place where you spend a good amount of time and also the area where your guests are sure to step in first after coming to your house you need to make sure it looks nice and attractive.
Apart from painting it correctly and choosing the right flooring and cabinets, you also choose the right appliances, which not only make your kitchen look better but also make it more functional. Though you may have spent a significant amount of money on your various kitchen appliances, sometimes exceeding your budget, did you know that there are many appliances that do a good job but can cost you a fortune? Without further ado, let us learn about the most expensive kitchen appliances, beginning with the most expensive.
Sveid Custom-Made Corkscrew
This is the smallest item on the list, but it is also the most expensive. Though those who brought it appreciate it, this corkscrew will burn a large hole in your pocket. Nonetheless, this custom-made $70,000 corkscrew is extremely efficient and has an impeccable design that will astound you. It is made of aviation titanium and can be engraved and customised to fit the needs of any owner. This is a good choice if you want to impress someone with a gift that both of you will remember.
Meneghini Arredamenti Refrigerator
You will undoubtedly fall in love with this one, and if you can afford it, you must purchase it. This Meneghini refrigerator is enormous in both size and price. However, this is certain to please every buyer. This refrigerator is available in flawless stainless steel, oak wood, and ash models. It not only looks great, but it is also extremely functional, with plenty of storage space. It also has a pantry and an ice maker in the centre.
Venus Century Espresso Machine
This Victoria Venus Espresso machine is very classy. This model was created to commemorate 100 years of Victoria Arduino. It is said that only 100 pieces of this elite machine was created, which is also why it is so highly priced. This espresso machine knows how to do its task to perfection and thus this good-looking appliance will always present you with the best espresso you have ever tasted.
Do you want a gourmet rotisserie in your own home that tastes divine? Are you willing to spend $10,000 to have such an experience whenever you want? If so, this rotisserie designed by La Cornue engineers is the right choice for you. It has two rotisserie spits and a fitted tray, allowing you to roast your choice of meats alongside peppers or other vegetables at the same time. The machine also has a heat circulation control, making it simple to roast fish, chicken, and other meats.
If you love to go on a juice diet then this juicer certainly can prove to be very helpful. The Hammacher juicer can juice about 30 oranges for you in just a minute, helping you get 90 oz of fresh juice in such a little time. At the top of this appliance is a metal chute that keeps the fruit you add in a queue and reduces chances of injury. The Hammacher engineers know that orange tastes great alone and also with other fruits, and this is why they made sure this juicer can accommodate other fruits as well, like grapefruits and apples. Though expensive, this juicer knows how to do its job really well.
Mugnaini Wood-Fired Pizza Oven
When it comes to cooking, we all want consistency, and that is exactly what this pizza oven provides every time you use it. This oven is both modern and traditional. You must use wood to fuel the fire, and the oven can be placed anywhere, including your patio or kitchen walls. This 47-inch appliance will make dining more enjoyable. Additionally, you can use this oven to bake bread. So, before you make a pie throw in a few garlic bread sticks and enjoy a delicious wholesome meal.
Sub-Zero Wolf Freezer Drawers
Though these freezer drawers certainly are beyond the budget of most, if you can get them, you can be sure your food will stay fresh and your kitchen will look great. These drawers have been designed in a way to match your kitchen's décor to perfection and will not distract onlookers like a standard freezer can. These innovatively designed freezer drawers help save space and can fit on your walls, beneath the countertops, and in kitchen islands. These accessible drawers are sectioned and spacious and make organizing food super easy.
Reader insights
Be the first to share your insights about this piece.
Add your insights