Netflix is packed with tons of entertaining series and movies, therefore, finding the right show or movie to watch can be a bit much sometimes. However, some anime films or series on Netflix can be entertaining for parents and children that can be enjoyed during a family movie night or to get into a new series. Let's dive into the top 5 anime shows or movies on Netflix (that are not Naruto or Pokemon).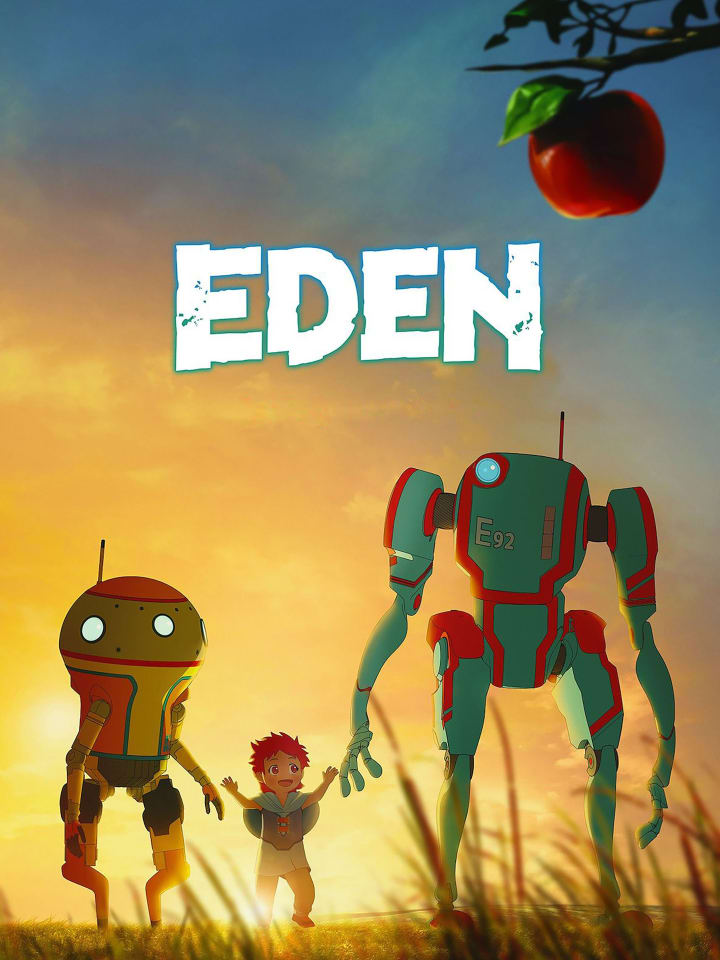 1. Eden is a Netflix original series that aired in 2021 with 4 episodes running at about 25 minutes each. This parental guidance-rated show is about a young girl who is being raised by robots in a far-off future, where humans are mostly non-existent. The child is found by two robots (shown in the poster above) that take on the role of parents and raise the child in secret from other robots. The girl grows up to be a tech master and is raised by her robot parents along with other friendly neighboring robots. All seems fine and dandy, however, she knows there is more to life and wonders about her human ancestry. Soon she embarks on a life-changing journey to self-discovery, uncovering dark secrets, and possibly restoring humanity altogether.
2. A Whisker Away is a 2020 Netflix original film that is rated PG and has a running time of one hour and forty-five minutes. The story centers around a teen girl, Miyo Sasaki, who has a major crush on one of her classmates, Kento Hinode. Her story is not all about love it also consists of her broken home, where she feels suffocated with her father and stepmother. Not having an active mother in her life leads her to have conflicted personal problems and results in an awkward attempt at a romantic relationship with Hinode. Soon after, she strikes a magical deal in which she is able to turn into a cat. Being able to transform into a cat, leads her to running away from her human life as well as connecting with her crush. Miyo soon realizes that Hinode's life is not what she thought it was, and is torn between helping him as a human or as a cat. This magical coming of age can pull at the heartstrings and also connect with older children.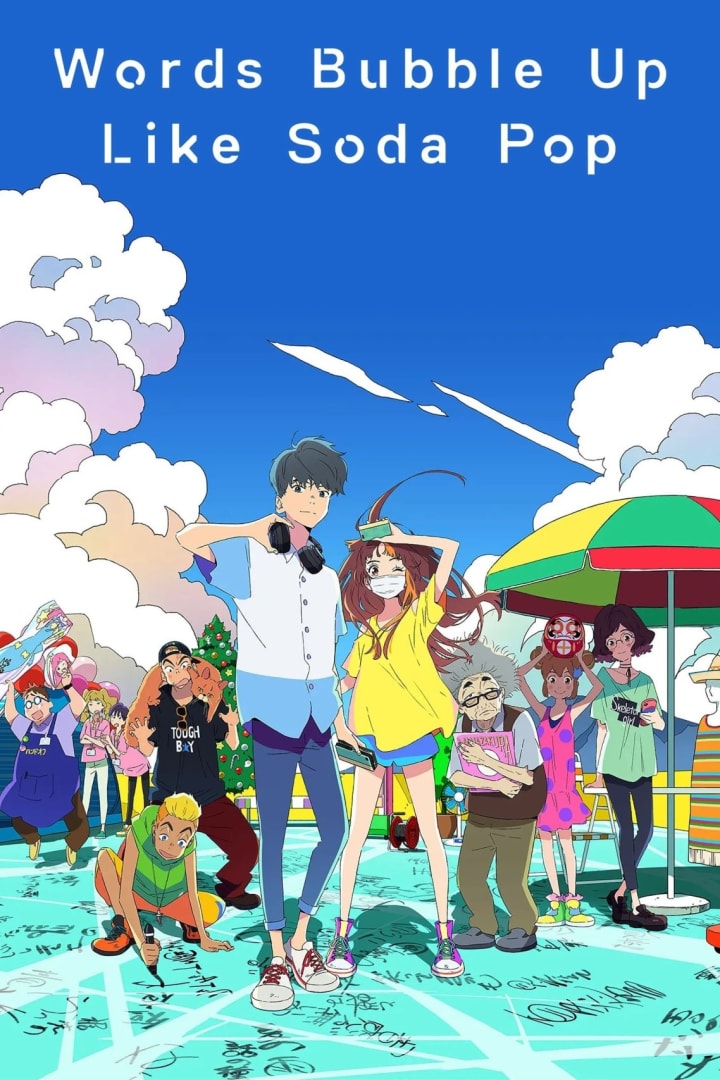 3. Words Bubble Up Like Soda Pop is a 2021 Netflix original film that is rated G. This coming-of-age film runs for about one hour and twenty-seven minutes and is sure to bring a sweet romance story that both young and older generations alike can relate to. This is a love story about two young teens that have communication issues, and use two very different ways to communicate with the world around them. Both teens encounter each other on a fateful summer day and embark on a journey to self-acceptance and love. However, their love story is not just limited to the young, but also connected to the love of those that had been young once before. This sweet love story is bound to make anyone feel wholesome.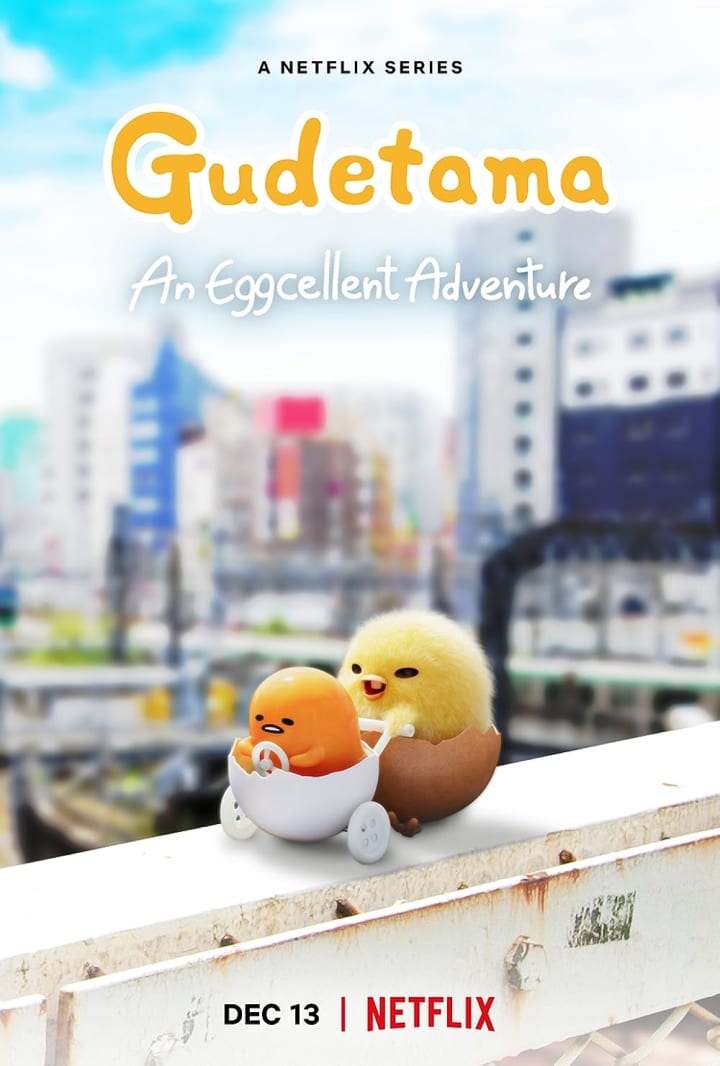 4. Want an egg-cellent adventure? Look no further than Gudetama, a Netflix original series. The series stems from Emi Nagashima's cartoon creation and was adapted into an animated series by Netflix in 2022. The story is rated PG and contains sixteen-minute episodes, totaling ten episodes for one whole season. The series centers around a lazy egg dealing with the simplicities of life. The series is a light-hearted comedy show that is meant to relate to older children who are able to grasp some topics relating to life.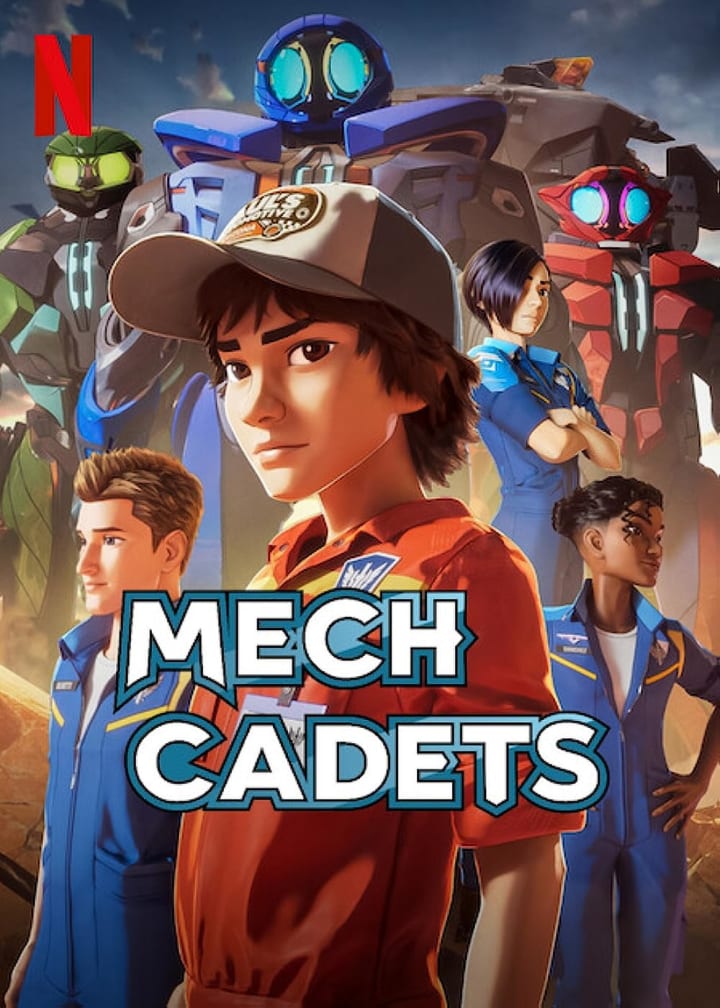 5. Want adventure, action, and comedy for a fun family night? Mech Cadets is the right balance of all three and is bound to keep you and your kids hooked. The TV series has been rated Y-7 at ten episodes, each running for thirty minutes long for the first season. The series is based on a well-known comic series by Greg Pak. This family-friendly series is about a typical humans versus aliens trope, however, it brings in some exceptional mecha fights! The main character, Stanford, is a young teen aspiring to become a Mech pilot even though he comes from a background with no experience in that field. He makes a bold move to prove himself worthy of a pilot and bonds with Robo Mech in order to achieve his lifelong dream.
So there it is, some of the top five anime series or movies to watch this 2023. Hopefully, you give some of these a try and are able to enjoy it as a family night. Grab some snacks and a drink to round up the family and enjoy some original Netflix animations.
Reader insights
Be the first to share your insights about this piece.
Add your insights