To the Grandma I Grew to Love
Love can look different for everyone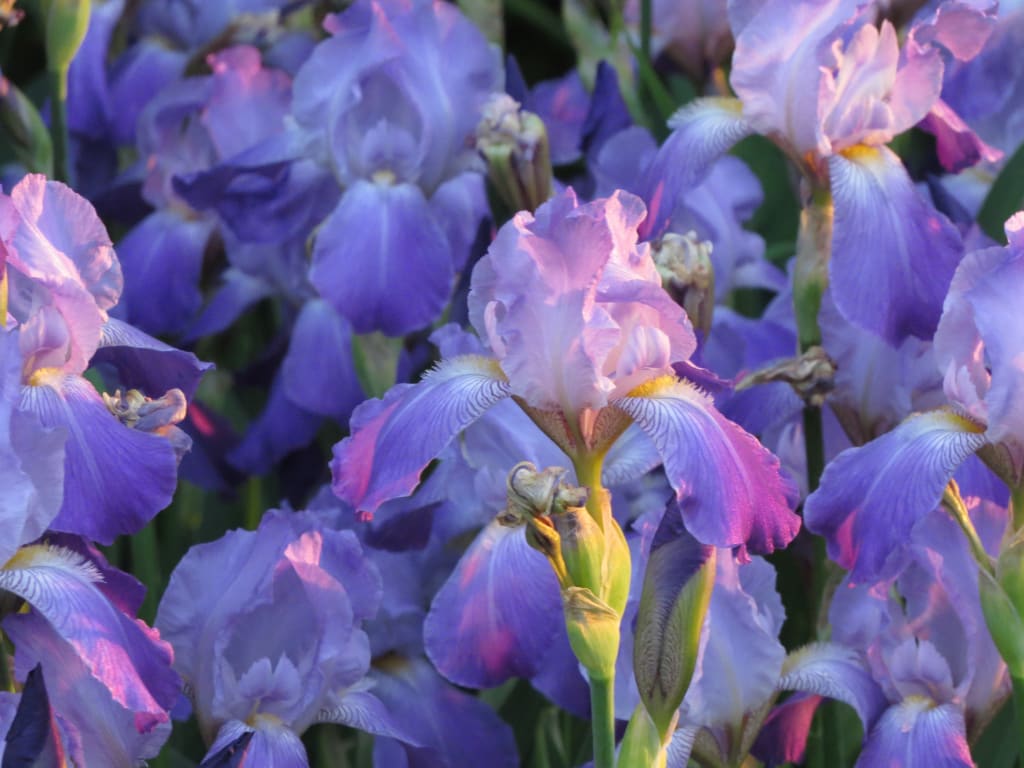 Photo by Christina Brinza on Unsplash
Growing up, I was lucky enough to have two grandmas. My mom's mother, who is a ball of sunshine - full of hugs, love, and warmth. She always has cookies and a kiss waiting when I visit.
I also had my dad's mother Henny, who was an independent, strong, and assertive woman. Her cookie jar was always full of snickers, and she never forgot a birthday. However, she wasn't warm and fuzzy.
I grew up in a home where we openly loved each other. Hugs are regularly exchanged. We end phone calls with "I love you." We talk to each other about our feelings, our dreams, and our failures. My mom's side of the family worked similarly, but I can't say the same about my dad's side, and for a long time I thought that was wrong.
My Grandma Henny loved us - I always knew that. She just didn't show it in a way I was used to. But, she always had candy and food for us. There were always toys to play with, and she never failed to express her feelings and opinions (even if I disagreed wholeheartedly).
For some time in college, I would go over to her house weekly and help with cleaning, yard work, and whatever else she needed done. At first, it was just a way to make some extra money, but I also got to spend more time with her, learn more about her upbringing, my late grandfather, and my dad as a child.
She spoke brazenly about politics, the world, and the people in it. I sometimes found offense in the things she said, but I did come to admire the way she spoke her mind in a way, despite what others might think.
My sophomore year of college she let me move into her basement - rent-free. I continued to help around the house, running errands, and pulling weeds (and irises accidentally sometimes). I helped her learn how to use an iPad, I decorated for the holidays, and I did her laundry. As time passed, she slowly lost mobility and the use of her writing hand, so I helped with the bills and other paperwork too.
If I came upstairs wearing clothes or makeup she didn't like, she made sure to let me know, but she also complimented me when she did like something. In the two years I lived there with her, I learned so much about her. I started to understand her frugal nature and why she thought certain ways (whether she was right or wrong).
She even let my best friend move in for a time - also rent-free. Between the two of us, we did our best to keep her house clean and tidy. We ran errands for her and even helped with cooking and other tasks if needed.
My family visited often, and it was nice to have that support system while going to school. My best friend has since moved out of state, and I will always cherish those seven months we got to be roommates - an experience I would have never gotten without Grandma.
Unfortunately, in the winter of 2018, only a few months before my college graduation, Grandma fell. The ambulance was called, and she would never return home. She spent some time in the hospital before moving to a skilled nursing facility - where she would be for the next four years.
Even after I moved away, I tried to visit regularly. Having spent so much time with her over the years, I had started to tell her I love her when I was leaving. The first time I heard her say it back, I was already out of her room and partially down the hall. After that time, I made it a point to say it on every visit, every phone call, and every card or letter.
I sent cards for her birthdays, Mother's Day, and Christmas as often as I could. I sent pictures when I had them, and I did what I felt like I could from two hours away and through the pandemic. Over time, it got harder to visit her. Her speech was slow and hard to understand, and she just looked miserable. I would often cry after leaving. I'm ashamed to say that I can't remember when I visited her for the last time.
However, two last memories I will hold close to me forever:
In February of this year, before announcing my engagement on Facebook, I wanted to tell my Grandma. She wasn't able to answer calls herself, but my Dad called during one of his visits with her, so I was able to tell her over video chat. I didn't understand everything she said, but she did tell me she liked my hair, and I would like to think she was excited for me. I wanted her to know that I was happy.
With this year's birthday card, I sent a couple of photos of my fiancé and I and our dog. My aunt texted me once she received them to let me know that Grandma smiled when she saw them.
I always loved my Grandma - she was family, so of course I did. However, it wasn't until I was an adult that I felt that closeness to her. She was a friend. I cared about her deeply.
She once told me she thought that she hadn't been a good grandma. Hearing that broke my heart. She wasn't a "bad" grandma - she just showed her love differently than others.
I often disagreed with her, but I envy the way she was unabashedly herself. She was born during the Great Depression. She raised birthed and raised six children. She spent the last (nearly) 30 years without her husband. She was devoted to her church, and she was loved by so many people. She was an amazing woman, and I think about her every day.
Hey Grandma -

In case you can read this - I love you, and I miss you. People often comment on how much I helped you, but I believe you were the one that helped me.

I still wear things you would hate. In fact, I've added many shirts to my closet that you would cringe at. And every time I put on dark lipstick, I think about the time you called me out for wearing that purple color you hated.

Sorry about all the irises I accidentally pulled while weeding. (Whoops.) I've found myself taking care of so many plants. In some ways, it helps me feel closer to you. Please ignore the many I've killed though - I don't have the gardening experience you did.

I'm glad you're no longer hurting, and I hope you know that I am happy with the life and family I've started to build myself.

I love you.

- Shelby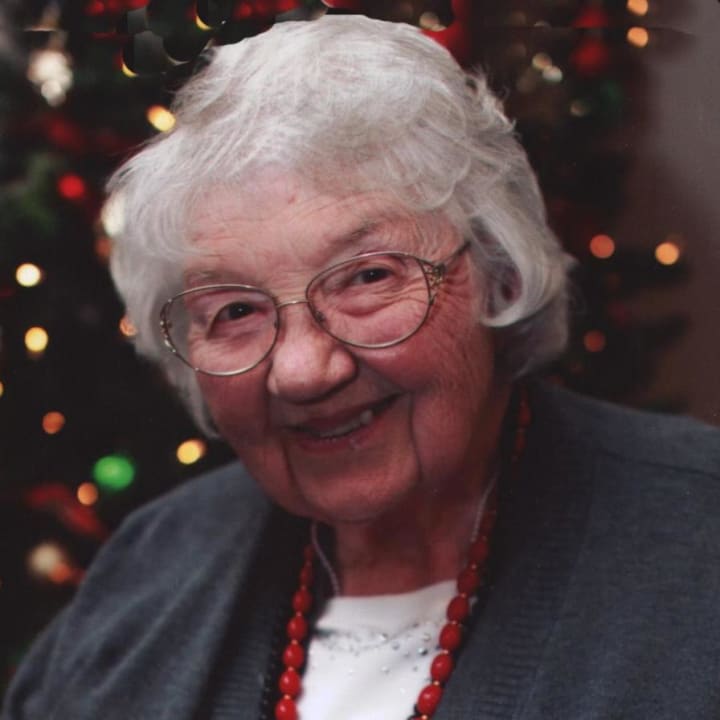 grandparents
About the author
Warning: I love messing with your favorite fairy tales.
I've loved writing most of my life. In college I made it my passion, but once I reached the "real" world, I stopped. I'm here to find my creativity and get back to my passion.
Reader insights
Outstanding
Excellent work. Looking forward to reading more!
Top insights
Easy to read and follow

Well-structured & engaging content

Excellent storytelling

Original narrative & well developed characters

Expert insights and opinions

Arguments were carefully researched and presented
Eye opening

Niche topic & fresh perspectives

Heartfelt and relatable

The story invoked strong personal emotions

On-point and relevant

Writing reflected the title & theme
Add your insights