To My Child
A Future Letter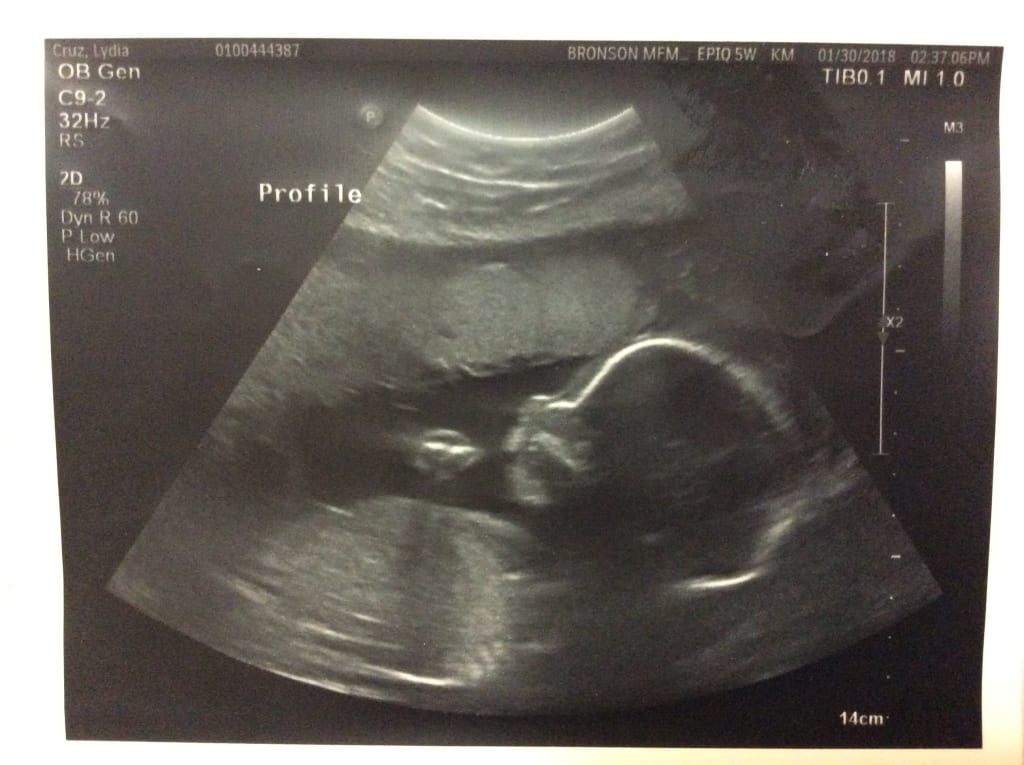 To my child who is not yet born: there are many things that I wish for you now and on every single day after your arrival. Yet, life is not easy and the people in this world make it so much more difficult, but I wish you a good heart and soul. I am not a saint, which you will come to realize that I am not perfect and I will make many mistakes. However, I wish that you are stronger and distinguish right from wrong. As you grow, you will realize the little that we have, but my wish for you is that you realize family and love is the only thing that matters. My baby boy, I am very scared that I will do something that causes you sadness or pain. My wish for you is to understand that I'm only doing the best that I can. My tiny love, you are the greatest little thing to ever happen to me after twenty two years. Having you within me is a true gift from God. I truly wish you do best by us both. My child the world is a great adventure, but with every adventure comes danger so always protect yourself. I hope and really wish that you become a great man that protects, loves, cherishes and enjoys his family. No one is perfect, not on this Earth, not I, not your dad, and definitely not our families. Always and always remember that just because they're family doesn't mean that they have the right to hurt you. My baby, this world is full of love and great people and those that are the opposite, my dear please don't lock your heart away after one heartache, for that can be rather painful.
Having a child, especially for the first time, can be terrifying and nerve wracking, but I hear that every single moment is worth it. I fear the worst, yet hope for the best. I pray that you take my words in and become the best that you can. My pregnancy with you has been a whole new experience almost as if I've entered a parallel universe. To be honest, I didn't even know what was going on with my body until I was almost three months pregnant. What was considered morning sickness that I was having, I thought I had the flu. At the time your father was concerned and was the first to think that I was with child. You will come to know that you have many, many cousins but I never knew what to expect when pregnant. All honestly, it is a lot better than I expected until now. It has been smooth sailing and everything seems normal. I don't know what the future holds for our small family and I don't want to make any plans or drastic decisions because I know that everything changes. I hope that by the time you read this that you have begun or fulfilled your dreams and are living a decent life full of love. If you haven't yet I hope it gives you a bit of inspiration and uplift and the determination to keep moving forward. I hope I haven't failed you and that all is well with our family. My little angel I love you more than I can express in a letter and a lot more than words can ever describe. You are my world, my new strength, my whole life to infinity and beyond. Forever and always, you will be in my heart and I will be at your side. Love, Mommy.
About the Creator
Short. Intelligent. Beautiful. Bilingual. Write about many different topics all of which interest me or are about me.
Reader insights
Be the first to share your insights about this piece.
Add your insights