Tips to Raise a Baby
On a Budget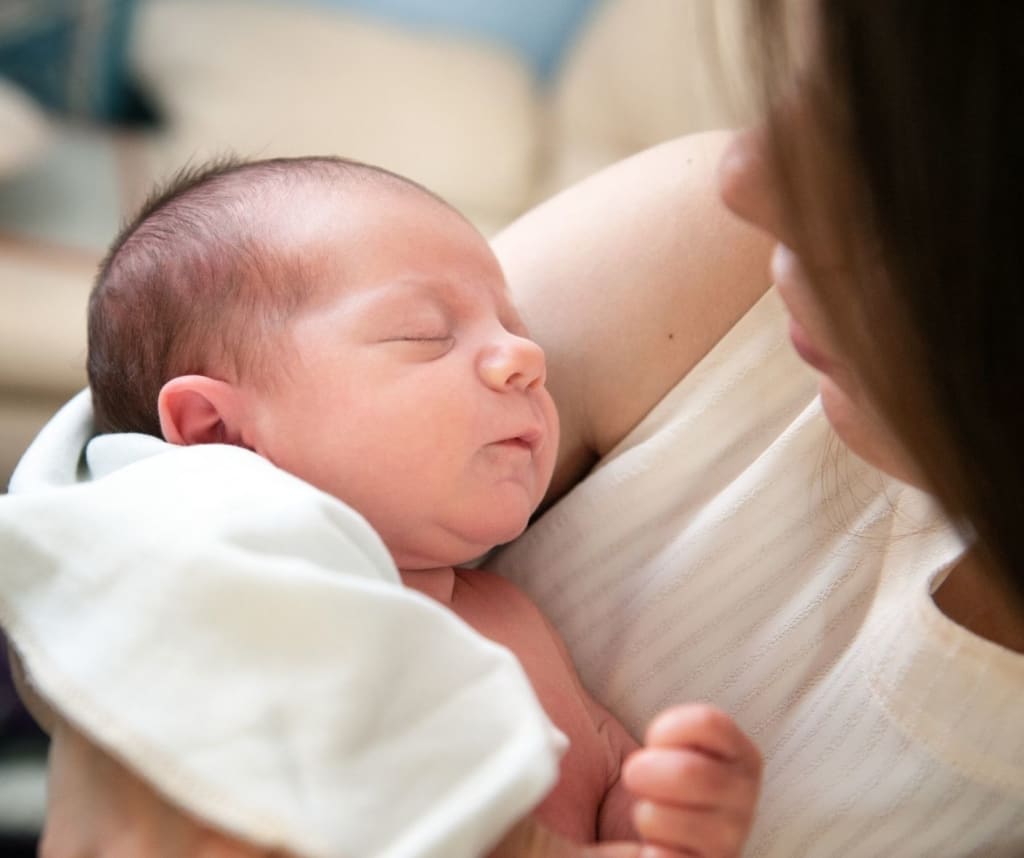 Photo Courtesy of Canva
The truth is that babies cost a lot of money. They need a lot of things, which can make them even more expensive. The truth is that it doesn't have to feel that way. If you are smart and careful, you can raise a baby, without spending a fortune on them.
Here are some tips to help you raise a baby on a budget.
If you can, choose to breastfeed your baby.
Formula and diapers are the most expensive parts of raising a baby. You will need to use a lot of both, as your baby grows. If you are able to breastfeed your baby, you are going to use your own body to nourish him or her, instead of relying on expensive formula.
If you can't, use coupons.
The one good thing about formula is that there are always coupons available. This can make it more affordable when you have to purchase more.
Most new mothers get coupons in the mail, so if you know other mothers, you can ask them for their coupons. This can work out even better if you know mothers who use a different formula. You can swap your coupons, giving both of you a good deal on food to feed their baby!
Go reusable and try cloth diapers.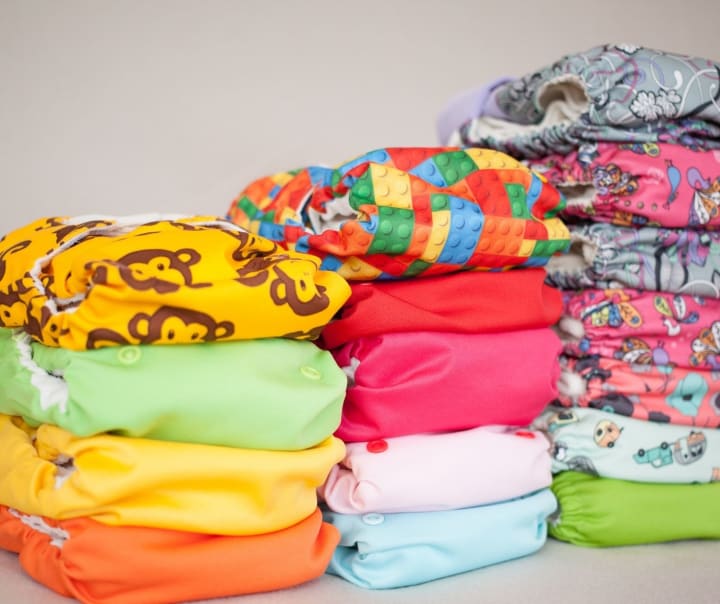 Using cloth diapers is another way to save a lot of money. Though they may seem expensive when you are first getting started, you have to remember that you will be able to use them over and over. If you have another baby, you can even use them again! For this reason alone, it may be worth the added expense of cloth diapers.
Buy neutral items. 
Even if you know the sex of your baby, you may want to stick to buying neutral items. This will allow you to reuse them if you decide to have another baby.
So, pick out clothes that will work for both boys and girls. Choose cribs, sheets, strollers, and other big items that you could use if you had either a boy or girl (or even one of each)!
You don't need to buy every little thing that you see!
Most people go overboard with baby things. They think that they have to have everything, including that bottle warmer for the car and the warmer for your diaper wipes!
Instead, talk to other mothers and see what they really used (like a baby swing) and the items that they still have in the boxes. Ask them why they used certain things over others so that you can make an educated purchase when it comes to what your baby really needs.
Buy things that will grow with your child.
There are many purchases that will work for your baby as he or she grows. Many car seats will work for new borns, yet they convert so that they will work for your child until he or she is out of a car seat!
The same can be said of many cribs. They will convert into toddler beds. Though you may spend a little more on these items, you should be able to weigh the costs of buying more than one thing (like a crib and a toddler bed) and the combination item. This is often the cheaper option.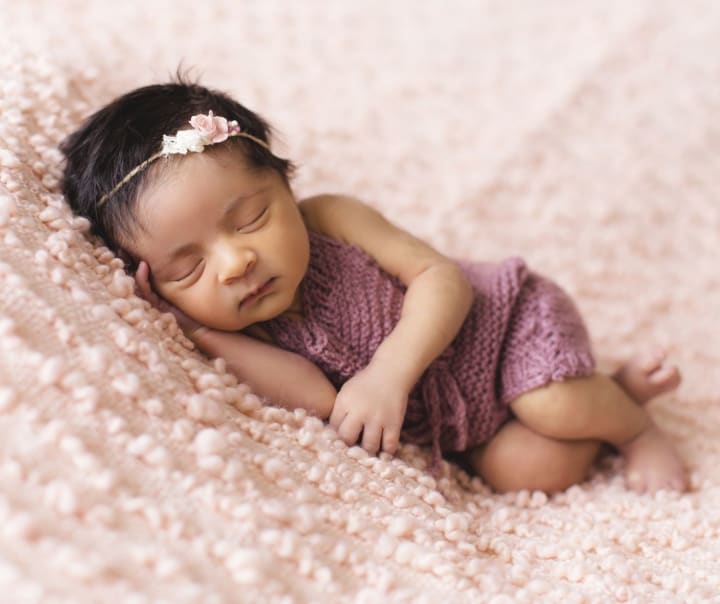 Don't be afraid to buy used baby items.
The thing about babies is that they don't use anything for very long. Most of your big items will only be used for a few weeks or months, until they get outgrown.
For this reason, it is often a good idea to buy many of your items used. You can easily get cribs, high chairs, swings, strollers, and much more for a fraction of the cost. Where can you look? Check out local thrift stores, online marketplaces (Craigslist), and even ask your friends.
Make your own baby food.
Though it can take a lot of time, you may want to look into making your own baby food. This will save you time, plus it can be much healthier for your baby.
Though having a baby can be quite expensive, it doesn't have to be. There are plenty of ways to save money, like breastfeeding and using cloth diapers.
There is also no rule that says that you have to buy everything new for your baby. Buying used clothes and equipment can save you a lot of money, especially since most items don't get used hard enough to make them look used! It also helps to buy neutral things, in case you have another baby.
children
Small town country girl in southern Pennsylvania. Raising two boys on a small farm filled with horses, goats, chickens, rabbits, ducks, dogs, and a cat. Certified veterinary technician and writer at Virtually Shelley.
Receive stories by Shelley Wenger in

your feed