Tips To Make Your Child's Experience at the Dentist a Good One
For Good Dental Health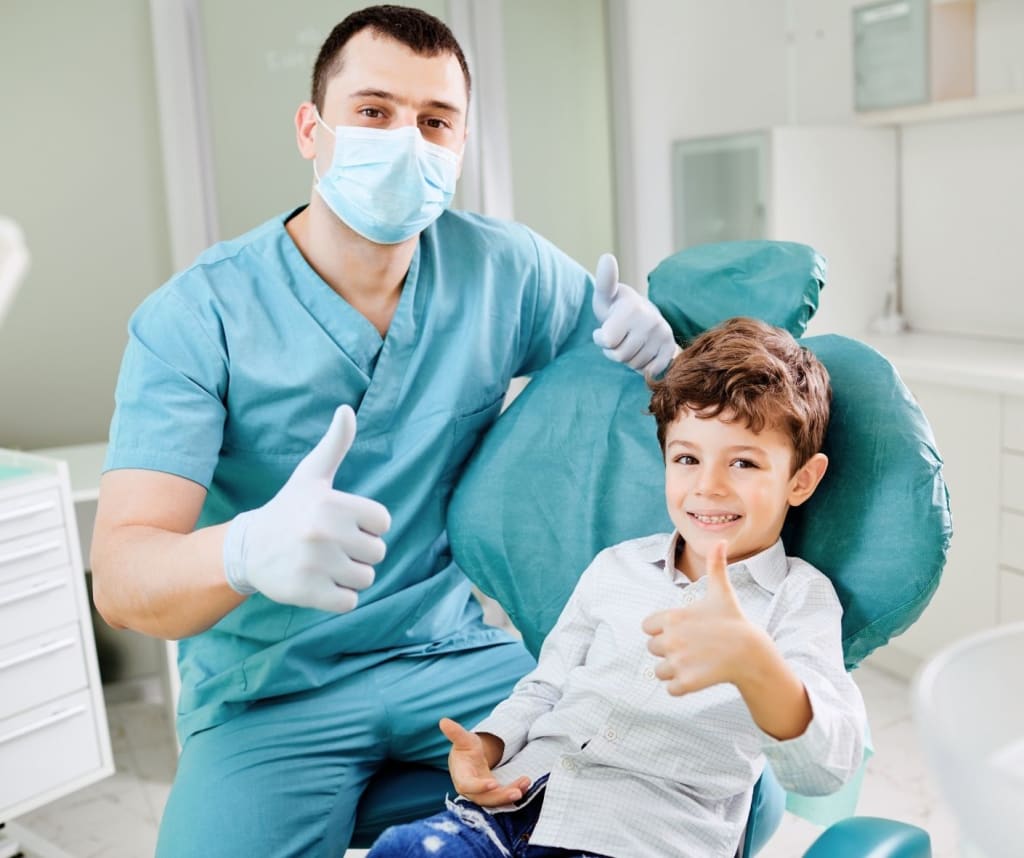 Photo Courtesy of Canva
If you want your child to have good dental health for his or her whole life, it is important that you take your child to the dentist regularly. That being said, it is often easier said than done. Many children (and adults) are scared of the dentist. It may be a struggle to get your child to the dentist every six months. However, there are ways that you can make it a pleasant experience for your child so that you don't have to fight your child every time that he or she needs to visit the dentist.
Unsure about this? We can help. Here are ways to make sure that your child has a good experience at the dentist (every time).
Start early.
Most dentists recommend bringing your child in when he or she is around a year old, even if your child doesn't have a tooth yet. The sooner that you start, the better off it will be. The first few visits will be very short, just to get your child used to the dentist and what needs to be done there.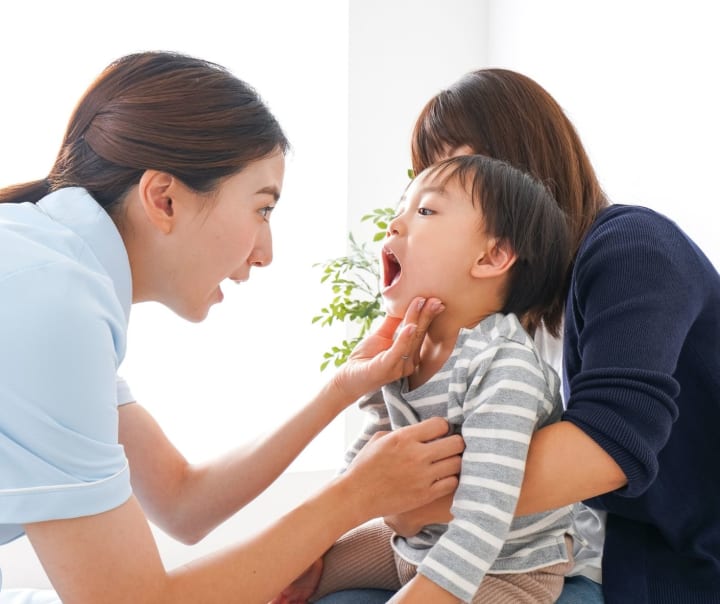 If your child is older, you may want to talk to him or her about the visit first.
If you have waited, your child may have questions about the dentist. You may want to sit him or her down before the visit and talk about what the dentist does. There are books and videos that may also be helpful.
Your child may want to bring his or her stuffed animal along.
A stuffed animal can bring great comfort to your child, especially at the first few visits. After that, your child may be able to leave their special friend at home.
It may also help if your child goes with you to a routine dental cleaning.
If you are able, you may want to take your child with you when you have a dental appointment. He or she will be able to see what the dentist does and learn that it is not a big deal. I wouldn't recommend taking them to an appointment where you have a filling taken care of, because then they will see needles and the drill. However, watching you get a cleaning will show them that it is no big deal to go to the dentist.
If you have a fear of the dentist, have someone else take them.
If the thought of going to the dentist scares you, you might not be the best candidate to take them for their visits. You don't want your fear to pass on to them. Can their other parent take them to the dentist? What about their grandparents? Even though they may not understand, it is better that they go with someone who isn't stressed about the visit. They will feed off of your fear, making the whole experience worse.
If that isn't possible, you are going to have to fake it.
You are going to have to present a front that says that it is no big deal to go to the dentist. Smile and do your best to relax during your child's visit. After a few good visits, you may be able to walk in without any stress.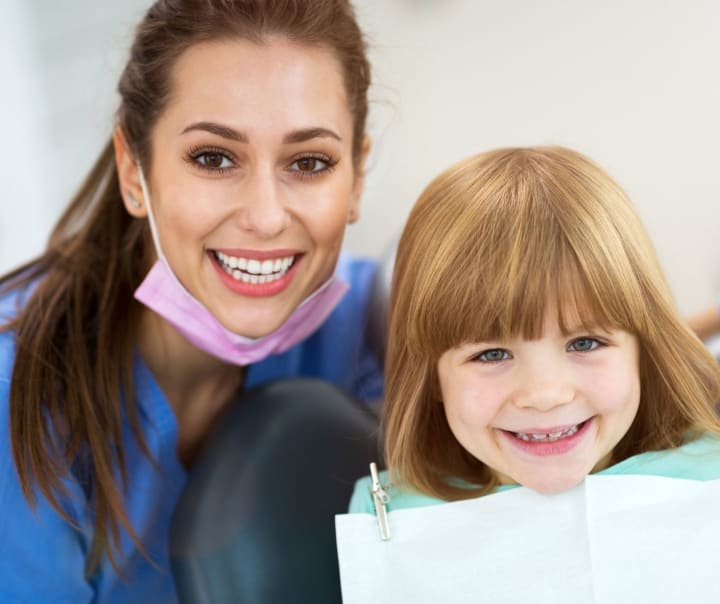 The best way to start your child off right at the dentist is to get started early. The sooner that you can go, the better off he or she will be. The first few visits will be quick and painless, showing your child that there is nothing to fear at the dentist. If he or she is older, you may be able to have a conversation about the dentist and what will happen. It may also help to take your child along to one of your cleanings. If you can sit easily for a cleaning, your child will think that he or she can also!
It is also important that, if you have a fear of the dentist, you don't pass it along to your child. If you can't go to an appointment with them without shaking, you may need to find someone else to take them. However, if nobody else can, you are going to have to smile, relax, and stay calm. Otherwise, your child will feed off of your emotions.
About the Creator
Small town country girl in southern Pennsylvania. Raising two boys on a small farm filled with horses, goats, chickens, rabbits, ducks, dogs, and a cat. Certified veterinary technician and writer at Virtually Shelley.
Reader insights
Be the first to share your insights about this piece.
Add your insights