Tips to Beat Exhaustion
As a New Mom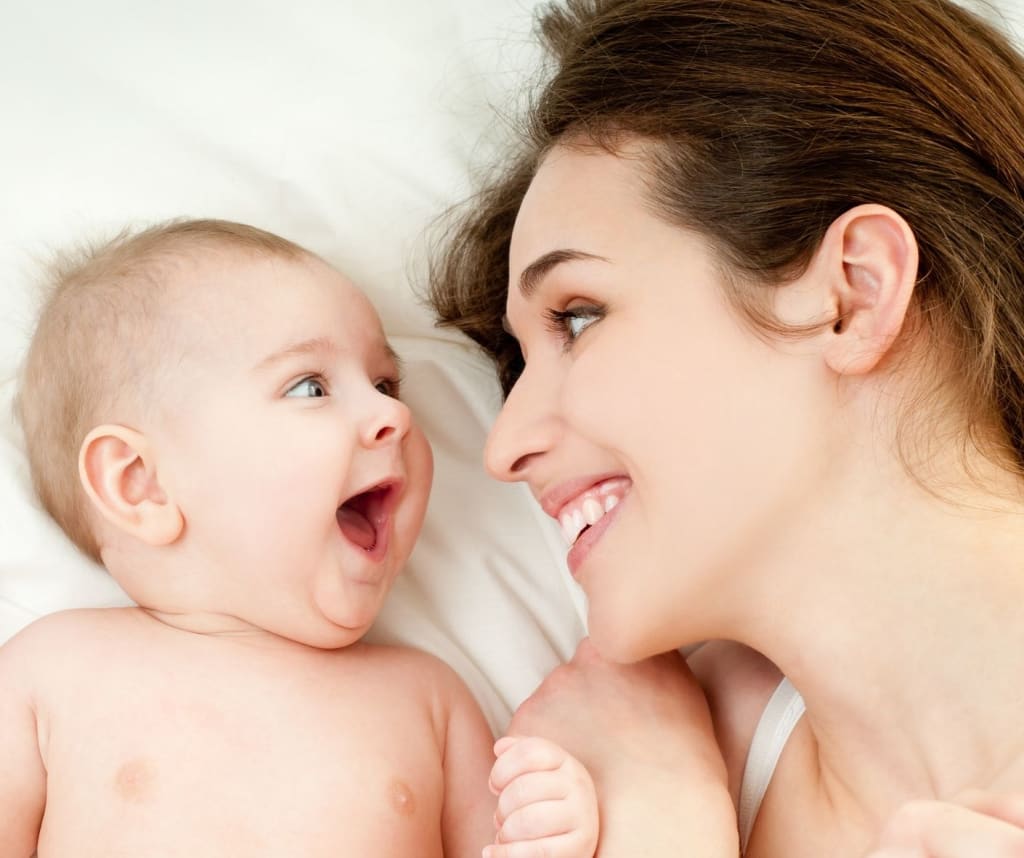 Photo Courtesy of Canva
Being a new mom can be really exhausting. The first few weeks can go by in a blur. It can take everything that you have got to deal with the multiple night feeds and sleep deprivation. You may even feel very unprepared to take care of your new bundle of joy!
Especially when you think about everything else that you still need to do. You are still going to have to take care of yourself, your husband, and your home. If you have lots of visitors, it can be even more stressful because you feel like you (and your home) always has to be ready for someone to stop by.
It doesn't have to be that bad. Here are some tips to beat exhaustion as a new mom.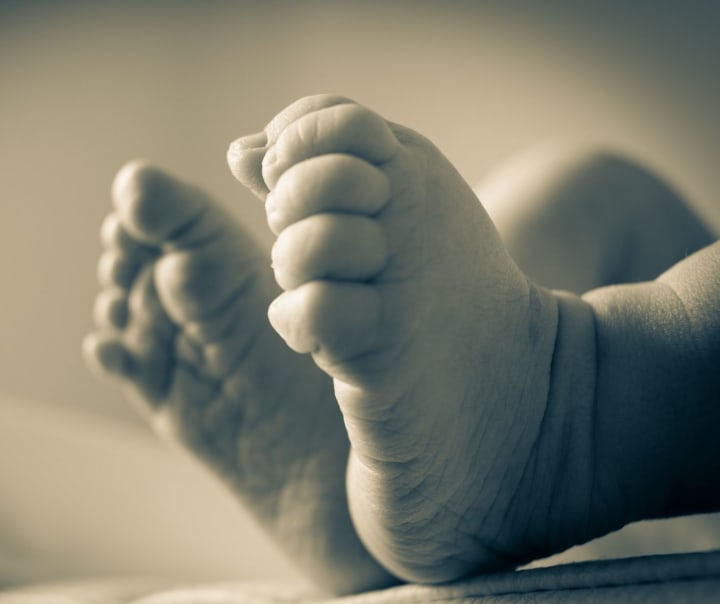 Take a shower and get dressed every day!
You will feel better if you get up and take a shower each morning. Brush your hair. You may even want to put on makeup, just so that you feel more like yourself. Though you may not be planning to go anywhere, a shower and fresh pair of yoga pants will help to rejuvenate you.
Don't be afraid to kick visitors out.
You may be quickly overwhelmed by the amount of visitors that you have over the first few days and weeks. Some of them are going to overstay their welcome, so you shouldn't feel bad to kick them out.
You and your baby need to find a schedule and routine that works for you. If your visitors aren't helping, send them on their way. You may even want to schedule visitors into your schedule, so you can still have some quiet time during naps. This may also help to spread out the amount of visitors that you have at once.
Don't be afraid to ask for help (and take others up on their offer of help).
People are going to want to help (especially in the beginning), and you need to let them. Give them the baby while you shower. Need a nap? Have someone come over to play with the baby while you take some time out for yourself.
However, they don't just have to help the baby. Let them bring dinner over when they come. Let them clean up the kitchen or bathroom if it needs to be done. They can also take out the garbage. People don't mind helping, so you need to let them.
Cut yourself some slack.
Motherhood is not all pleasant, so cut yourself some slack. You are going to have some rough times. You aren't going to love everything about your new life, and that doesn't make you a bad person. In fact, it makes you a real mother. You are probably struggling to figure out how to be a mother, and let go of your old life.
So, cut yourself some slack. If you need a good cry, let it out. If you need someone to watch the baby, so you can take a walk or just get out of the house, do it!
Get enough sleep.
Make sure that you get some sleep. You should try to get as much as you can because you need it to function. It will make you feel better, and you will be more patient and kind when you get enough sleep.
When your baby doesn't sleep, it can feel like you will never be able to sleep again! However, you need to start taking naps when your baby does. You need the sleep, so don't feel bad about closing your eyes when your baby does. You will feel so much better!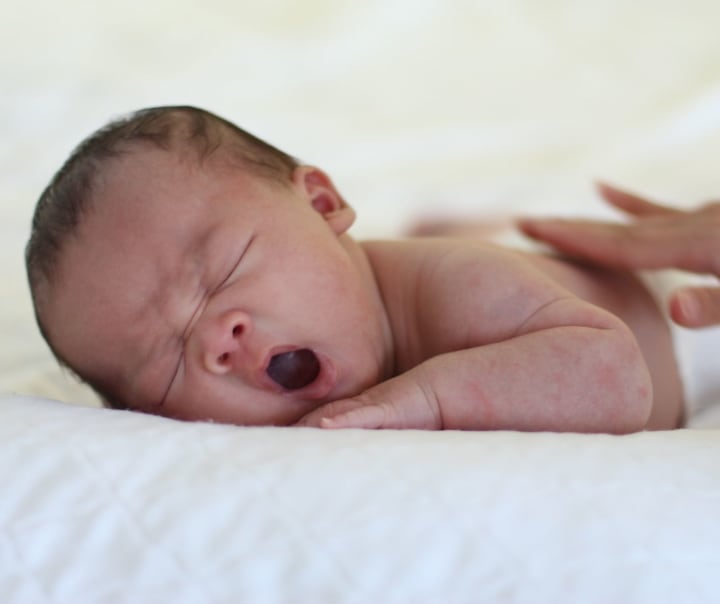 Give yourself time to heal.
Unfortunately, we live in a world where celebrities bounce right back to their pre-pregnancy size, making you feel like you need to do the same. However, there is a reason why you are not supposed to exercise right away. You need to give yourself time to heal before rushing to the gym.
If you can't stop worrying about it, you need to remember that it took you nine months to gain all of that weight, so you deserve to take as much time as you need to get rid of it. You also need to remember that your body will never be the same. You grew a little baby in your stomach, and you are always going to have a little belly. You may even notice that your hips shifted, so your jeans may never fit the same.
It can be so hard to be a mom. First, you are expected to know exactly how to care for your new bundle of joy, on very little sleep. You also need to be ready for all of the visitors that will come, no matter when. This isn't practical.
You need to take care of yourself during this time. Make the time to get a shower every morning. You also need to try to get enough sleep. You just do the best that you can, no matter what. Give yourself a break now and then!
children
Small town country girl in southern Pennsylvania. Raising two boys on a small farm filled with horses, goats, chickens, rabbits, ducks, dogs, and a cat. Certified veterinary technician and writer at Virtually Shelley.
Receive stories by Shelley Wenger in

your feed